The future of patio doors has arrived in London
Thames Panoramic Doors
The Thames Panoramic doors are one of the most anticipated glazing systems to hit the market.
By taking the negatives from traditional Bi-folding doors and turning them into positives including a whole new mechanical system, the Thames Panoramic doors can not only provide a jaw dropping access point but can also be used for ventilation even in the tightest of spaces.
A unique design now makes the Thames Panoramic doors one of the most must have features in your home. A combination of beautiful aesthetics and versatility allows a homeowner to open up their property to the rear garden for entertaining or even simply vent the panels to let in some fresh air or they can even just be used as a traffic door for more convenience in your every day life.
For more information on the Thames Panoramic doors please contact our friendly sales team where we can provide more information and advise on the best door system for your project.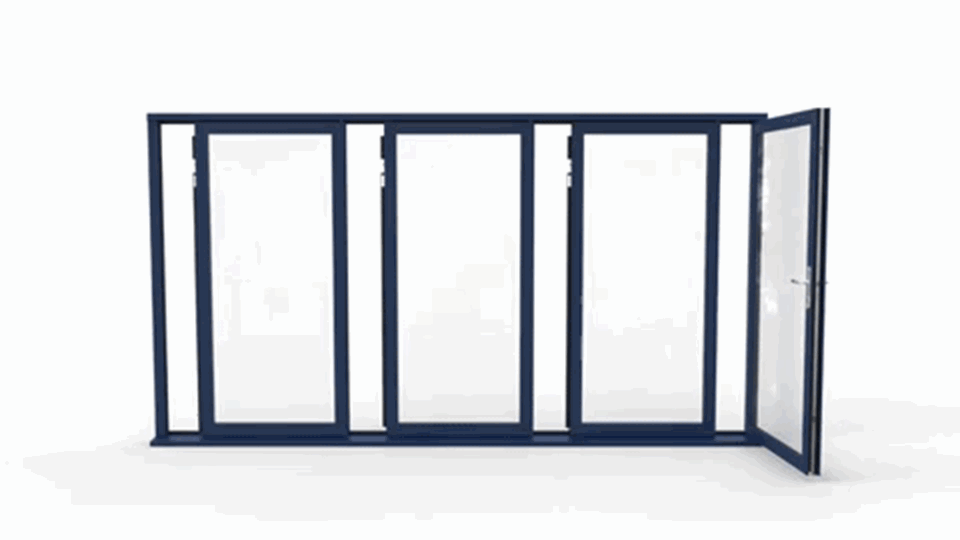 Great For Home Ventilation
You now have the ability to open up your entire doorway, half of it, or even just a little gap to ventilate the room. The sleek design and easy to manoeuvre panels mean you can use the doors however suit you best.
Pet Friendly
Being able to keep the majority of the doors closed whilst leaving an opening for your pets to come in and out as they please removes the need to leave your door wide open.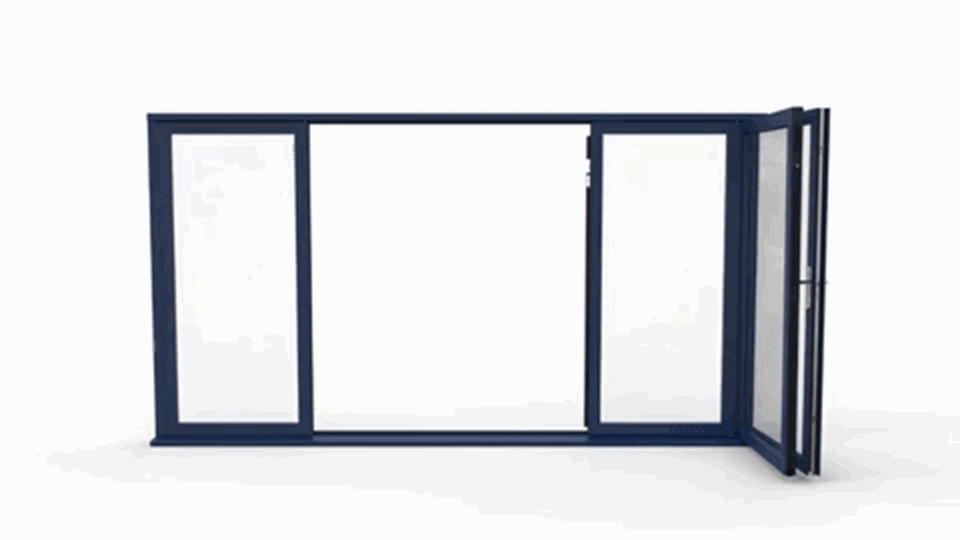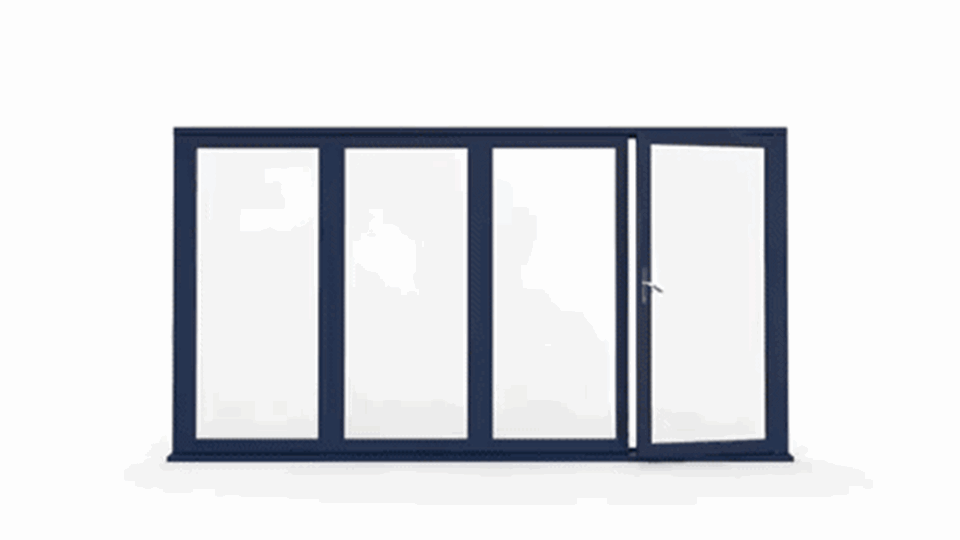 A Wide Range of Colours Available
Available in all RAL colours, with the most popular choice being the RAL 7016, anthracite grey. Why not have a different colour on the inside to match your walls.
Enquire now on the Thames Panoramic Doors