Show stopping bifold doors London, Surrey and The South East
Slimline Bifold Doors
Bifold doors are the show stopper in any property.
All across the UK property owners are updating their homes with Bi-fold doors as they are great way to transform any room.
There are numerous external Bi-fold door systems to choose from so how do you know which one is best for you.
Thames Windows and Doors Ltd are the recommended installers for several of the largest manufacturers in the UK. As this is the case we have access to all Bi-fold door systems and are fully trained in their installation. Depending on what your looking for we will always keep you up to date on the system that would best suit your needs. Whether you are looking for something slimline or something to improve your overall "U" values, Thames Windows and doors will be able to guide you in the right direction.
Popular Bifold Door Colours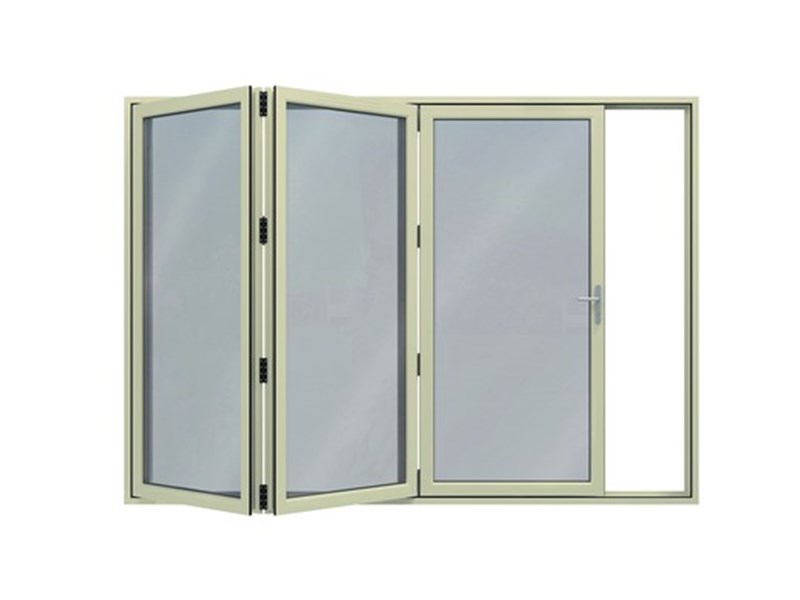 1013 Oyster white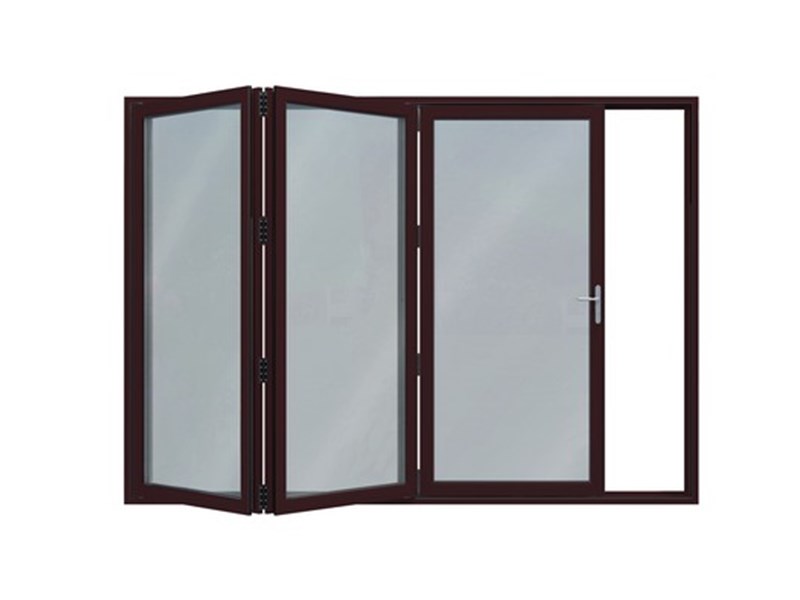 3007 Black Red
4004 Claret Violet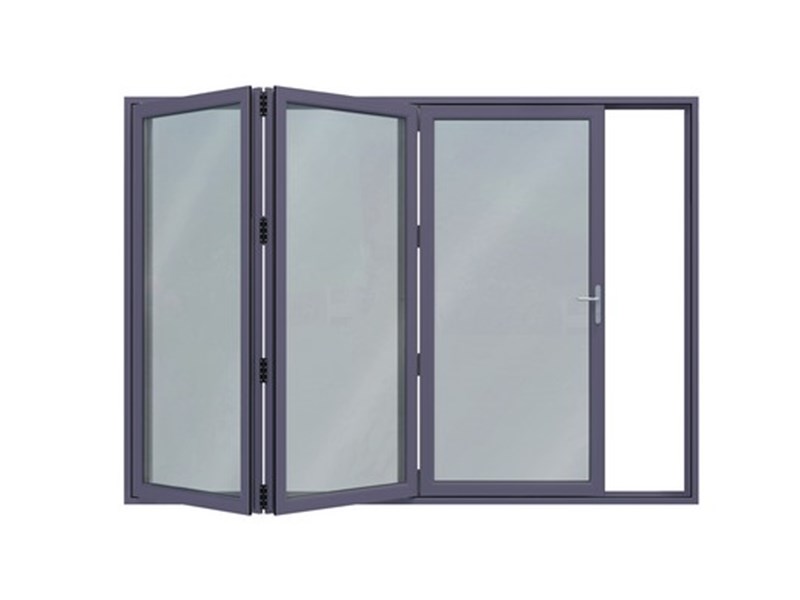 4012 Pearl Blackberry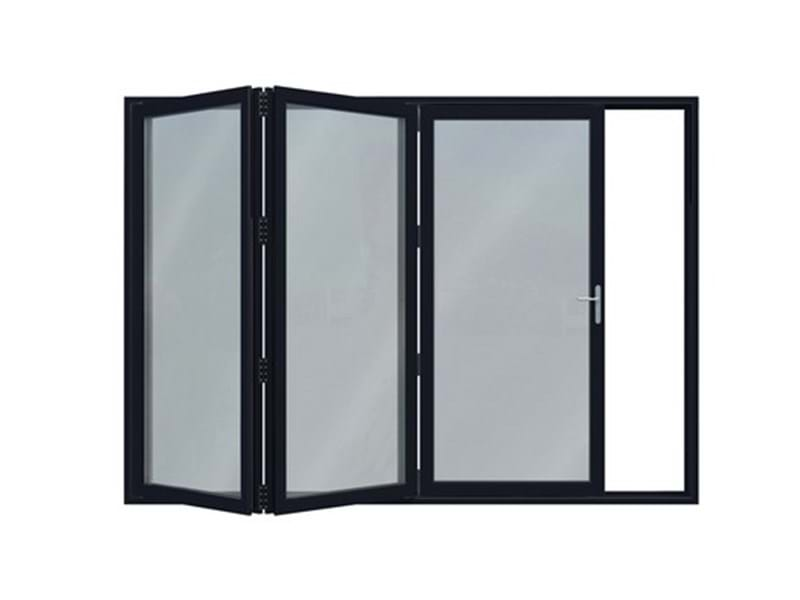 5004 Black blue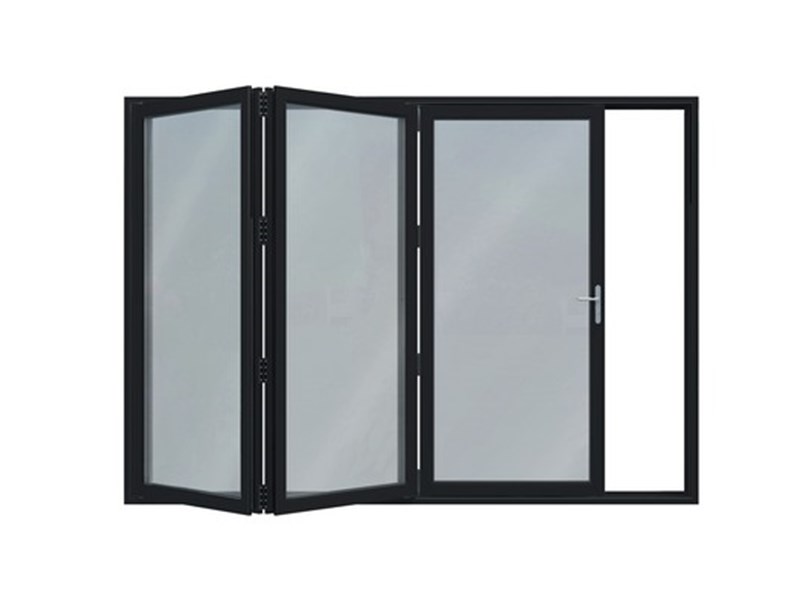 5011 Steel Blue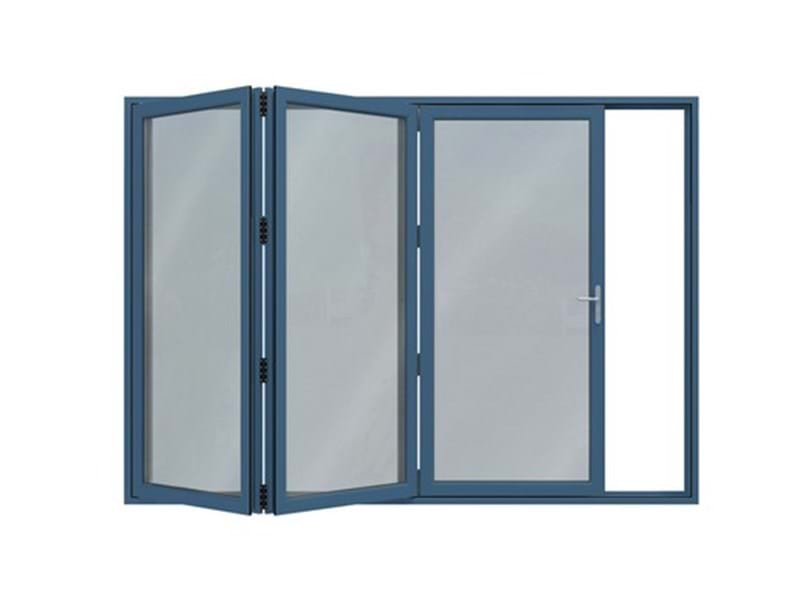 5012 Light Blue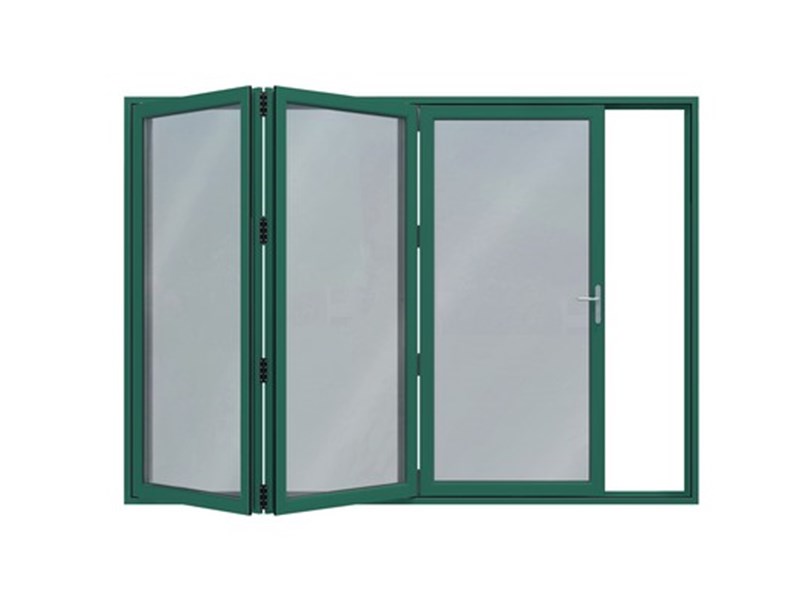 6000 Patina Green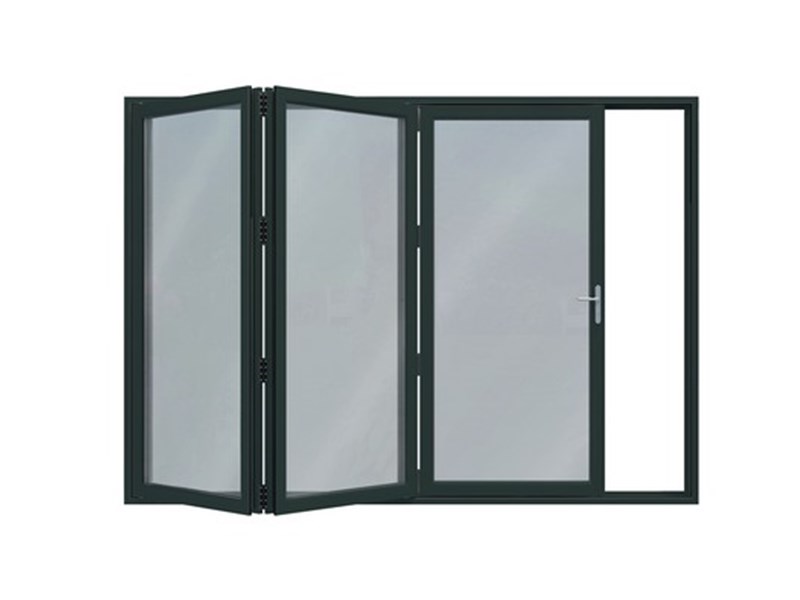 6012 Black green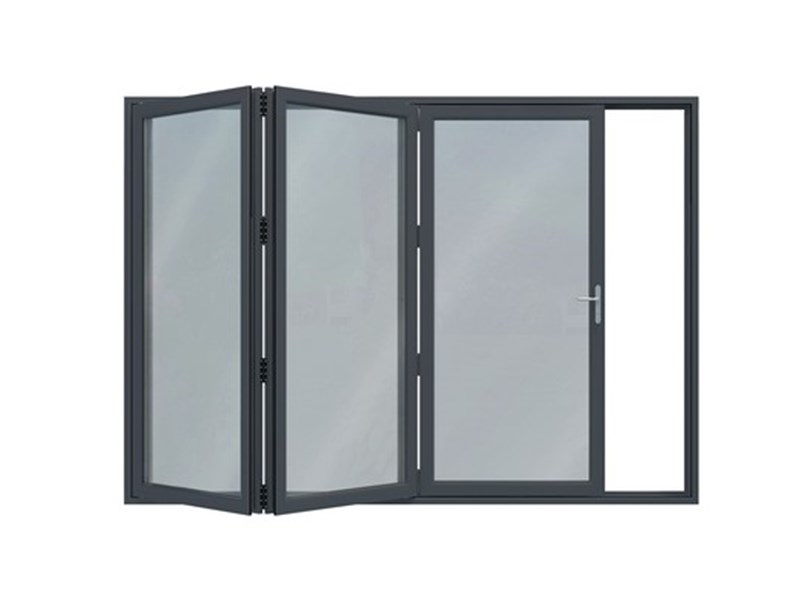 7016 Dark Grey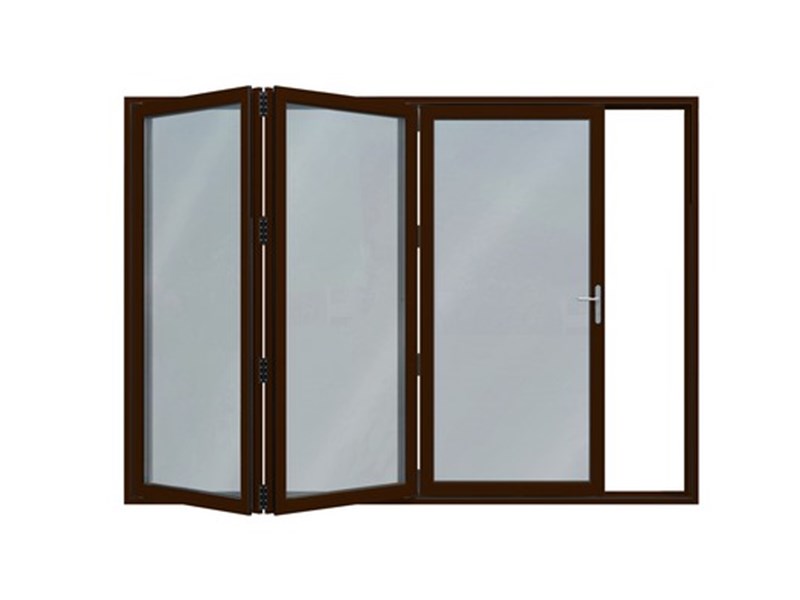 8011 Nut Brown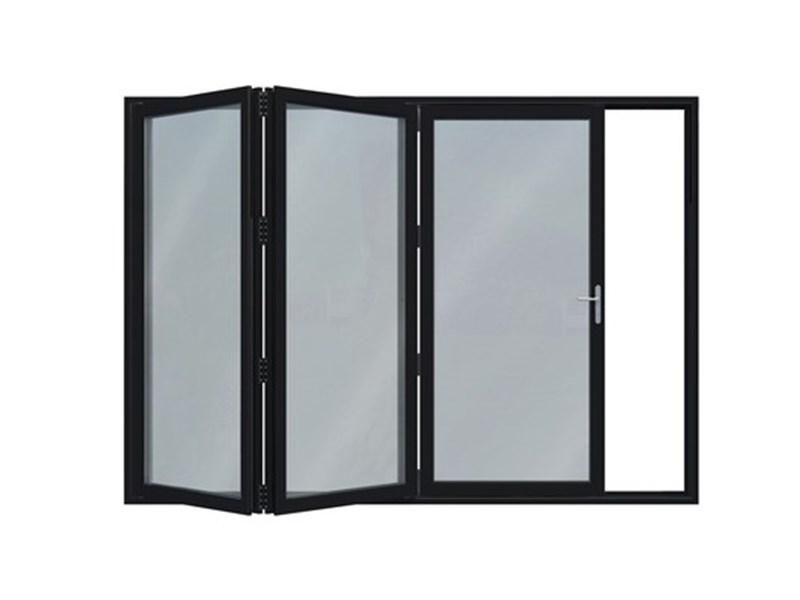 9005 Jet Black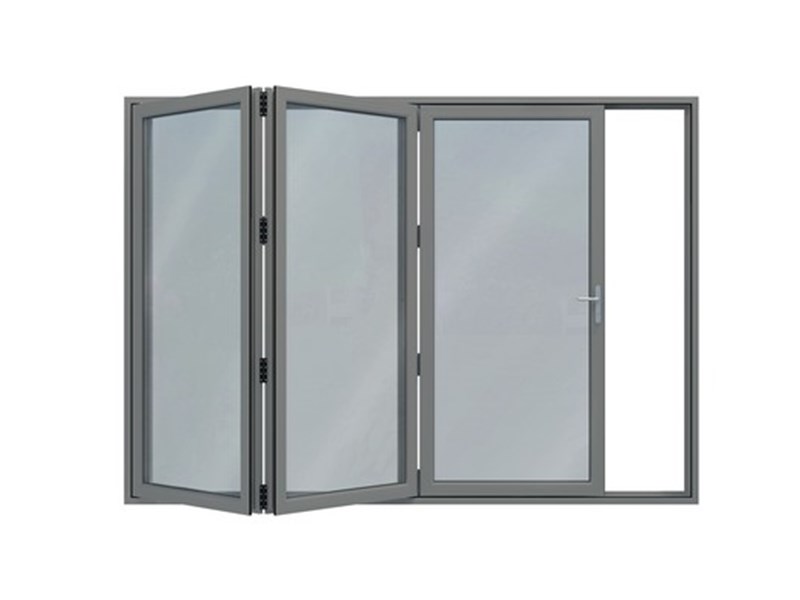 9007 Grey Aluminium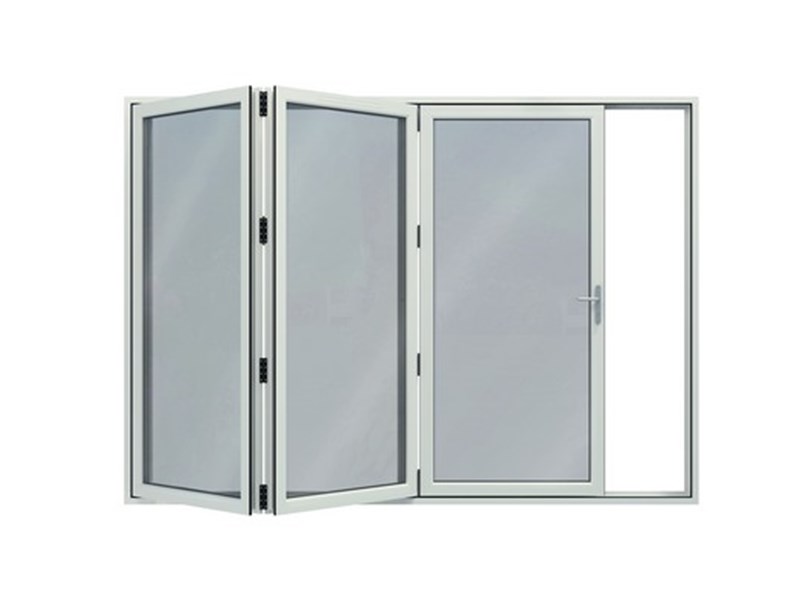 9010 Pure White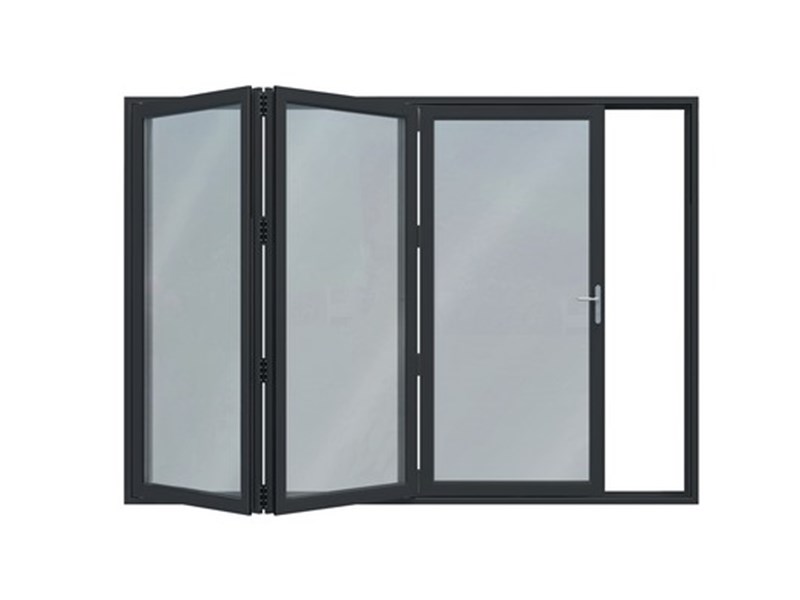 9011 Graphite Black
Bifold Door Glass
As standard, your Bifold doors will always come with toughened glass due to the size of the panes. Other glass options are available including solar control glass if your bifold patio doors will be south facing and acoustic glass to reduce the noise travelling through.
Please see Our Glass Options page for more details.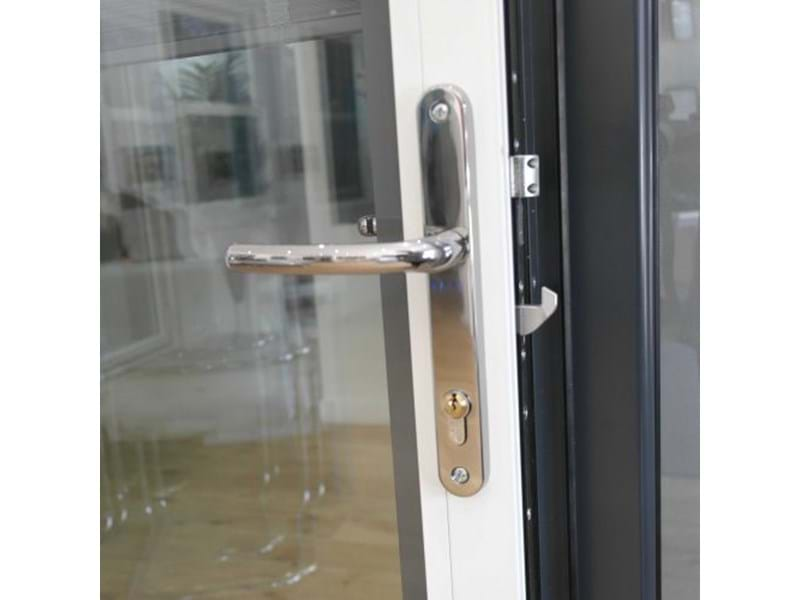 Standard Lever Handle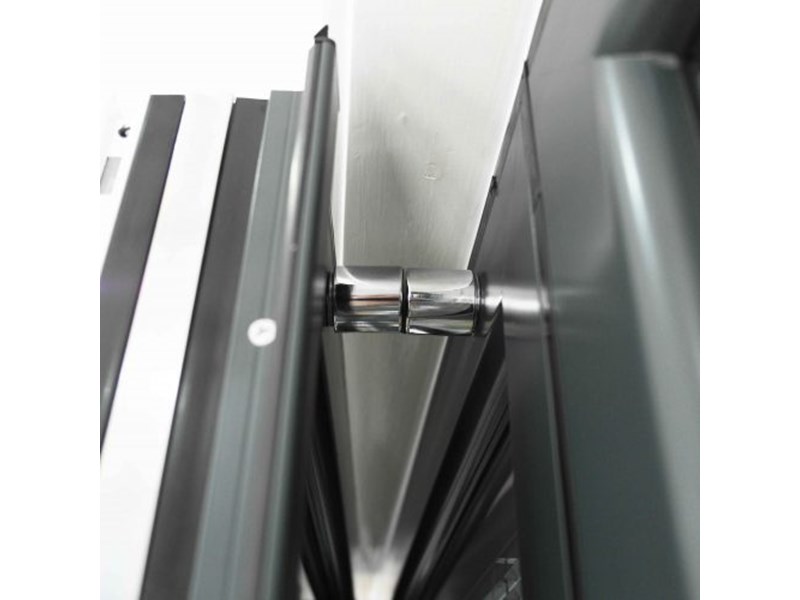 Magnetic Catch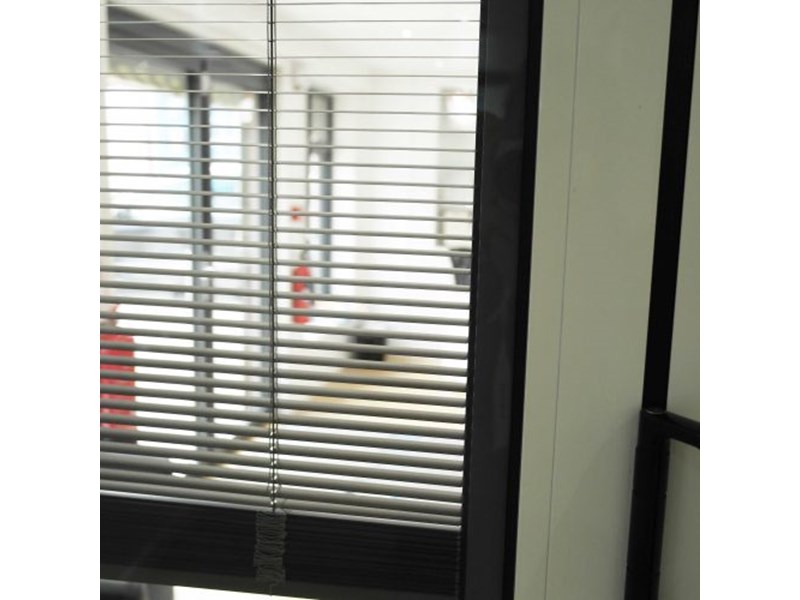 Integral Blinds Available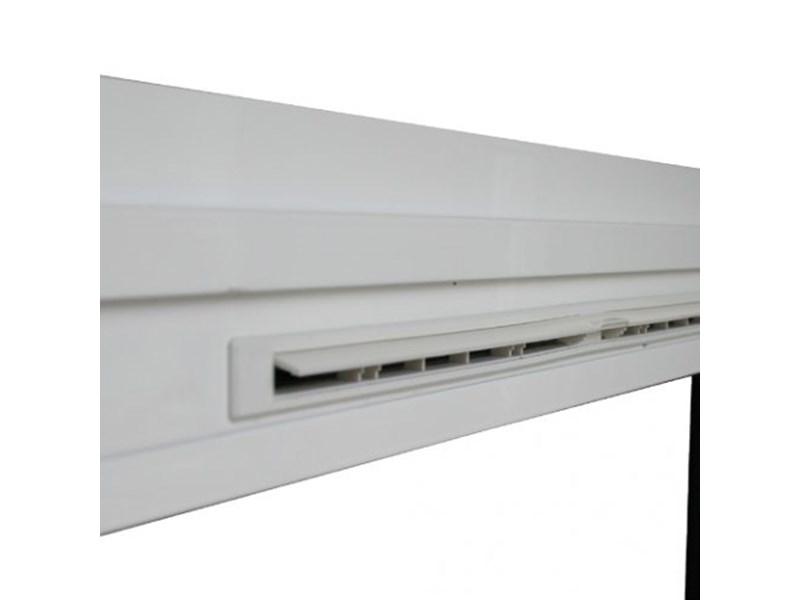 Trickle Vents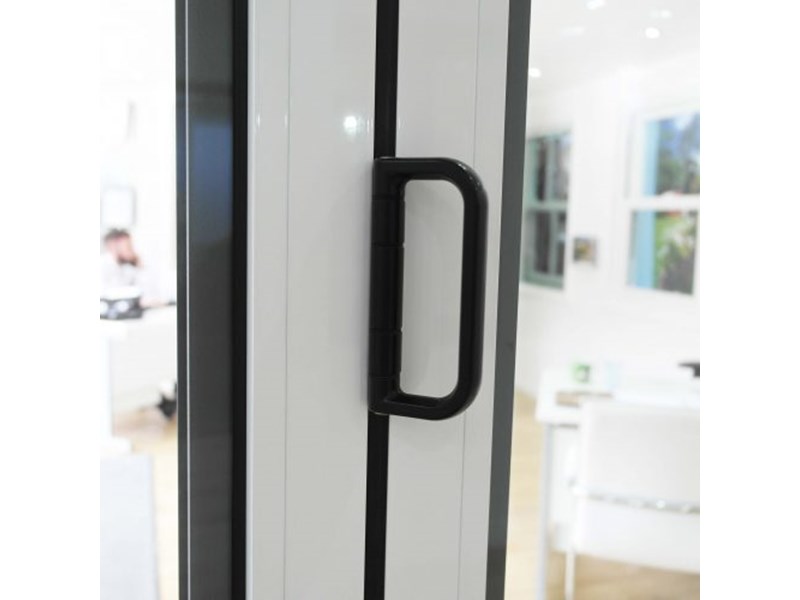 D Handle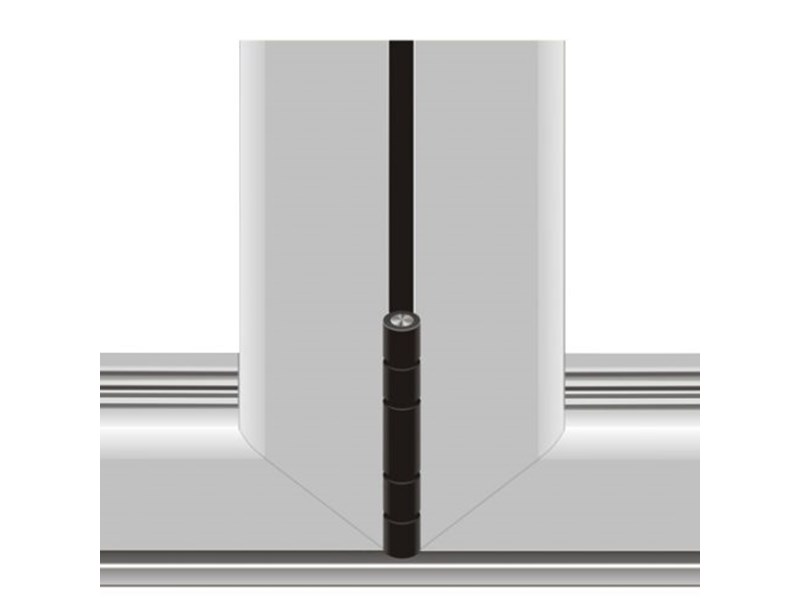 Curved Sashes (square sashes also available)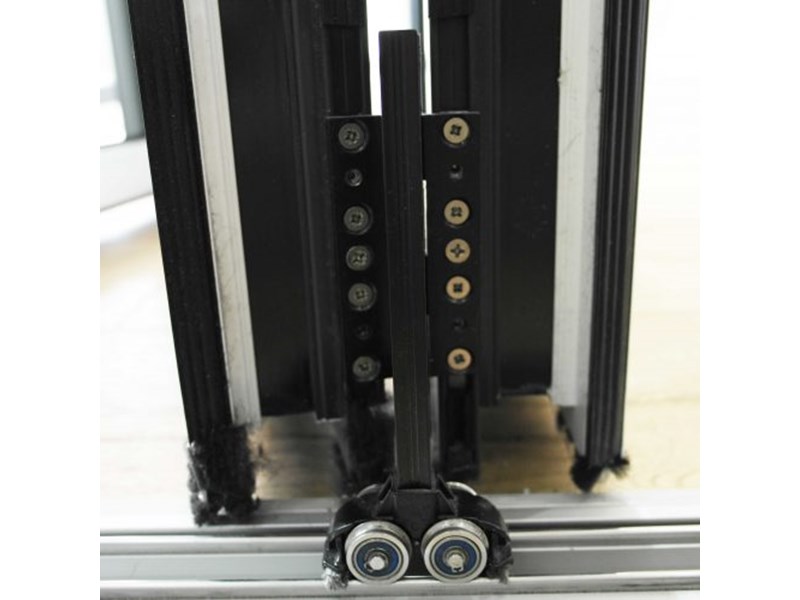 Stainless Steel Rollers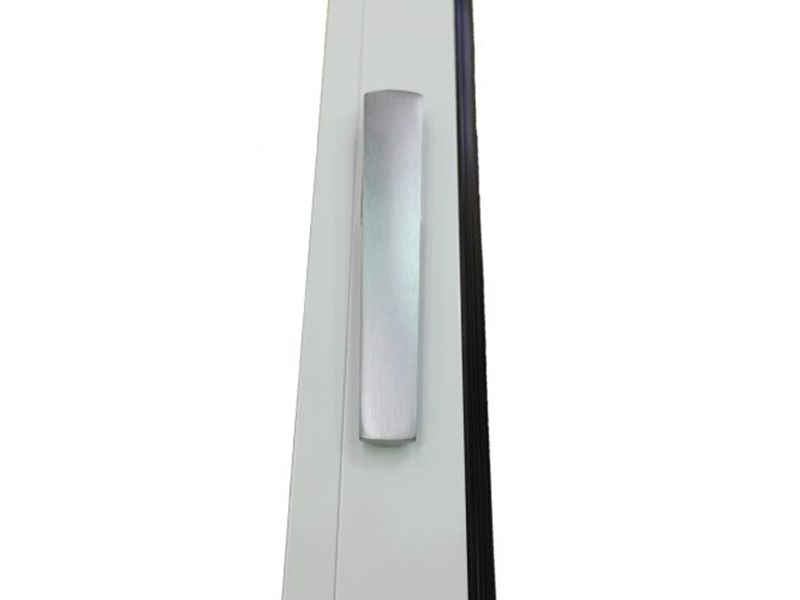 Intermediate Shootbolt Locking Handle
Bifold doors London, Surrey and The South East
Enquire about Bi-folds