Sliding Doors London, Surrey and The South East
Our Exterior Sliding Doors Options
Sliding doors are one of the most sought after door systems on the market. 
With the ability to have large single panes of glass means that there is a considerably smaller amount of frame. Sliding doors are great if you are looking for the wow factor.
Thames windows and Doors are able to offer some of the slimmest sliding door systems on the market with frame sizes ranging from 20mm - 70mm. 
As the panes of glass are larger on sliding door systems, it is important to take into consideration the weight of the product because as nice as the doors would look, they become pretty redundant if they are too heavy to move. We are proud to offer a lift and slide system which enables you to have vast amounts of glass without the worry of them being too heavy.
Call us today on 0207 205 2444 to discuss which door system would be best for you, or have a look at our other options for patio doors.
Sliding Doors Popular Colours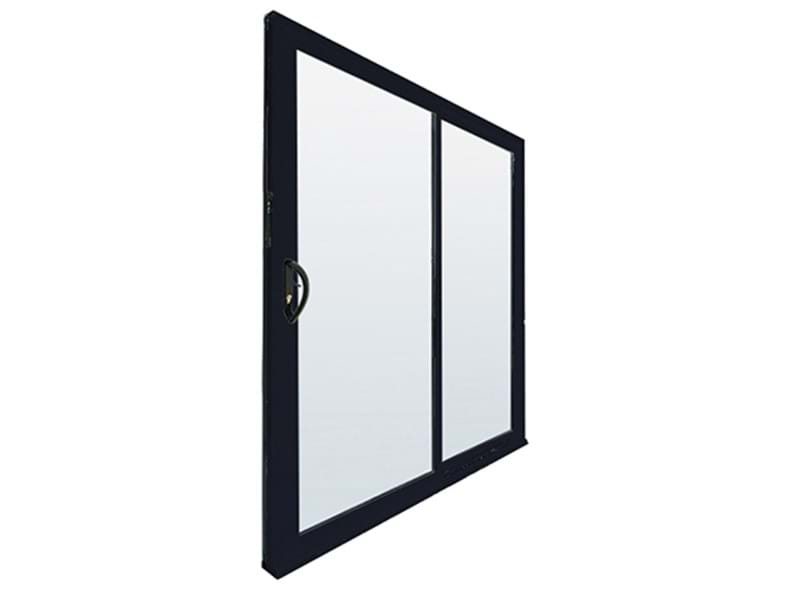 5004 Black Blue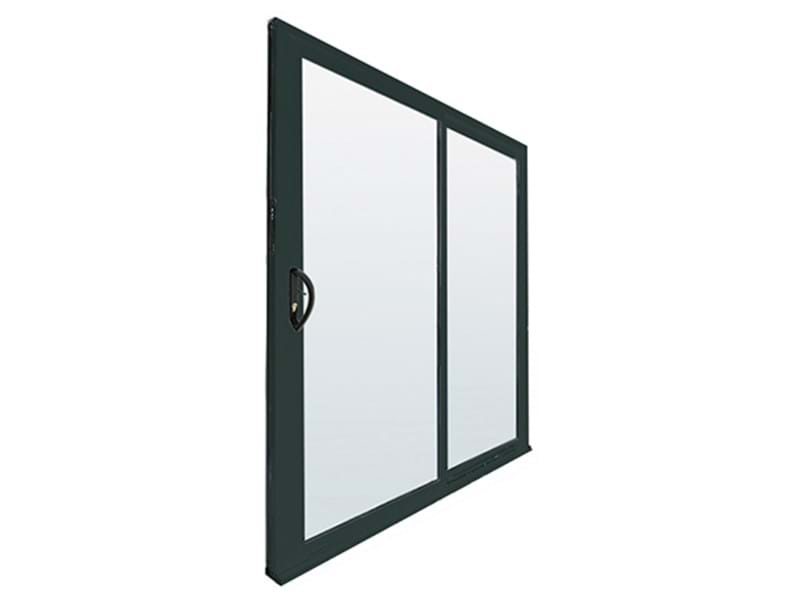 6012 Black Green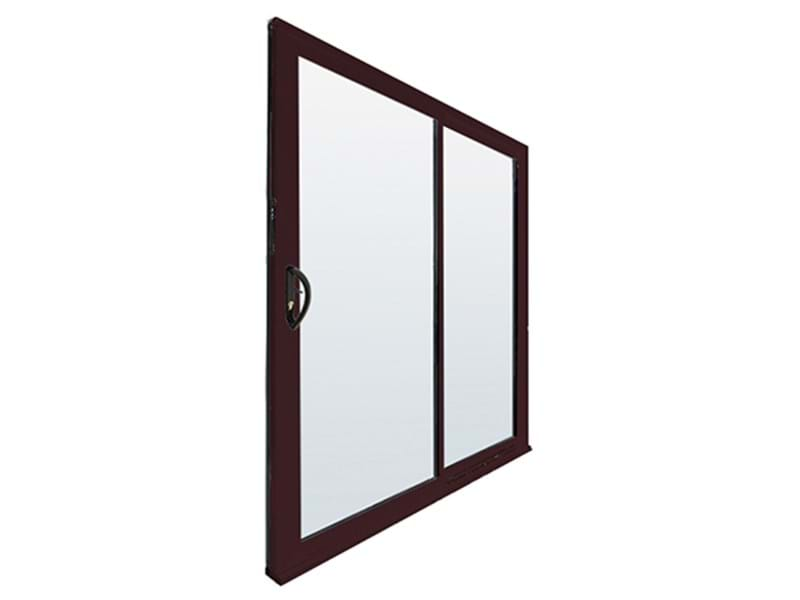 3007 Black Red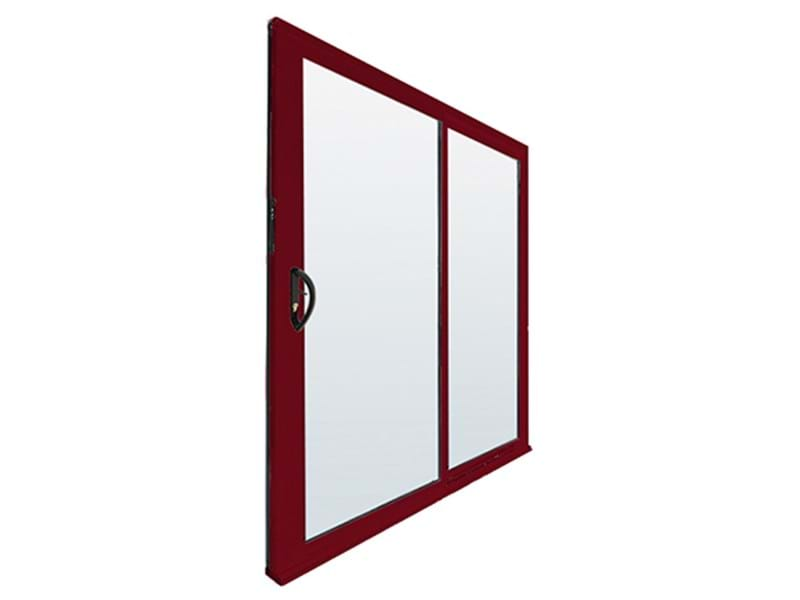 4004 Claret Violet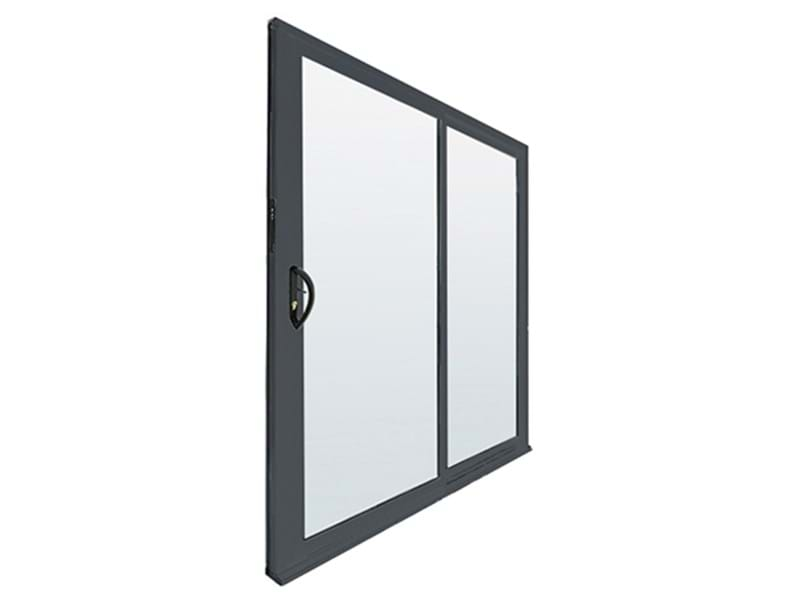 7016 Dark Grey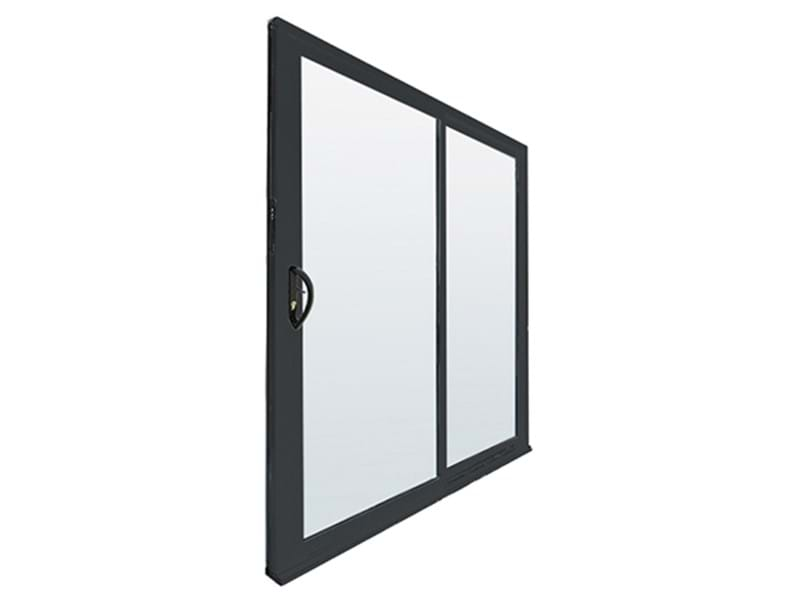 9011 Graphite Black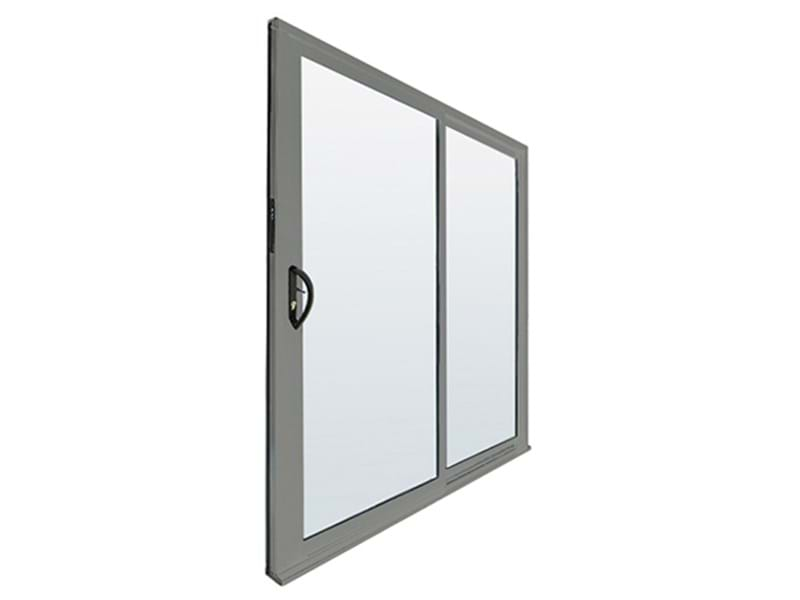 9007 Grey Aluminium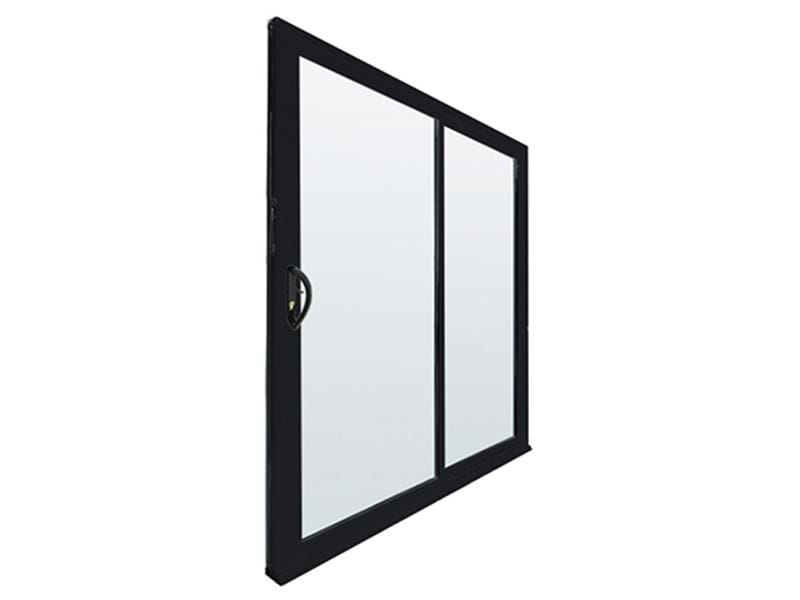 9005 Jet Black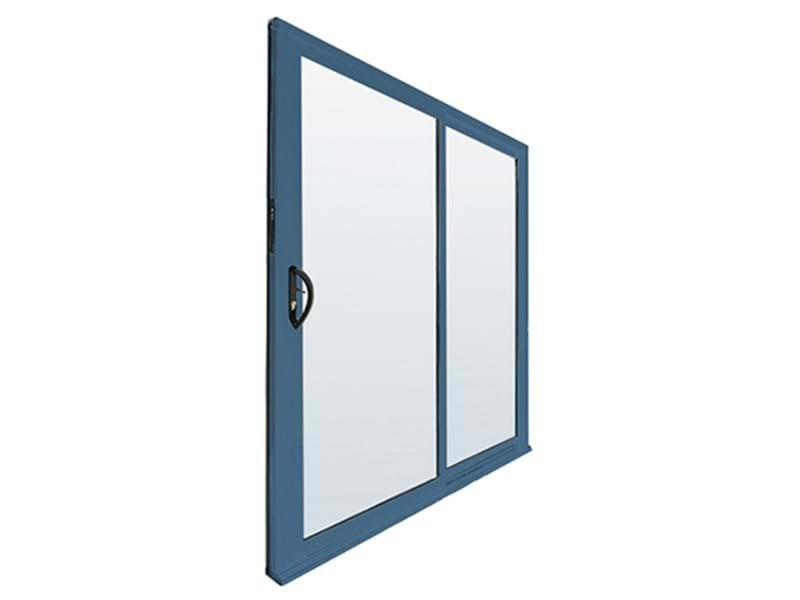 5012 Light Blue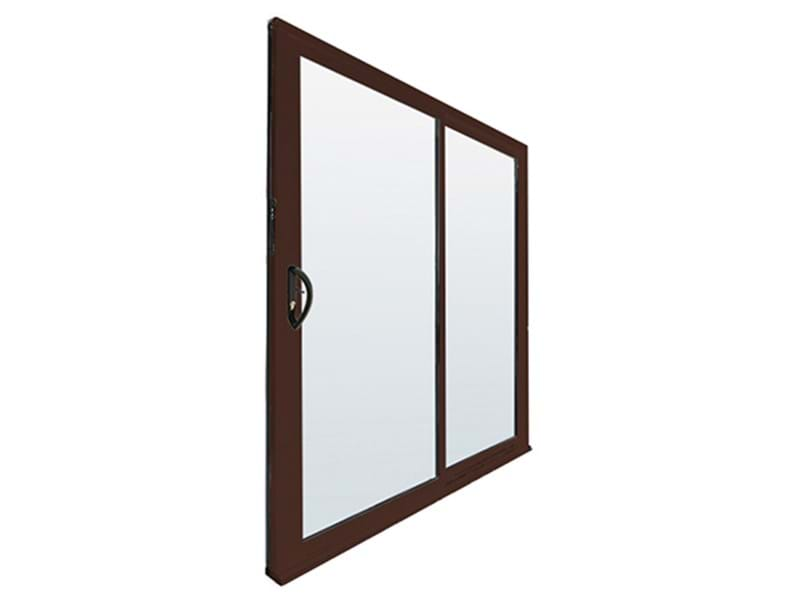 8016 Mahogony Brown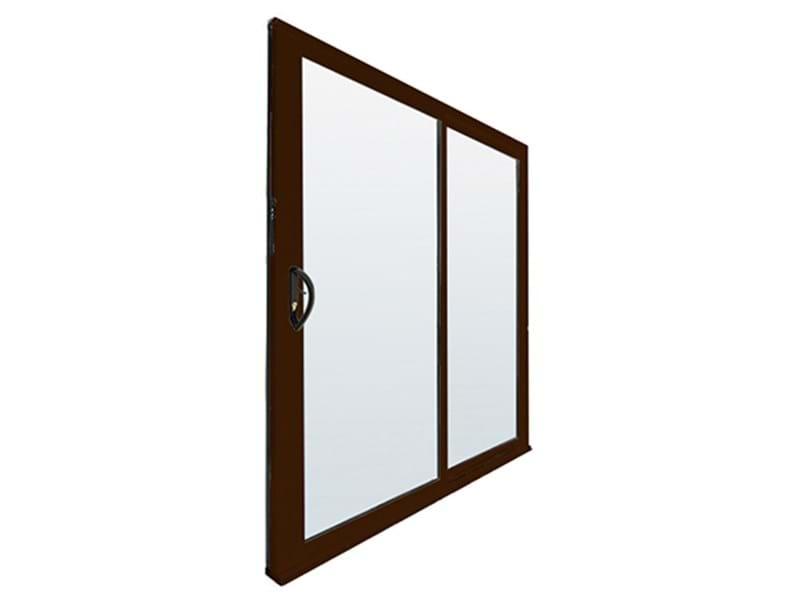 8011 Nut Brown
1013 Oyster White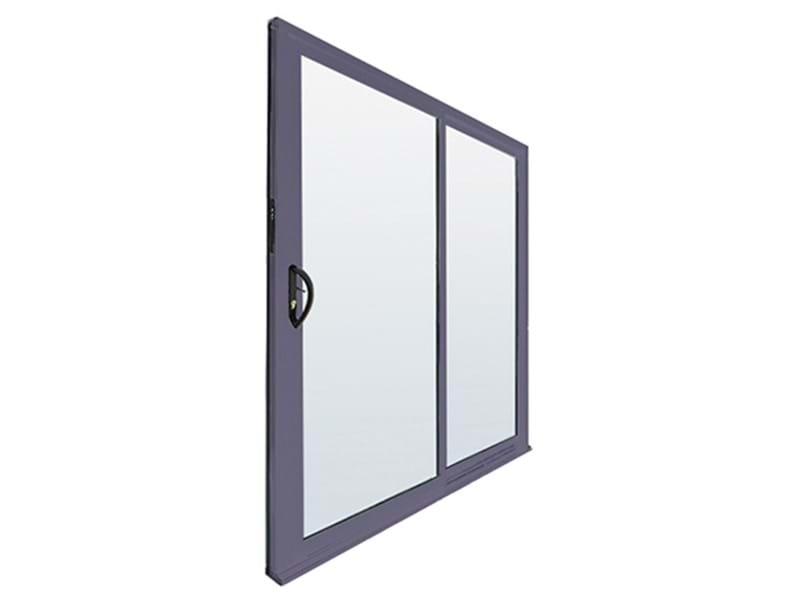 4012 Pearl Black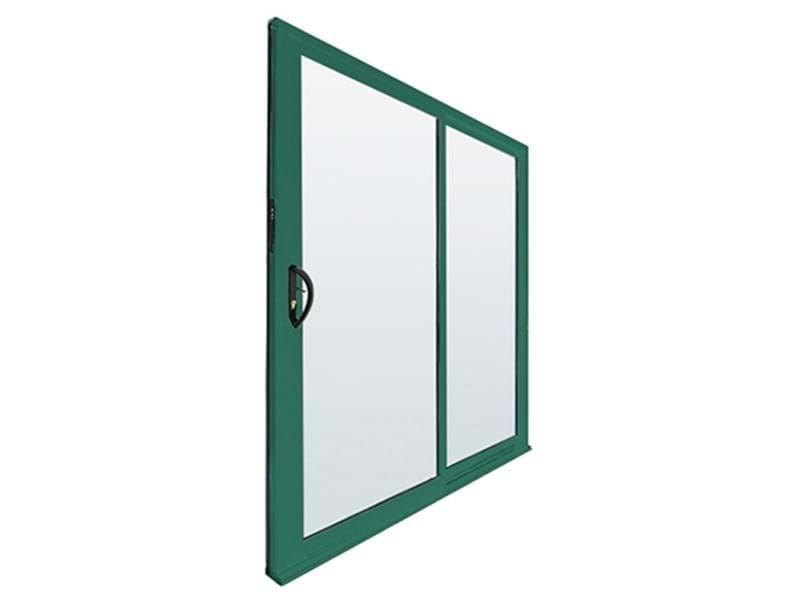 6000 Petina Green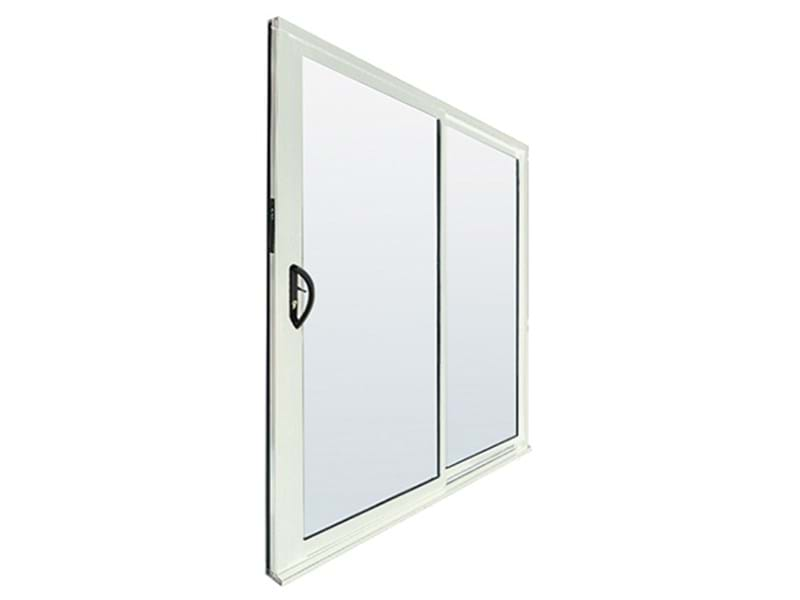 9010 Pure white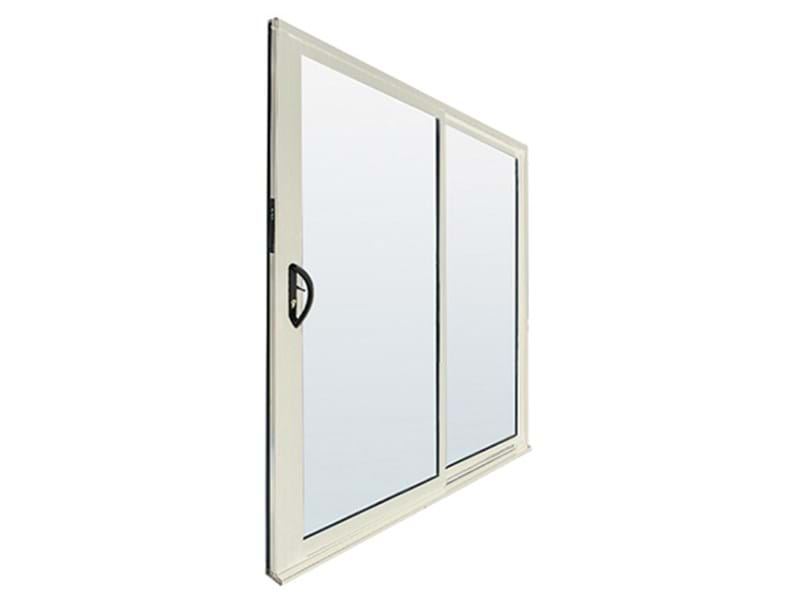 9001 White
Proud Suppliers of
The New Slimline ORIGIN Sliding Door
The new ORIGIN OS-20 Sliding Doors are manufactured from premium grade aluminium and boasts ultra-slim sightlines of just 20mm. The strong aluminium frames can hold large glass panels making this system ideal for a large aperture on any house.
At just 20mm, these stunning new doors offer one of the thinnest sightlines on the market. A sleek, minimaistic design perfectly complements your interior space whilst protecting your property and keeping the most extreme weather out.
Available in various colours, you can find more info Here.
Sliding Doors London, Surrey and The South East
Enquire about Sliding Doors Supply/Install