Sliding Doors London, Surrey and The South East
Our Exterior Sliding Doors Options
Sliding doors are one of the most sought after door systems on the market. 
With the ability to have large single panes of glass means that there is a considerably smaller amount of frame. Sliding doors are great if you are looking for the wow factor.
Thames windows and Doors are able to offer some of the slimmest sliding door systems on the market with frame sizes ranging from 20mm - 70mm. 
As the panes of glass are larger on sliding door systems, it is important to take into consideration the weight of the product because as nice as the doors would look, they become pretty redundant if they are too heavy to move. We are proud to offer a lift and slide system which enables you to have vast amounts of glass without the worry of them being too heavy.
Call us today on 0207 205 2444 to discuss which door system would be best for you, or have a look at our other options for patio doors.
Sliding Doors Popular Colours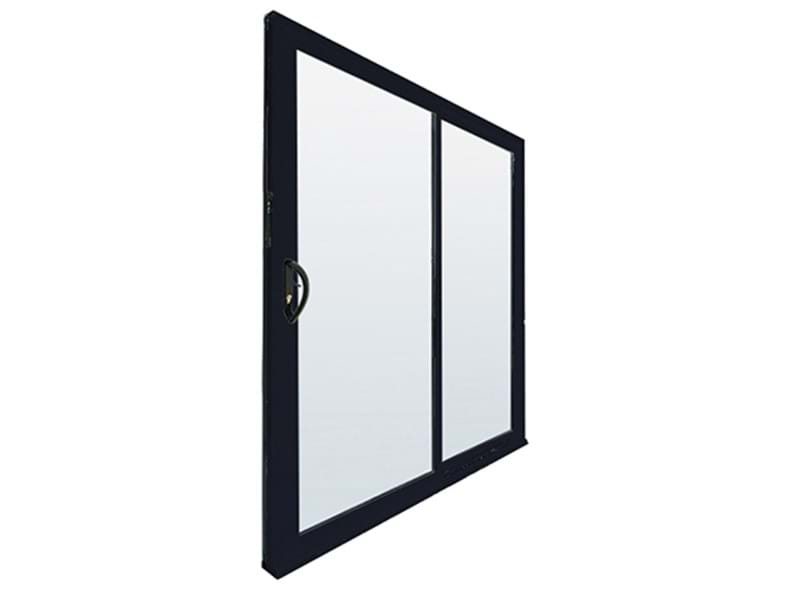 5004 Black Blue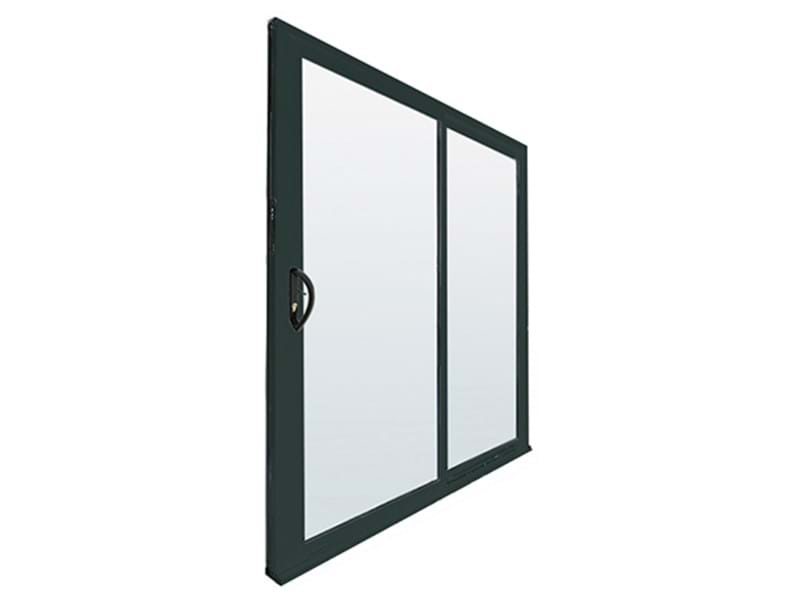 6012 Black Green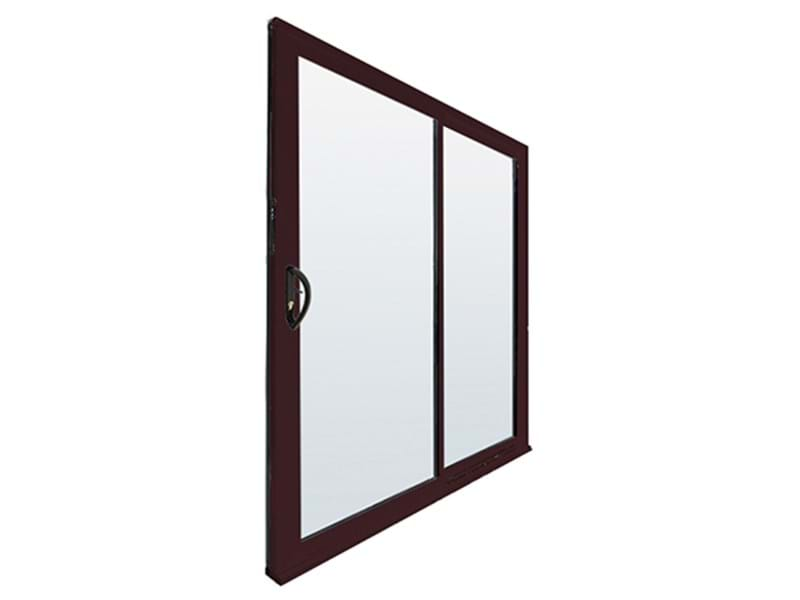 3007 Black Red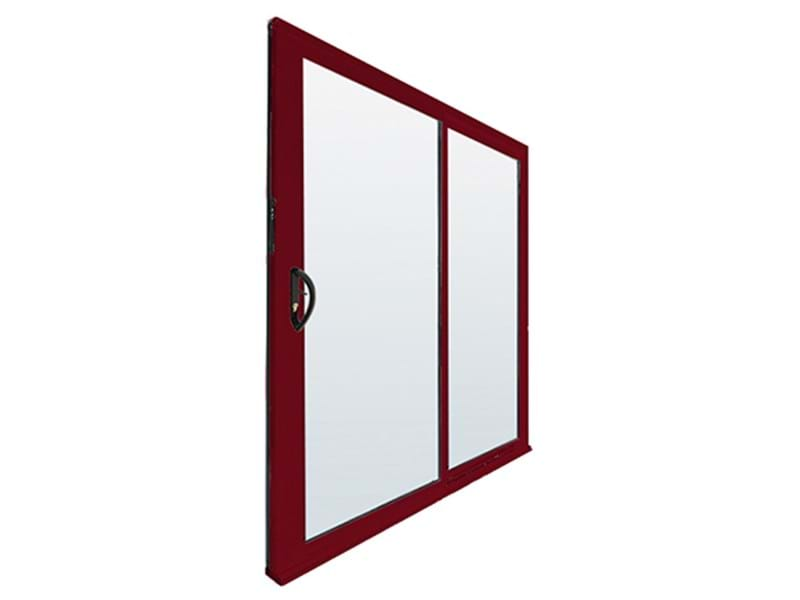 4004 Claret Violet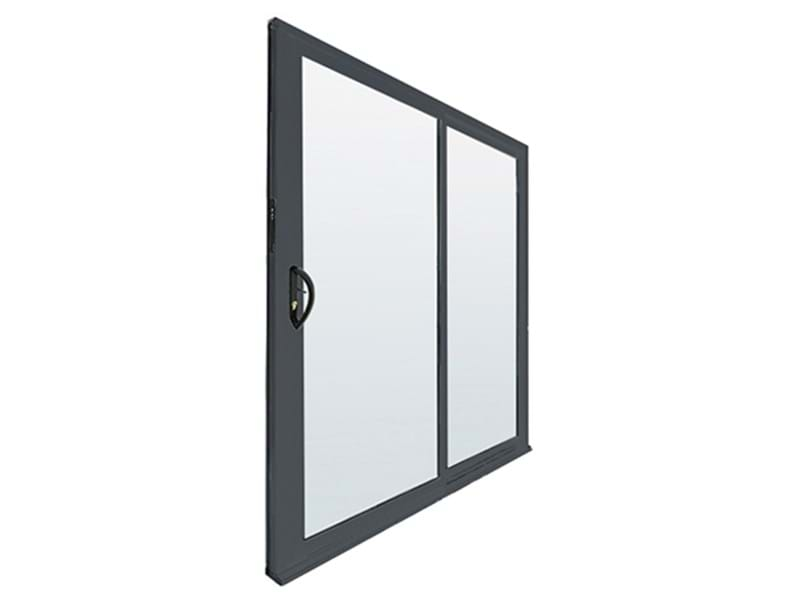 7016 Dark Grey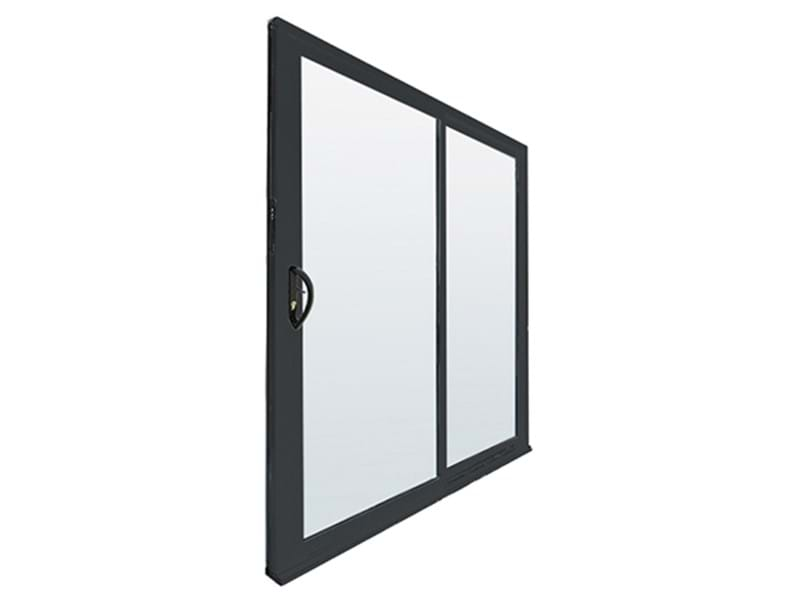 9011 Graphite Black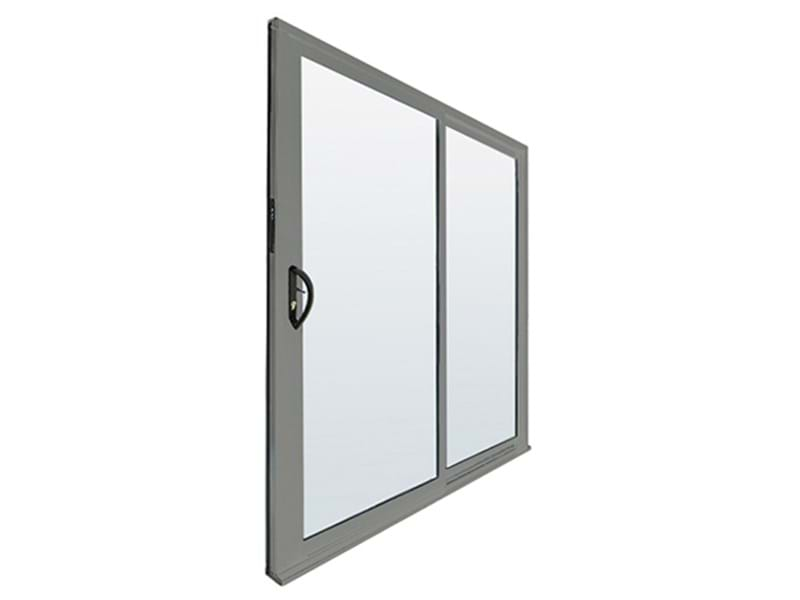 9007 Grey Aluminium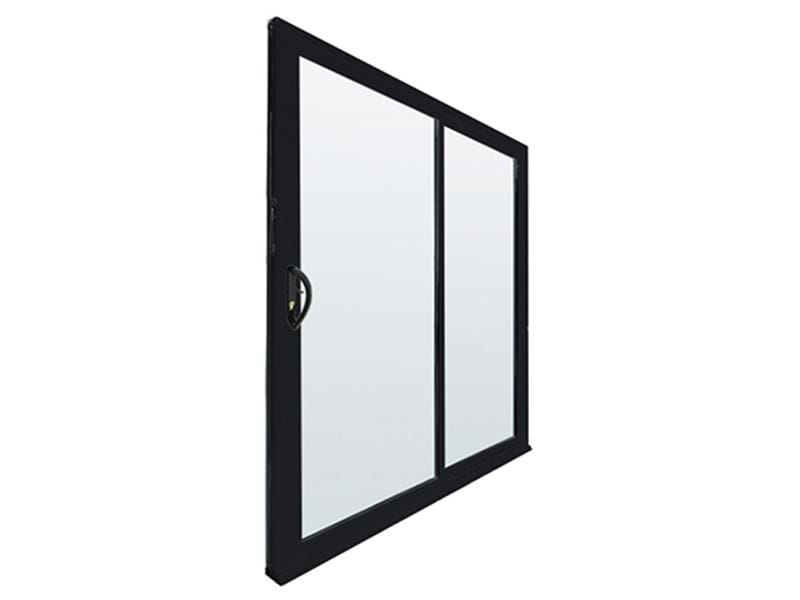 9005 Jet Black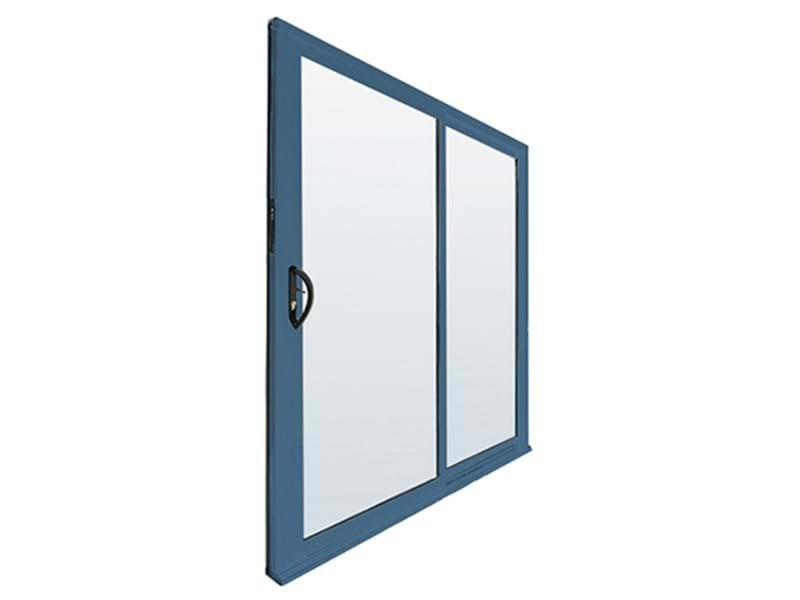 5012 Light Blue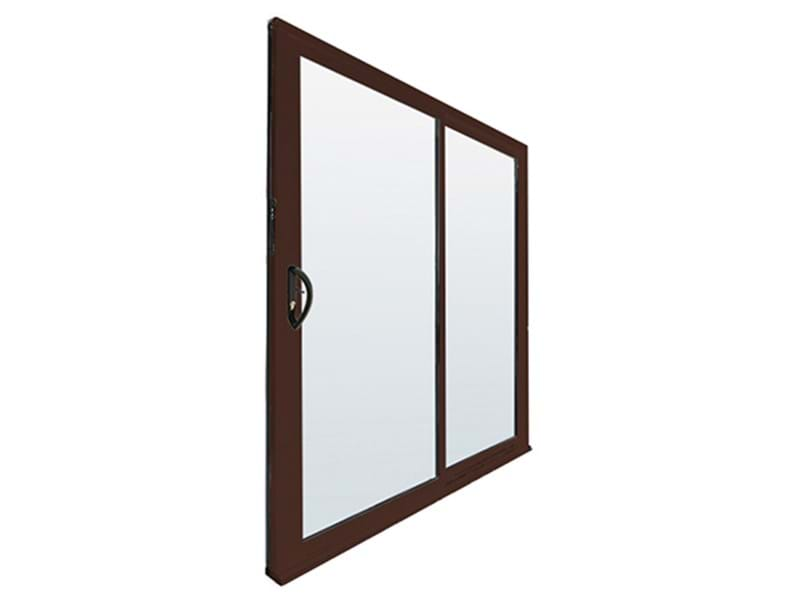 8016 Mahogony Brown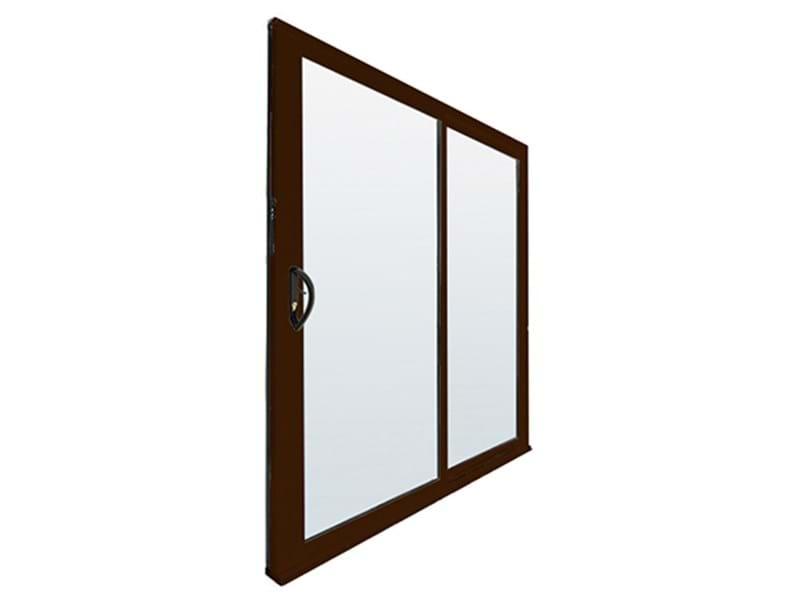 8011 Nut Brown
1013 Oyster White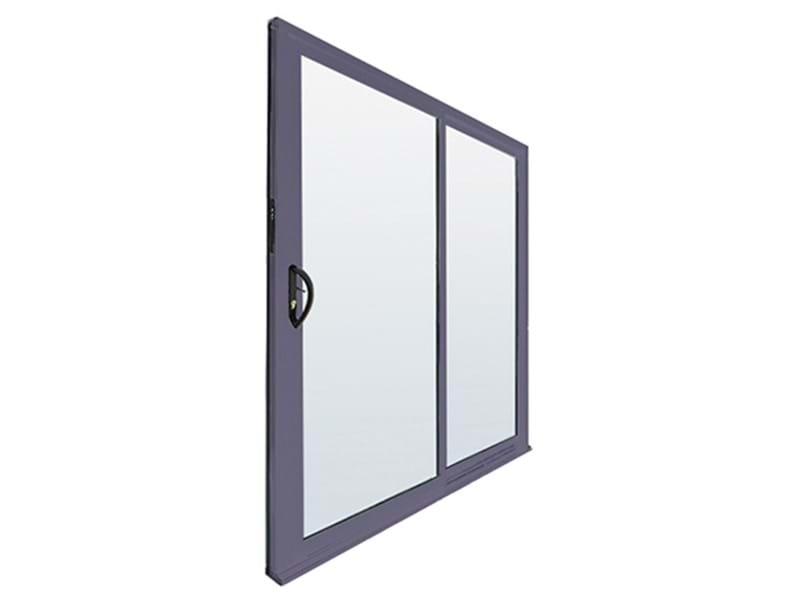 4012 Pearl Black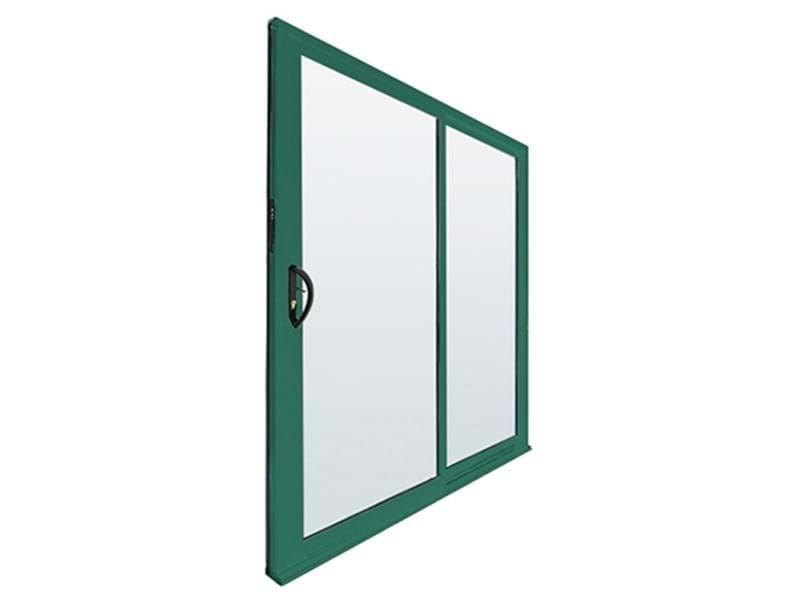 6000 Petina Green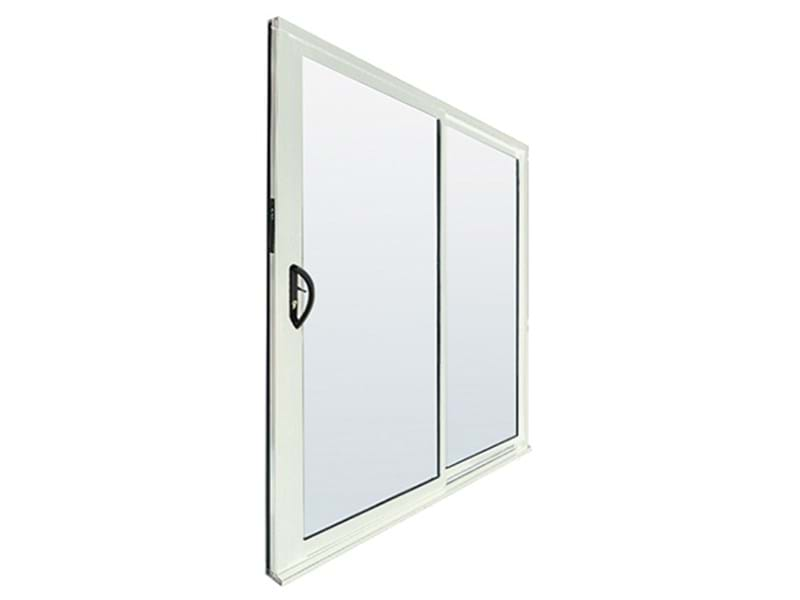 9010 Pure white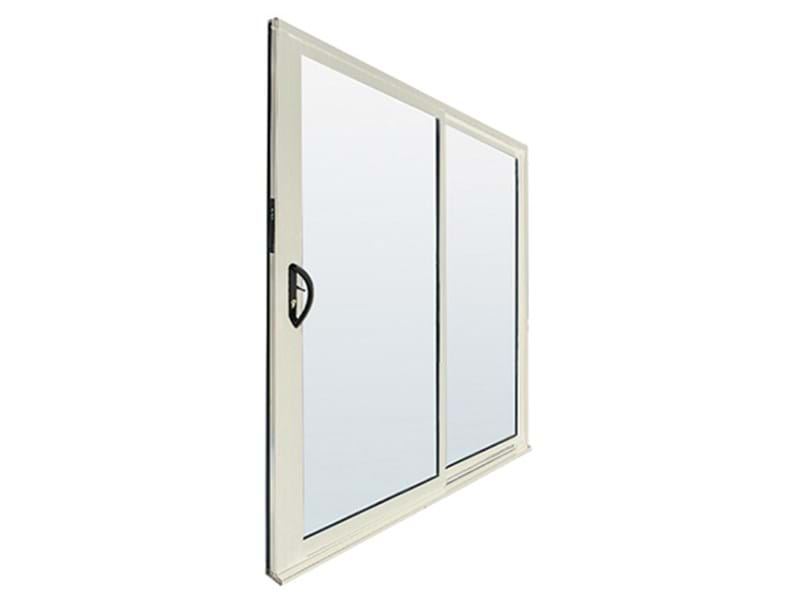 9001 White
Proud Suppliers of
The New Slimline ORIGIN Sliding Door
The new ORIGIN OS-20 Sliding Doors are manufactured from premium grade aluminium and boasts ultra-slim sightlines of just 20mm. The strong aluminium frames can hold large glass panels making this system ideal for a large aperture on any house.
At just 20mm, these stunning new doors offer one of the thinnest sightlines on the market. A sleek, minimaistic design perfectly complements your interior space whilst protecting your property and keeping the most extreme weather out.
Available in various colours, you can find more info Here.
Sliding Doors
What are the benefits of sliding doors?
Sliding doors, particularly sliding glass doors, offer numerous advantages that make them an excellent choice for any home. These doors are space-saving, allowing you to maximise your living area, especially in small spaces. Sliding patio doors can seamlessly merge your indoor and outdoor environments, creating an expansive view that floods your home with natural light. Options like slimline sliding doors offer a sleek and modern design element that can enhance the aesthetic appeal of your property. Furthermore, modern sliding doors external options often come with advanced thermal and acoustic insulation features, energy-efficient glazing, and high-security locking systems, making them both practical and secure.
How much do sliding doors cost?
The cost of sliding doors can vary significantly based on factors like materials, customisation, and installation costs. Basic UPVC sliding doors might be a more economical choice, but if you're looking for something more robust and stylish, Aluminum or Velfac options could be more suitable. The sliding door replacement cost can also differ based on whether you're opting for a simple sliding glass door replacement or looking for custom made sliding doors. To get a more accurate estimate, it's advisable to consult with sliding door installers near me or a reputable sliding door company near me.
What types of sliding doors are available?
There are various types of sliding doors to fit different needs and aesthetics. These include:
Interior sliding doors: Commonly used as room dividers or closet doors.
Sliding patio doors: Ideal for connecting your indoor space to your garden or backyard sliding door.
Internal glass sliding doors: Great for letting in light while separating spaces.
Slimline internal sliding doors: Ideal for modern, minimalist homes.
Sliding glass roof system: For adding a skylight or easy roof access.
Smart visoglide sliding doors, visoglide plus sliding doors, visoglide sliding doors: Advanced sliding door systems offering sleek design and optimum performance.
How do I measure for a sliding door?
If you're interested in made-to-measure sliding glass doors, accurate measurement is crucial. Typically, you'll need to measure the height and width of the aperture, both at the top and bottom, to ensure the door will fit correctly. This is a job you might want to leave to professionals, particularly if you're considering custom made sliding doors.
What materials are sliding doors made of?
Sliding doors come in a variety of materials including UPVC, Aluminum, and wood. UPVC is low-maintenance and cost-effective, Aluminum offers durability and a sleek, modern look, and wood provides a classic aesthetic. Some high-end models also offer powder-coated sliding doors for an extra layer of protection and visual appeal.
Are sliding doors secure?
Yes, modern sliding doors are designed with security in mind. High-quality sliding door systems often come with multi-point locking mechanisms, shatterproof glass, and robust frames to provide added security against break-ins.
Are sliding doors suitable for small spaces?
Absolutely, one of the main advantages of sliding doors is their suitability for small spaces. Options like pocket sliding glass doors or slimline sliding doors can be particularly effective in making the most out of limited space.
Are there any design considerations when choosing sliding doors for my home?
When choosing sliding doors for your home, consider how they'll fit with your overall design scheme. Think about locations like your Kitchen where easy access to your garden or patio might be beneficial. Also, consider the types of sliding doors that might best suit your needs, whether that's a window sliding door for added light or slimline sliding doors for a modern aesthetic.
Why choose Thames Windows & Doors?
Thames Windows & Doors offers a wide variety of sliding doors to meet your specific needs. From sliding glass door glass replacement to installing brand-new slimline sliding doors near me, we offer unparalleled service and quality. Our range of products includes everything from budget-friendly options to luxurious, custom-made sliding doors, all designed to be both beautiful and functional.
Elevate your living space with our versatile and high-quality sliding doors. Contact Thames Windows & Doors today to find your perfect sliding door solution.
Sliding Doors London, Surrey and The South East
Enquire about Sliding Doors Supply/Install