A More Cost Effective Entrance Door Option
Entrance doors can come in all different shapes and sizes not to mention the different materials they can be manufactured in. At Thames Windows and doors we have a wide selection to choose from. From bespoke timber designs to high security composite systems we're sure we can supply your perfect door to suit your needs and your property.
If you don't see a design you like then please ask one of our friendly sales team and we can speak to the manufacturers directly on your behalf.
Designed For You
Material
The composite door is made up of multiple layers, which is why it's known as being one of the toughest door solutions on the market and virtually impossible to break through. Each solid timber core is covered with a highly durable plastic edge, banding the two thermoplastic door skins.
Design
With such a wide range of designs and colours it's very difficult to not find what you want, without having to go for a bespoke timber alternative.
Guarantee
All TWAD products come with a 10-year guarantee unless otherwise specified.
Colours
Available in over 20 different colours inside and out and companied with an attractive foil to replicate the timber aesthetics at a fraction of the price.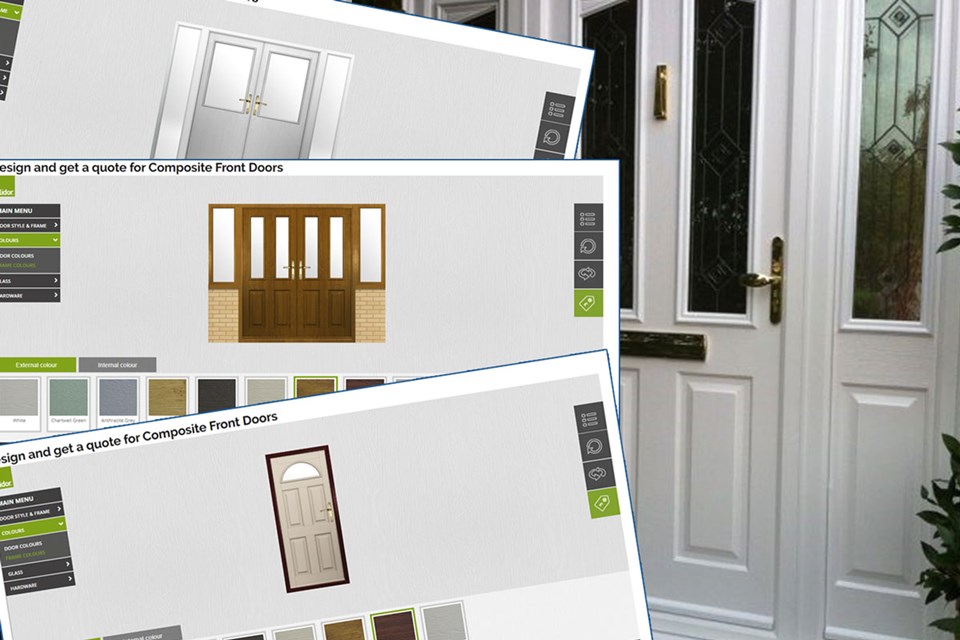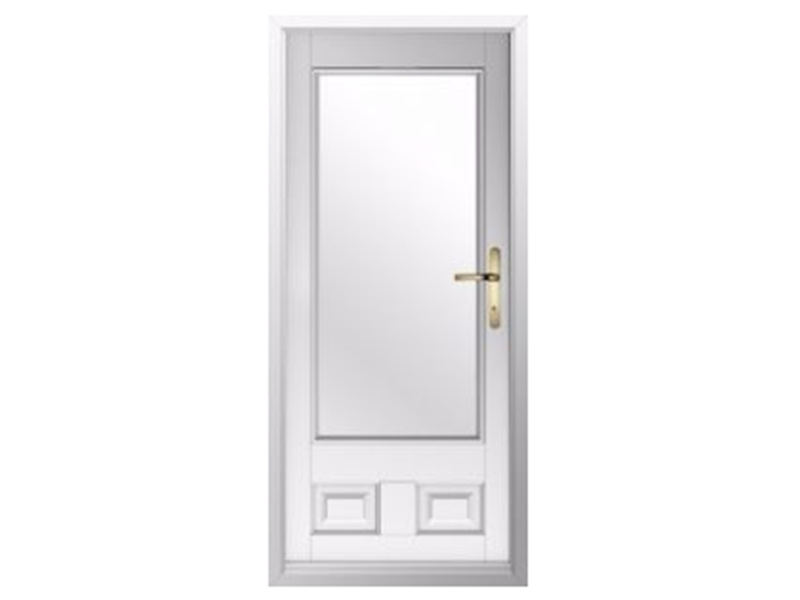 Alnwick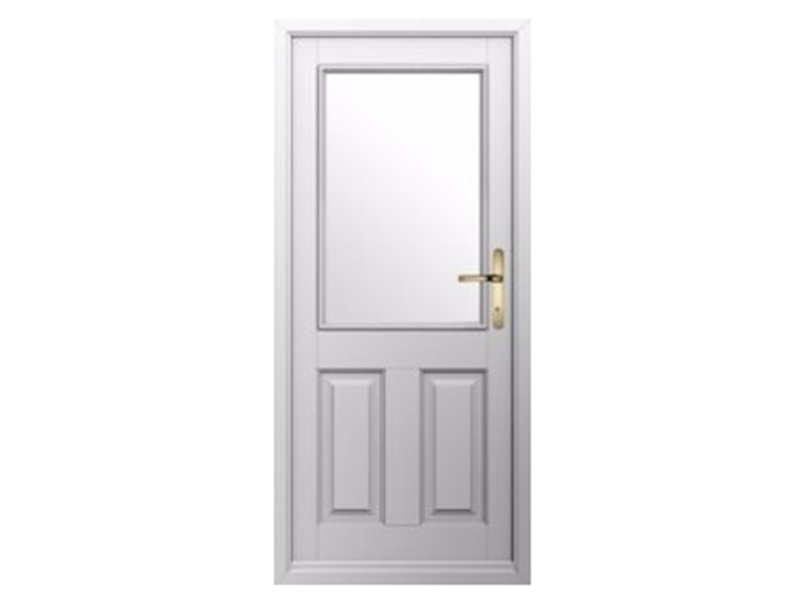 Beeston 1
Beeston GB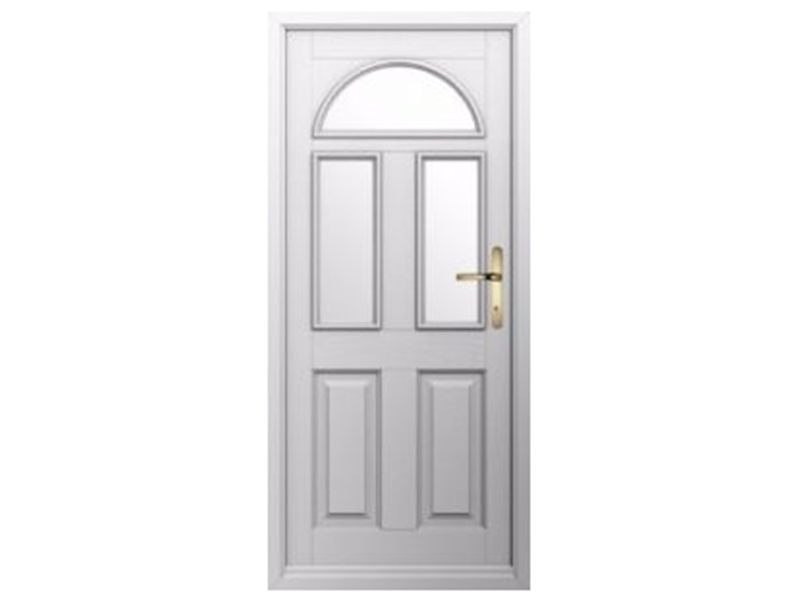 Berkley 2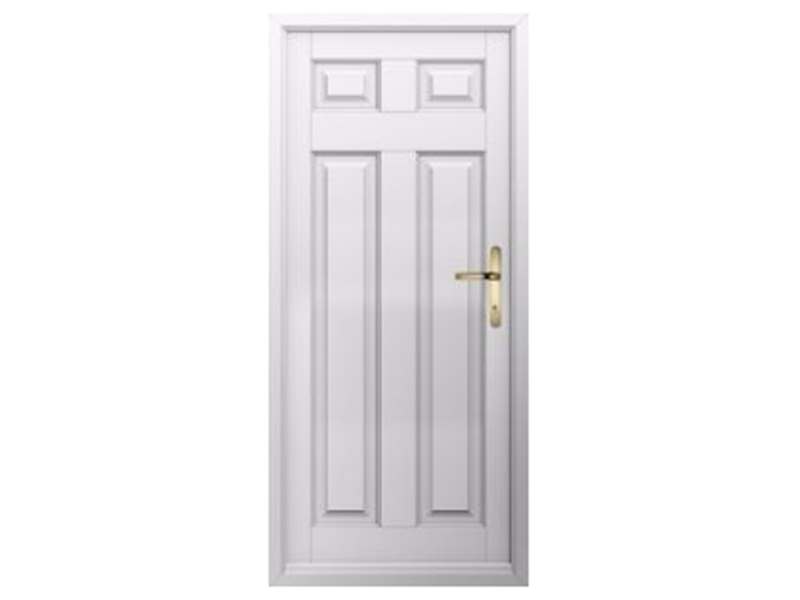 Berkley Solid
Conway 1 GB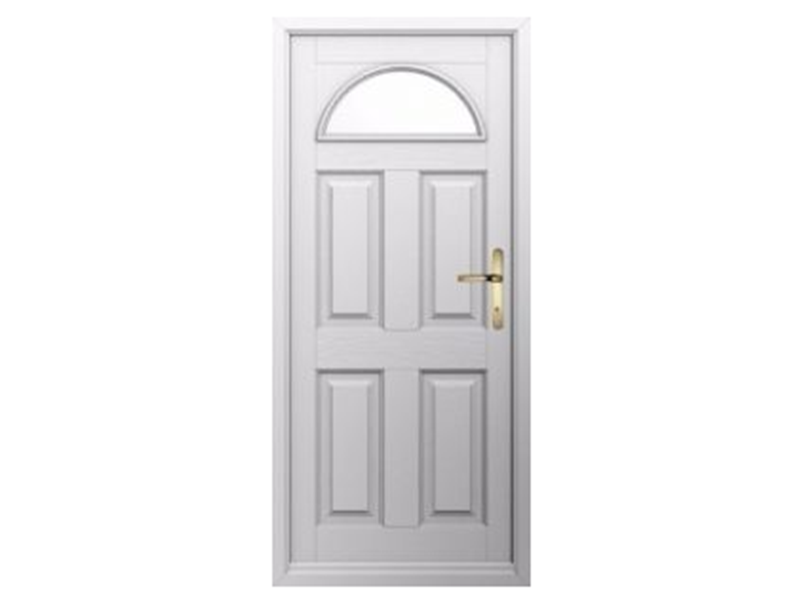 Conway 1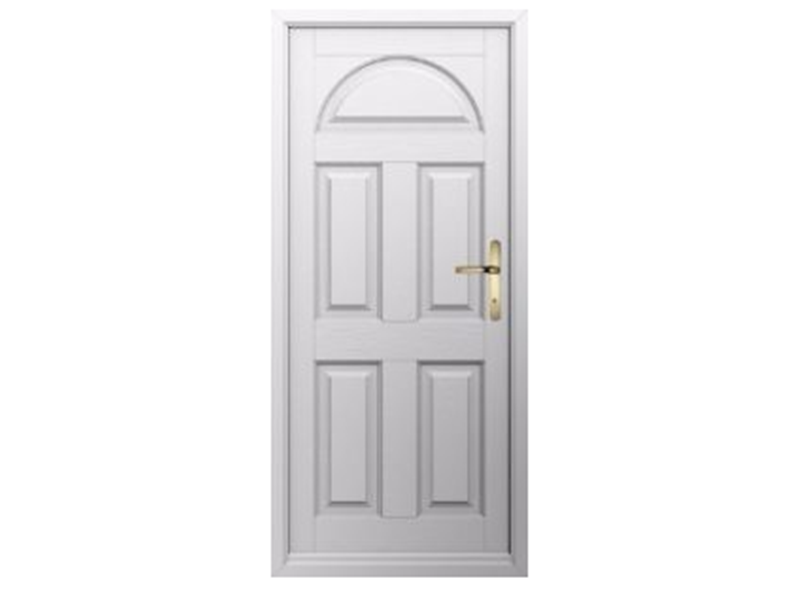 Conway Solid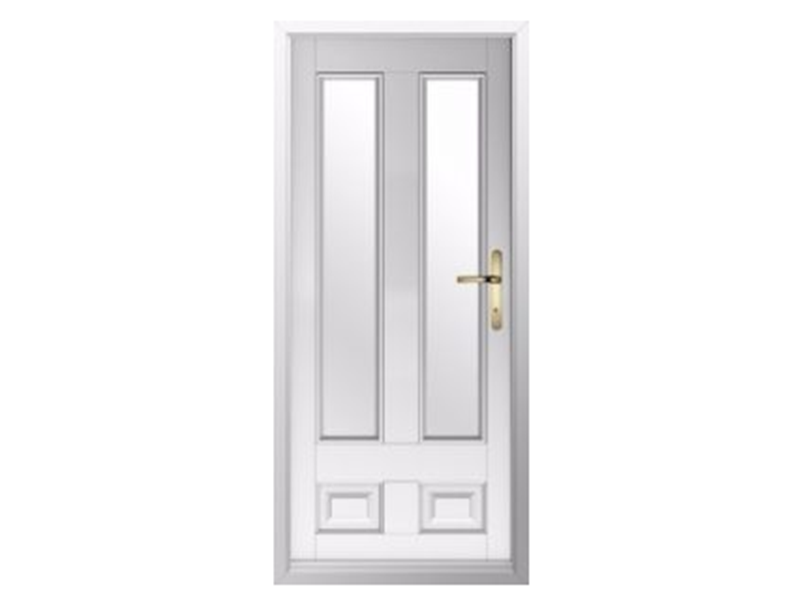 Edinburgh 2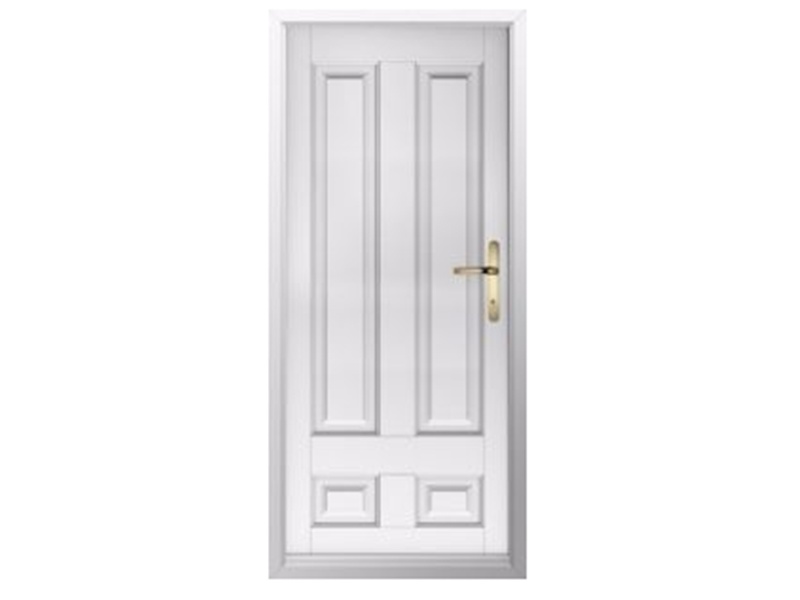 Edinburgh Solid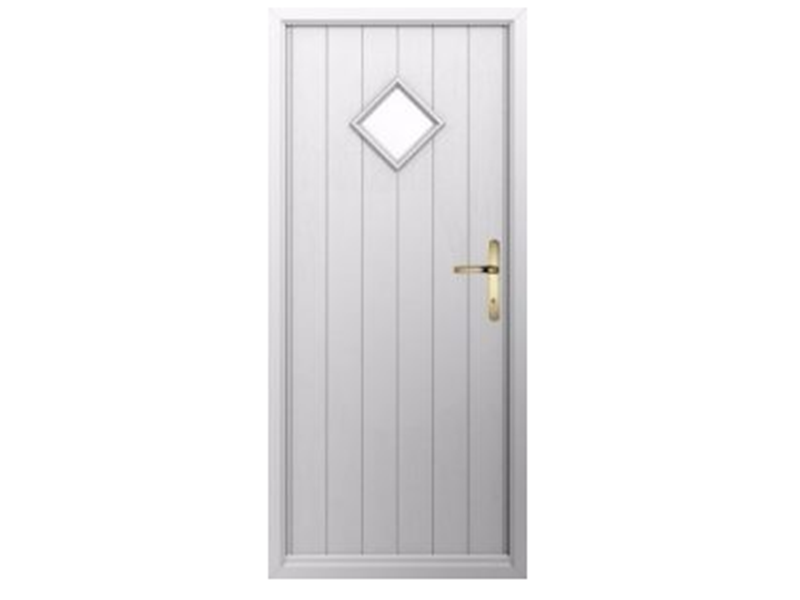 Flint 1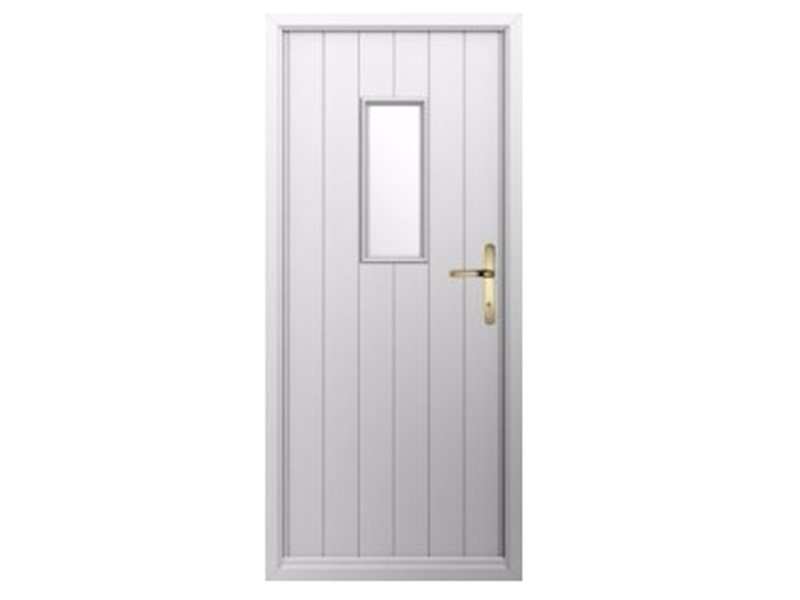 Flint 2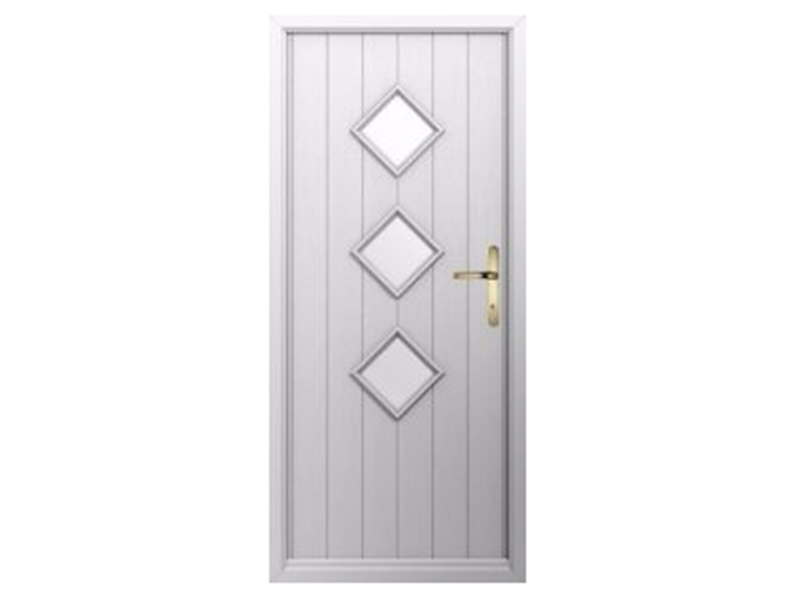 Flint 3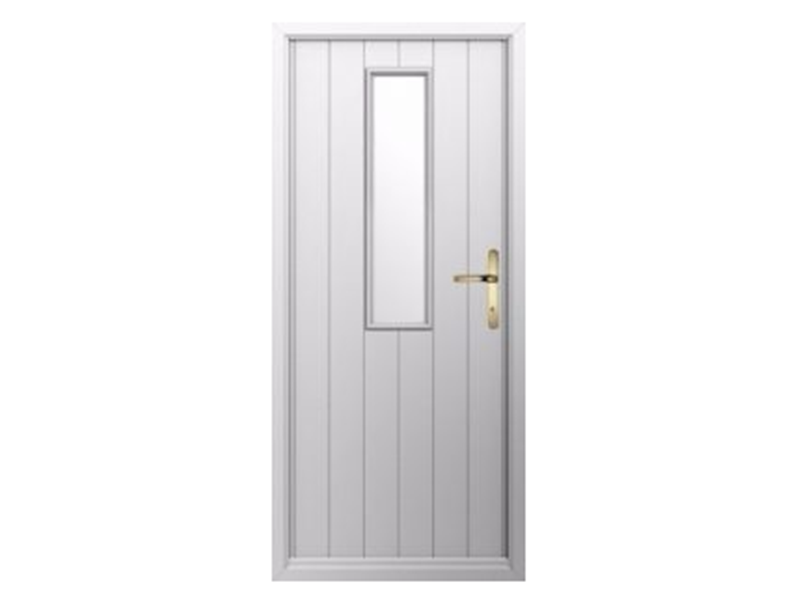 Flint 4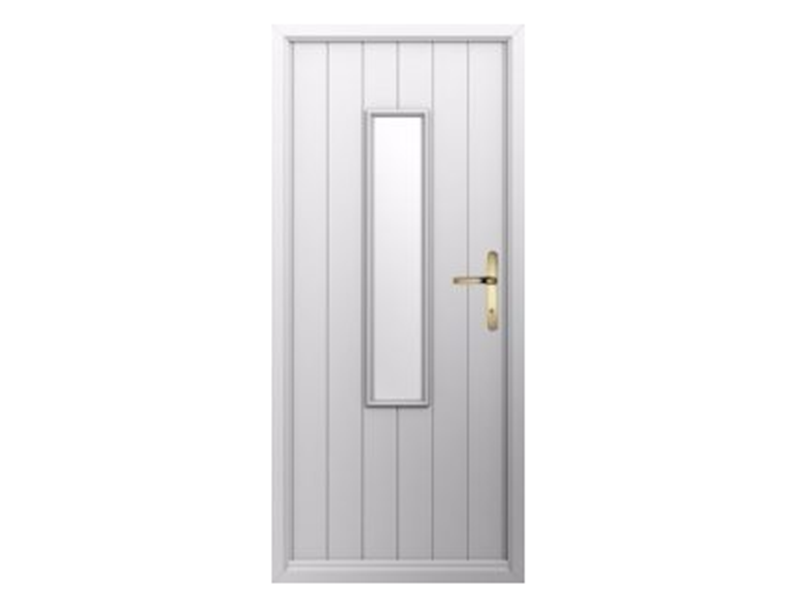 Flint 5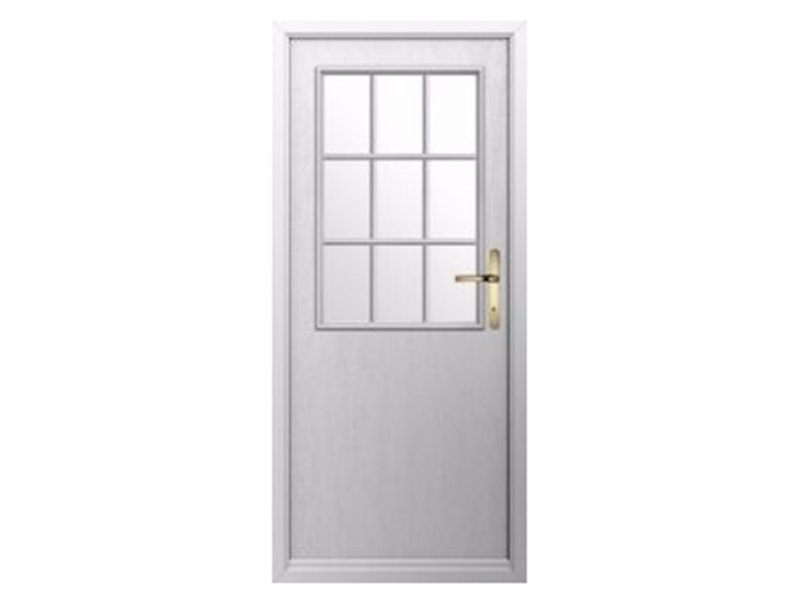 Flint Beeston GB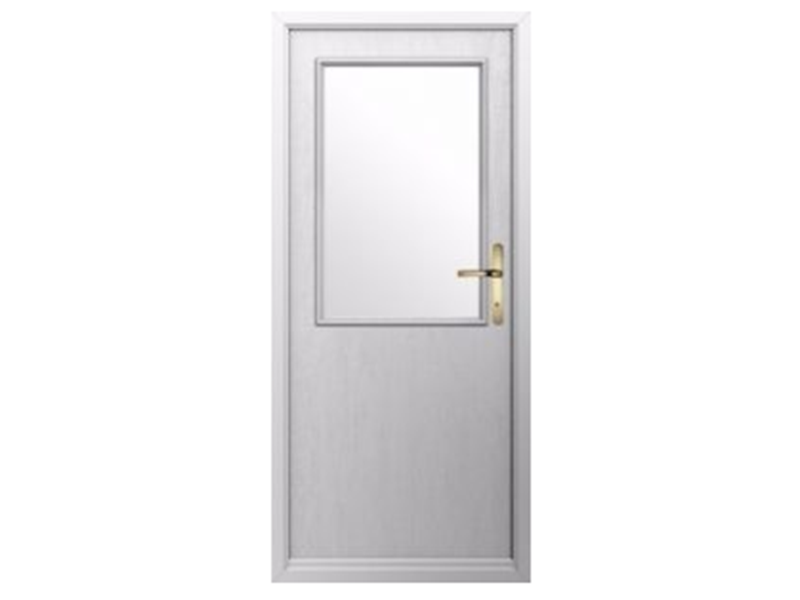 Flint Beeston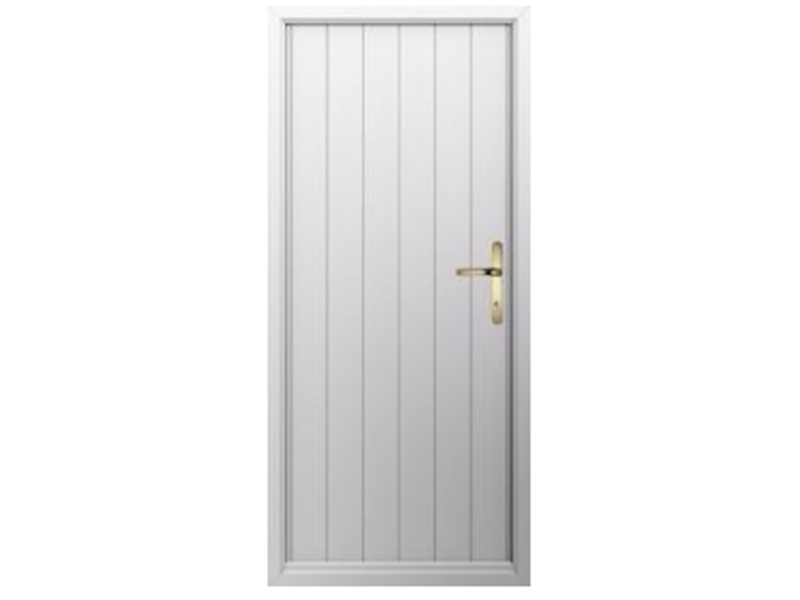 Flint Solid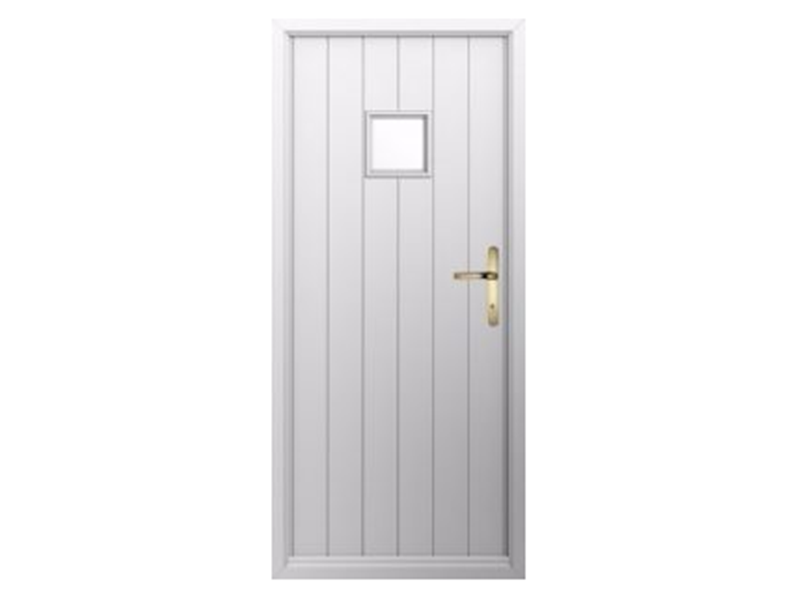 Flint Square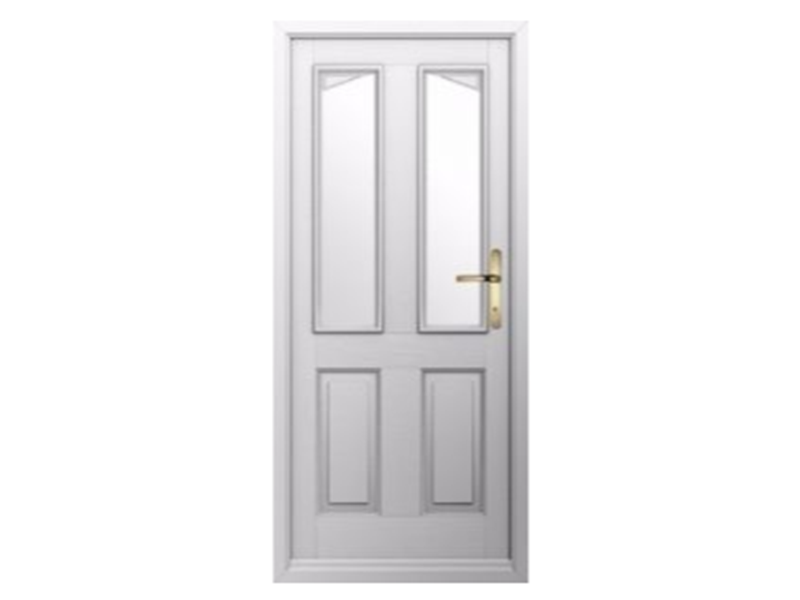 Harlech 2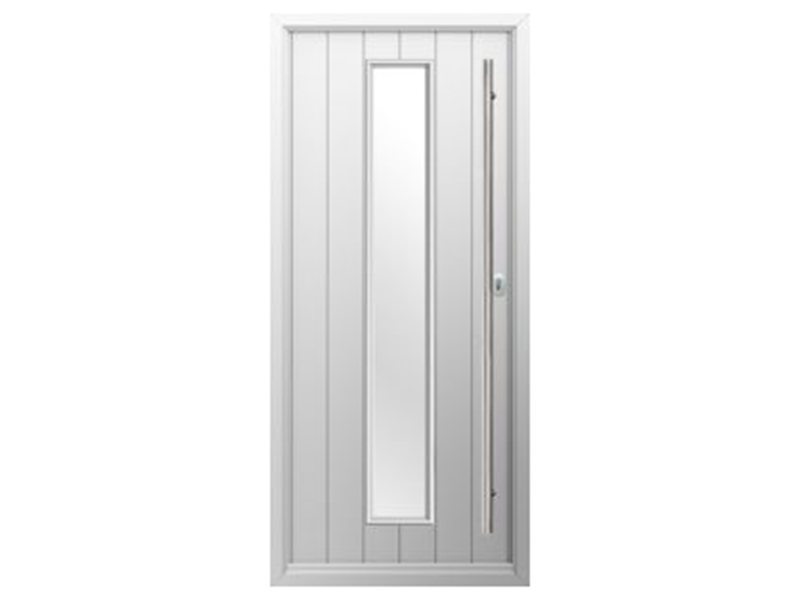 Italia - Amalfi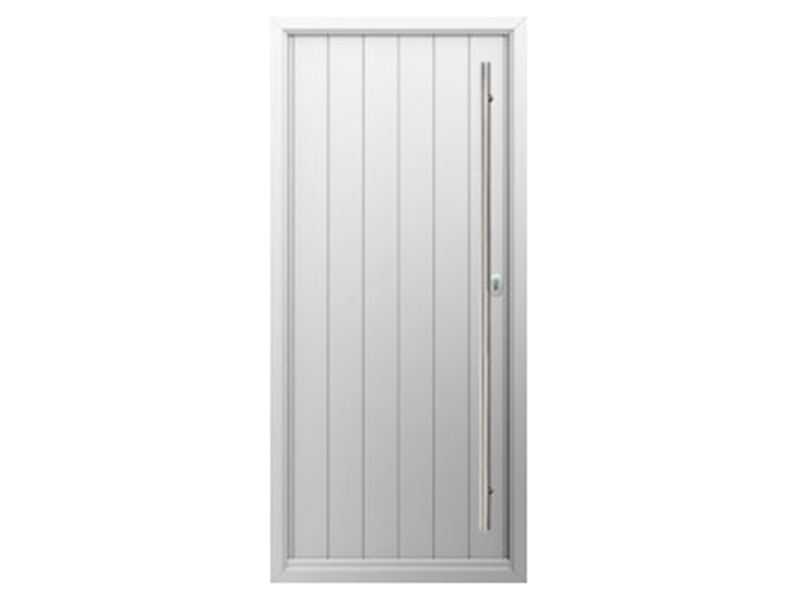 Italia - Ancona Solid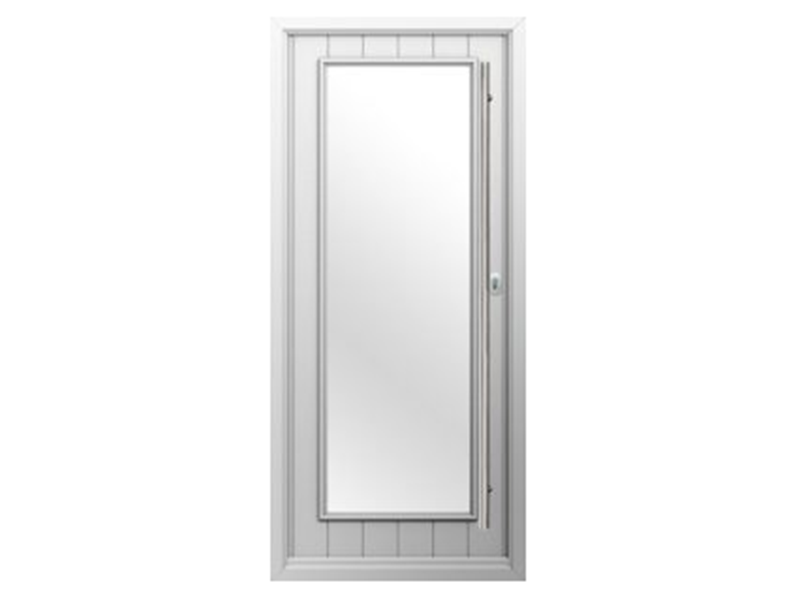 Italia - Biella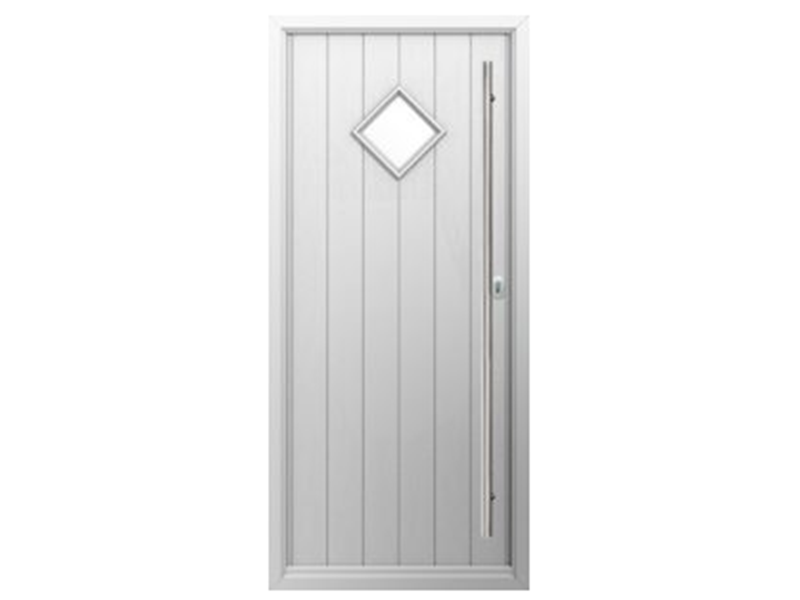 Italia - Bologna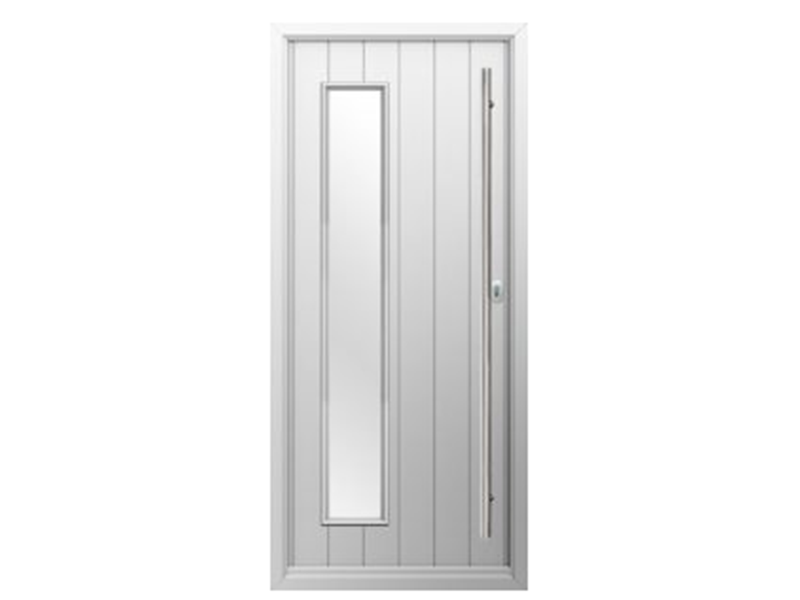 Italia - Brescia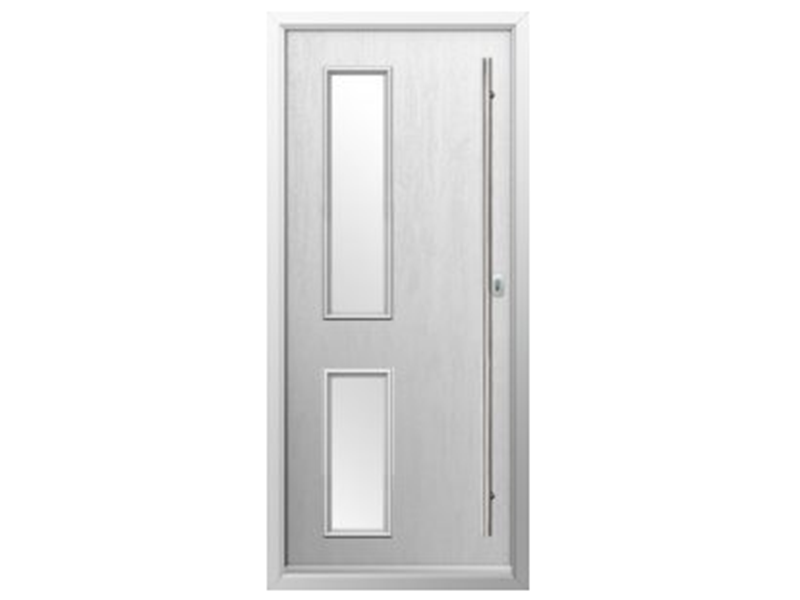 Italia - Garda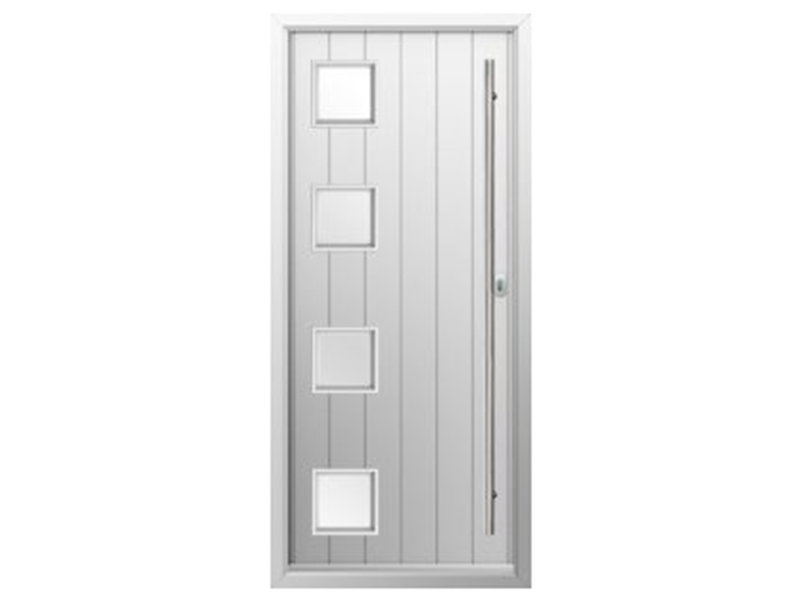 Italia - Milano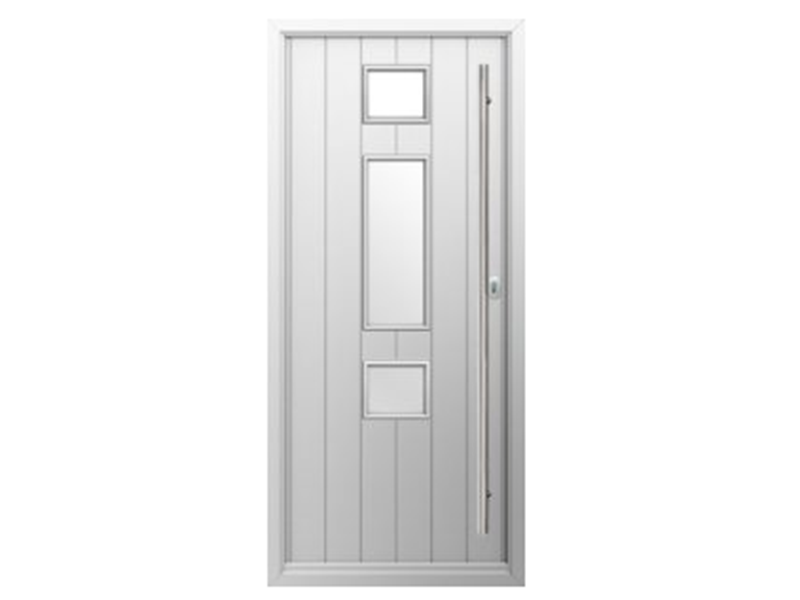 Italia Genova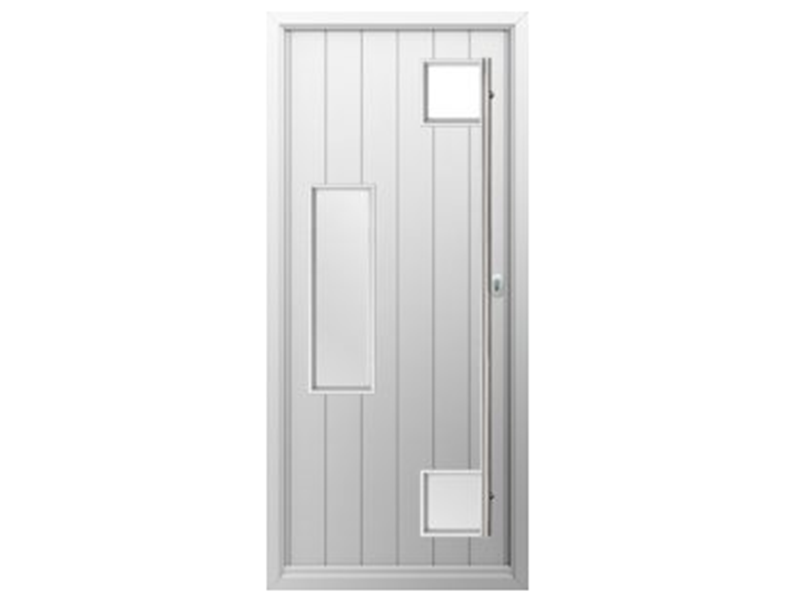 Italia - Messina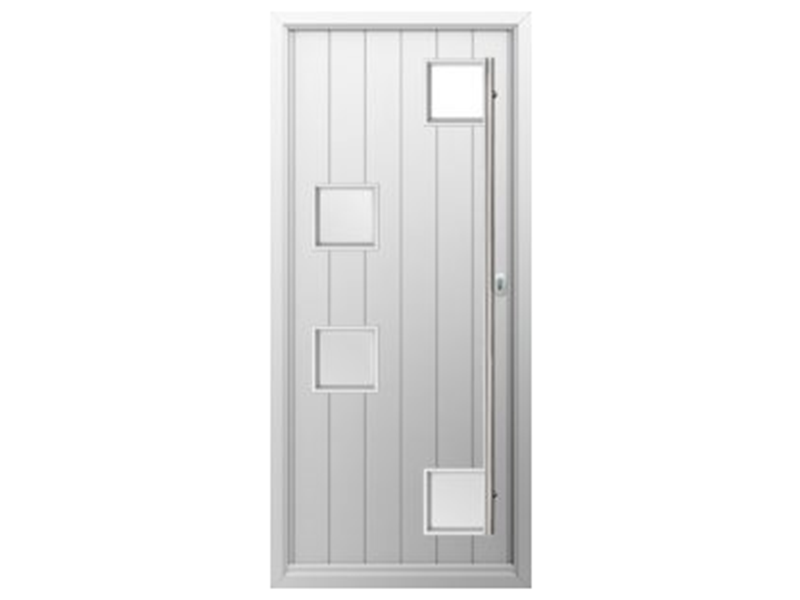 Italia - Modena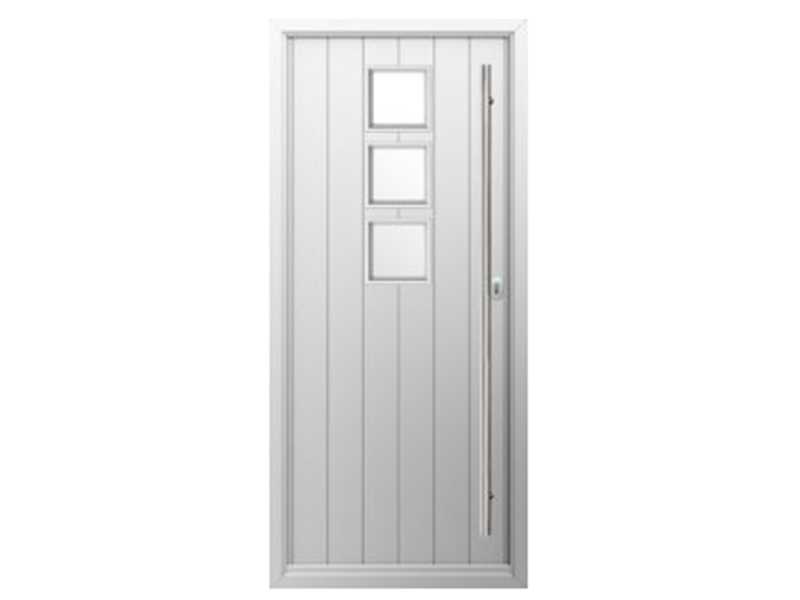 Italia - Naples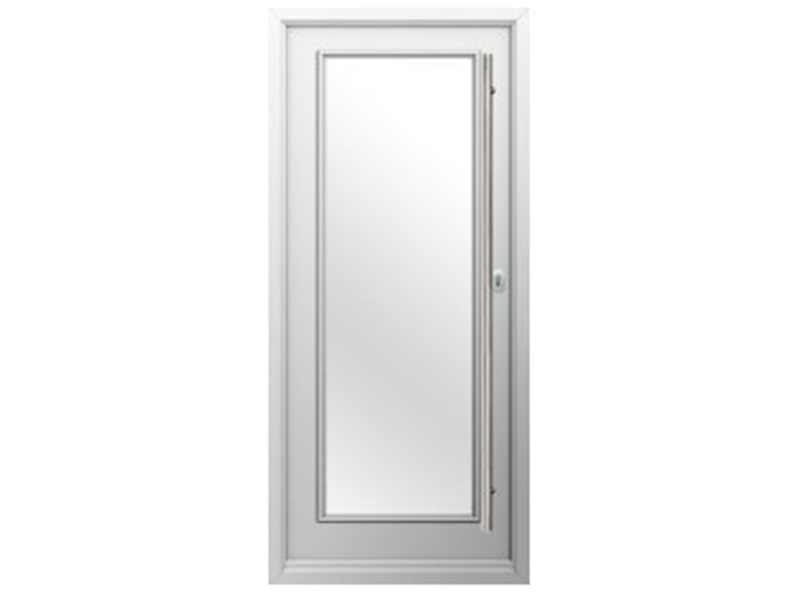 Italia - Palermo Fully Glazed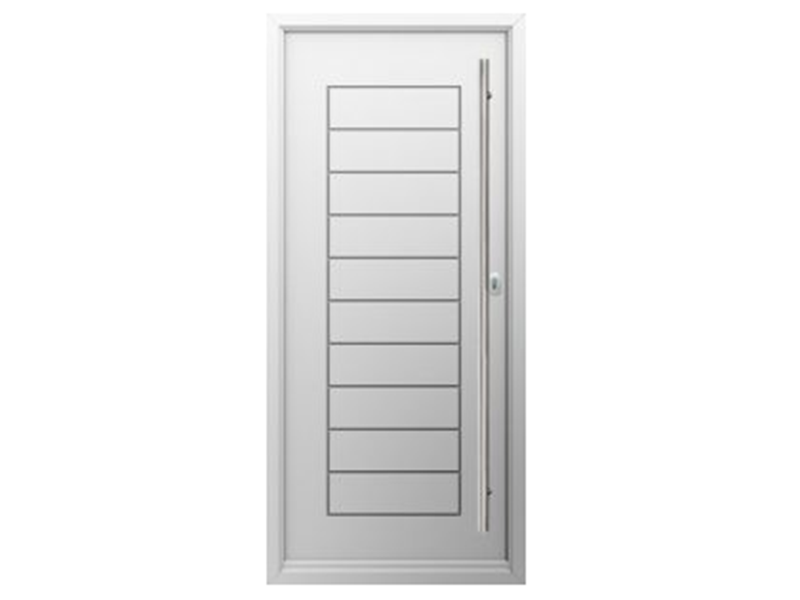 Italia - Palermo Solid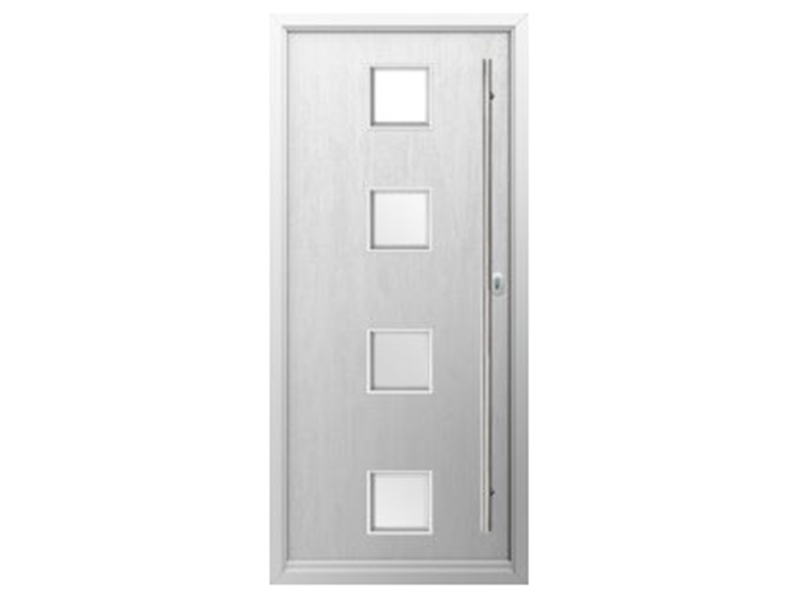 Italia - Parma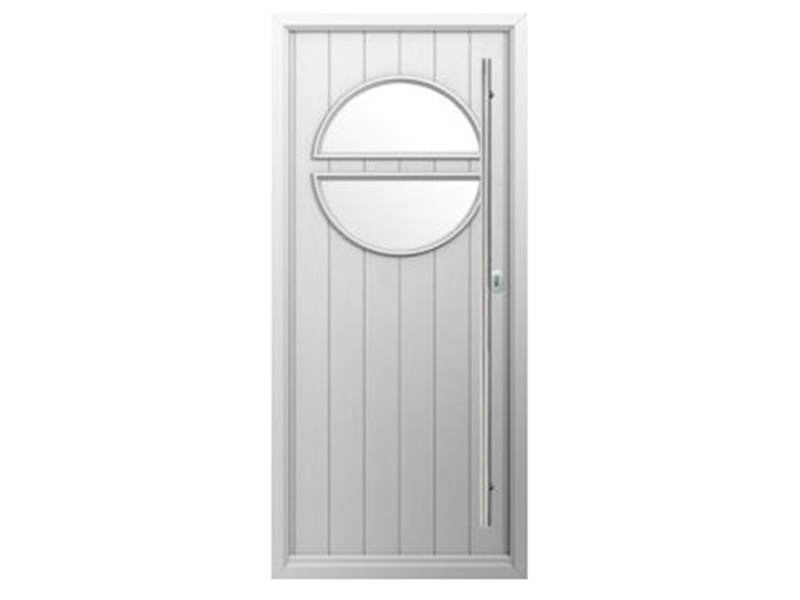 Italia - Pisa
Italia - Rimini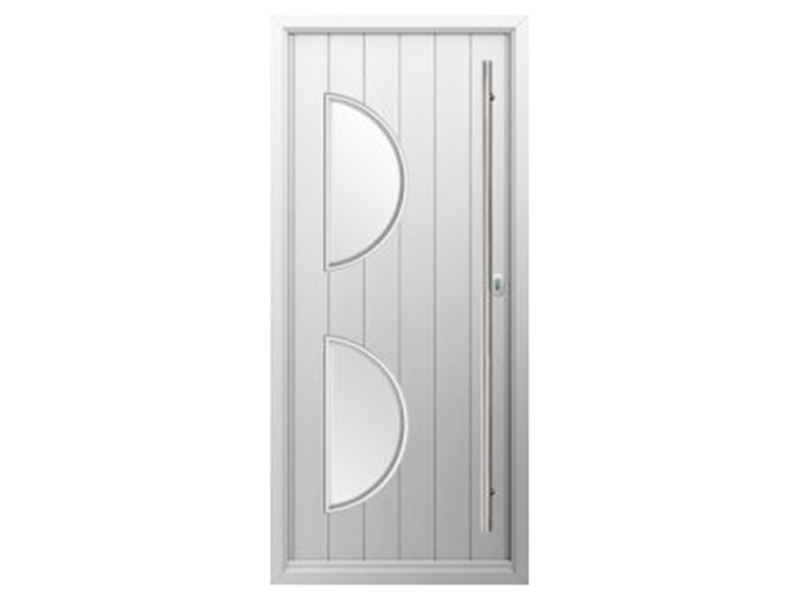 Italia - Siena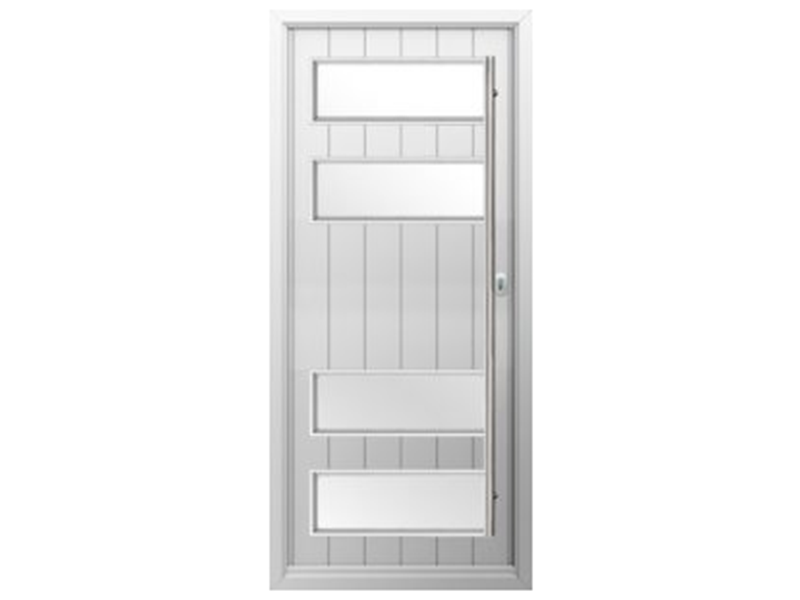 Italia - Sorrento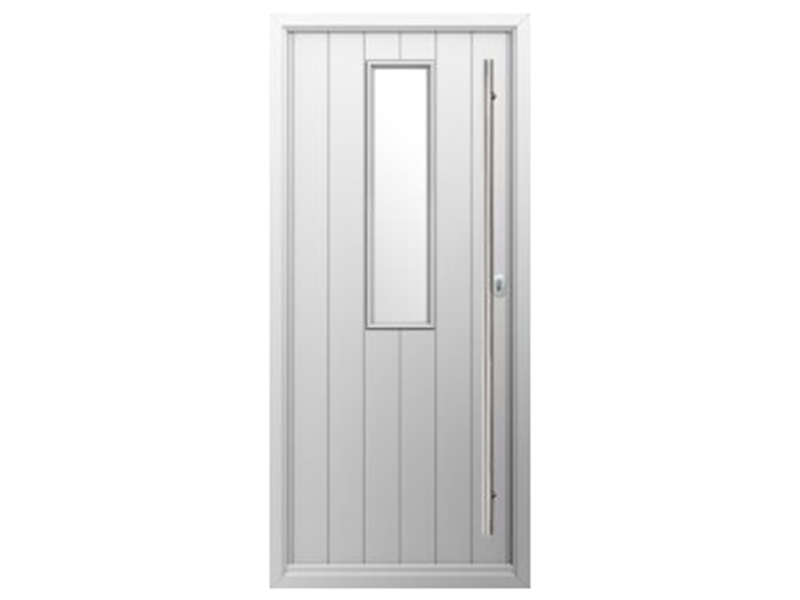 Italia - Turin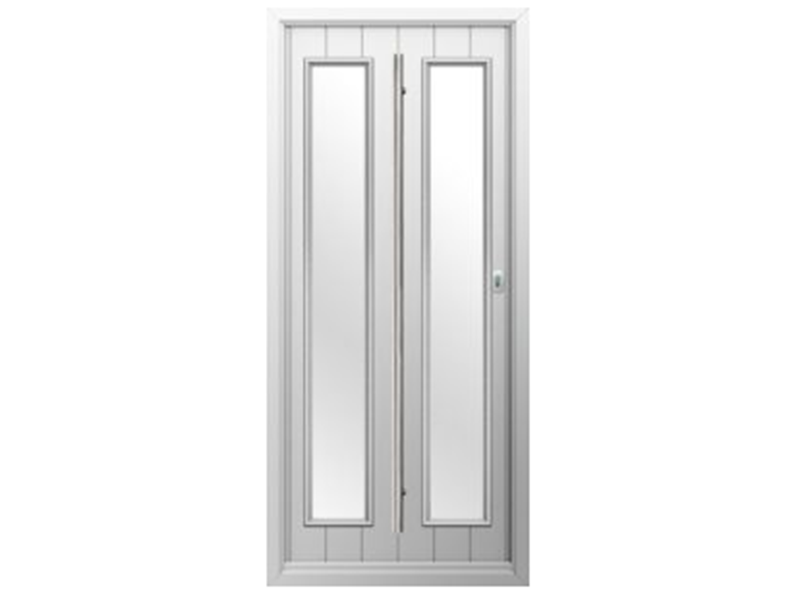 Italia - Venice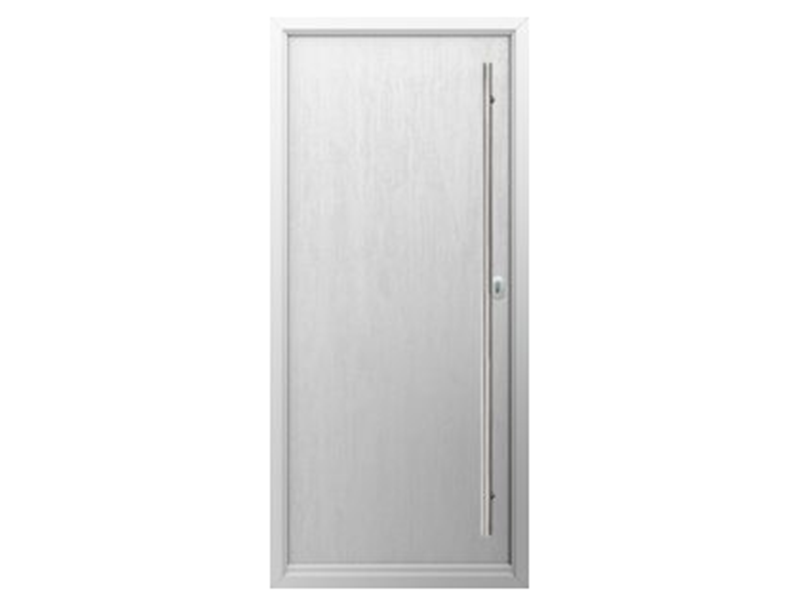 Italia - Verona Solid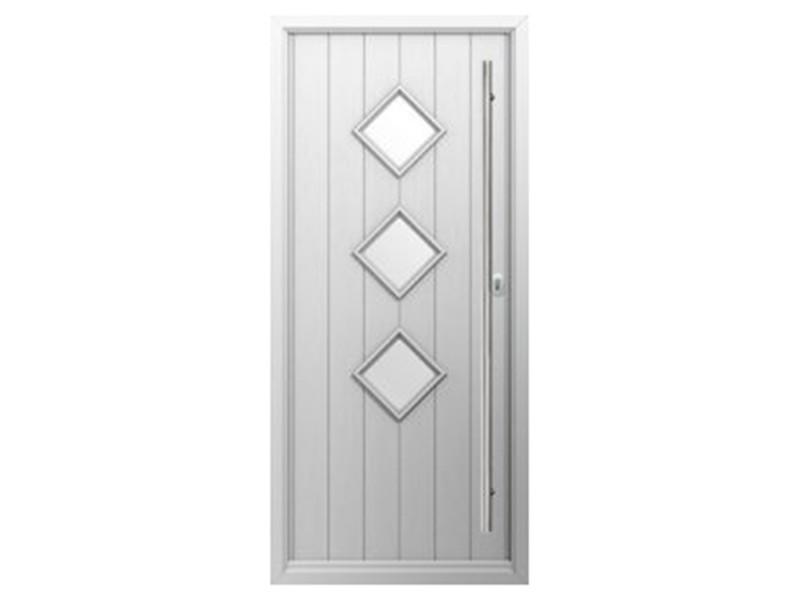 Italia - Roma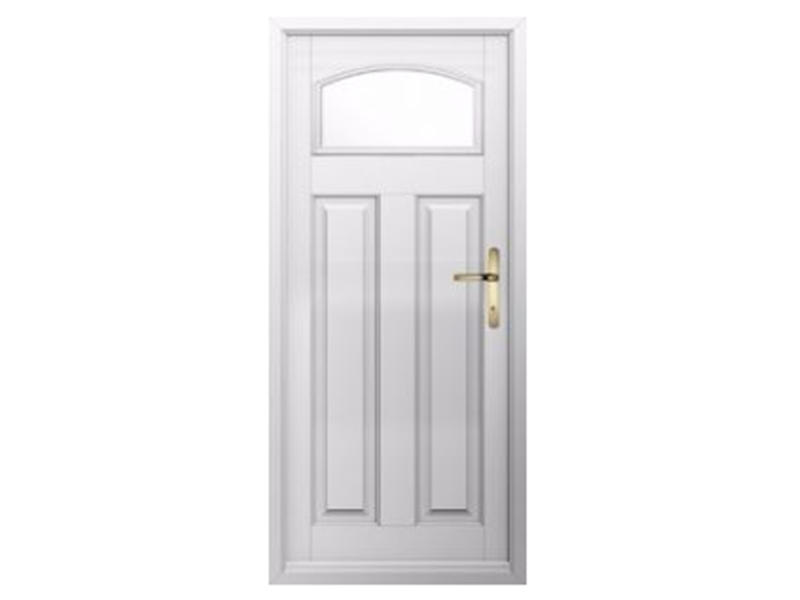 London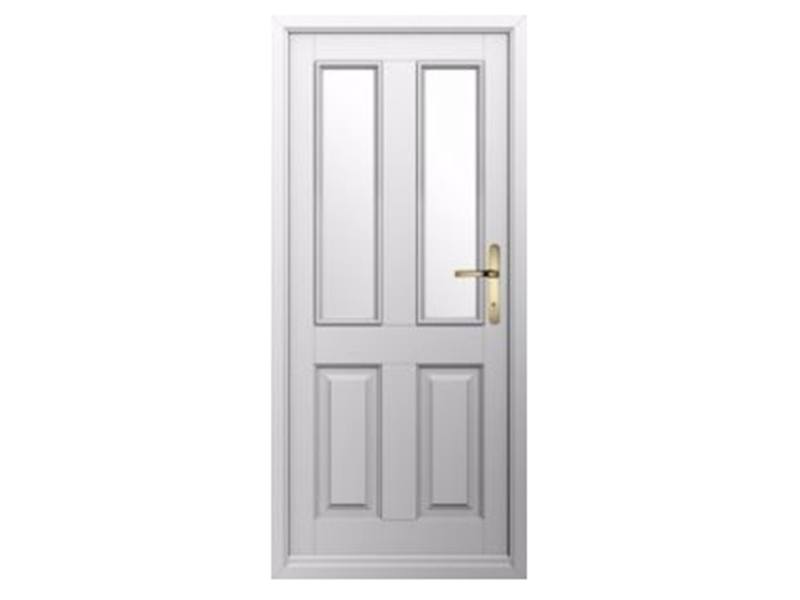 Ludlow 2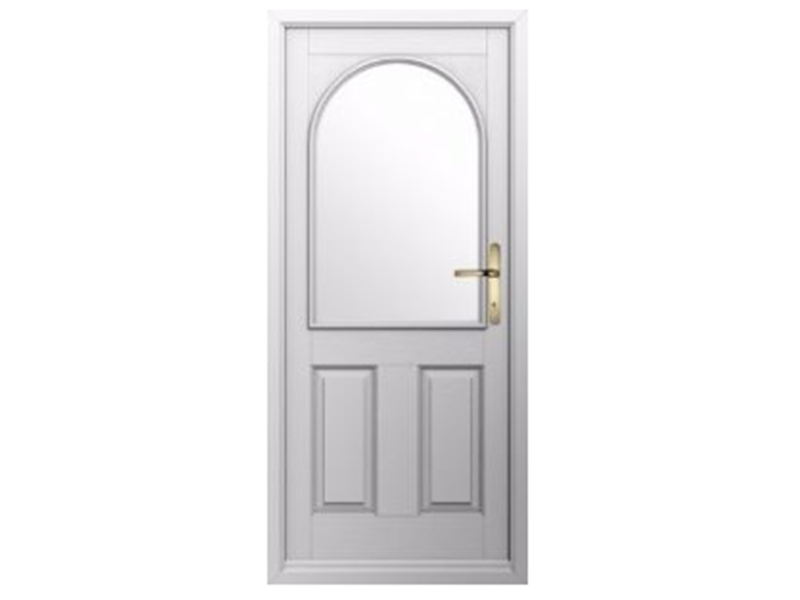 Stafford 1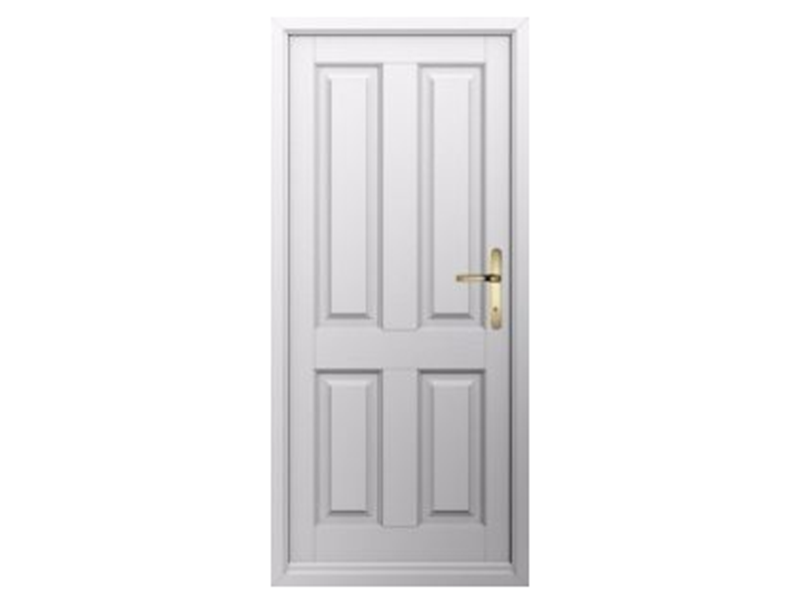 Ludlow Solid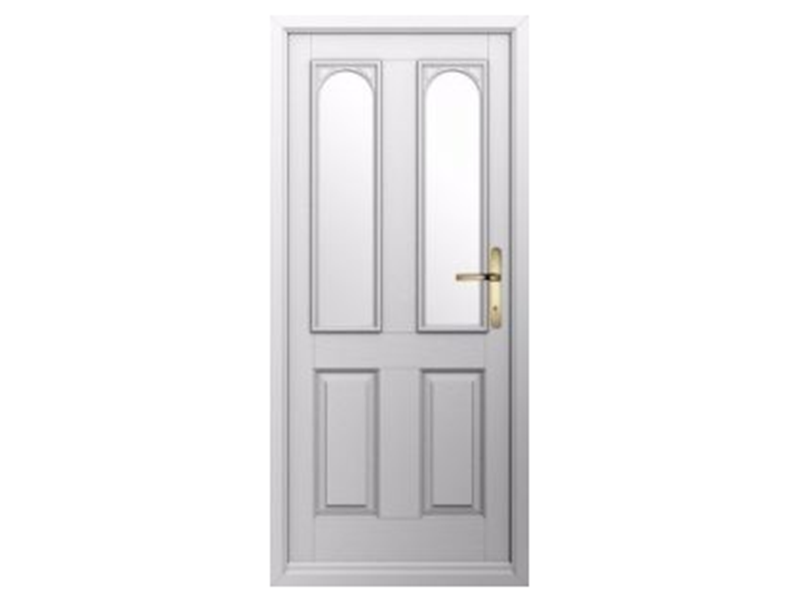 Nottingham 2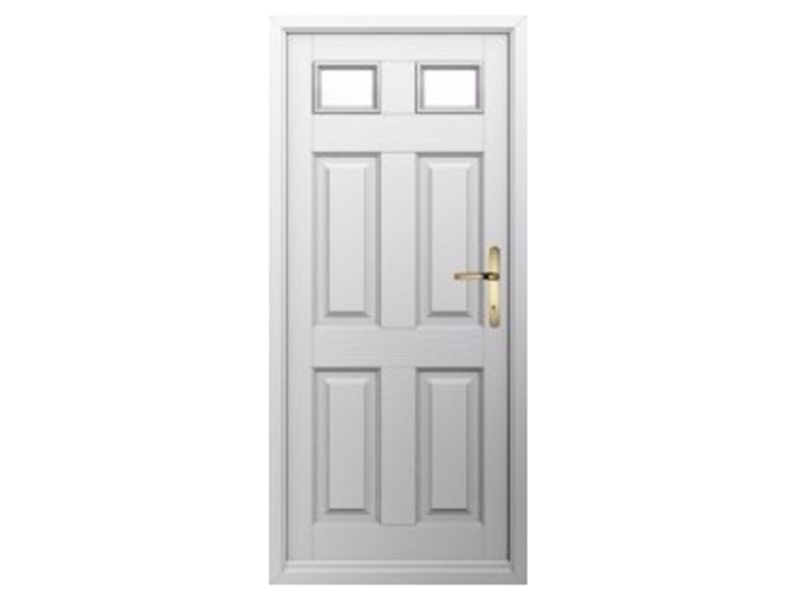 Tenby 2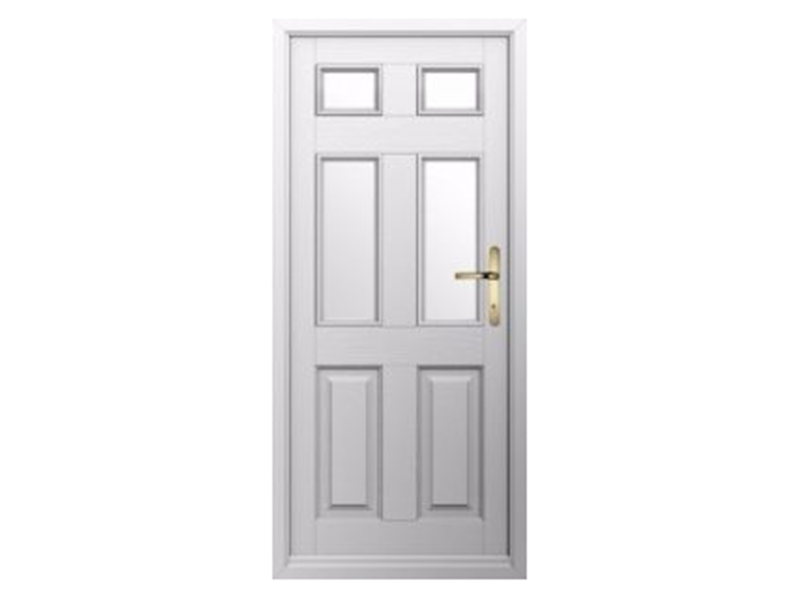 Tenby 4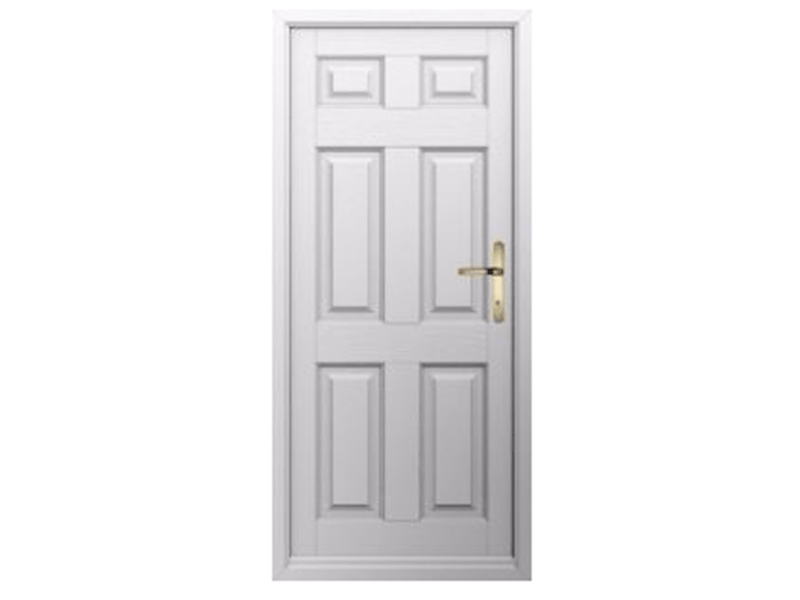 Tenby Solid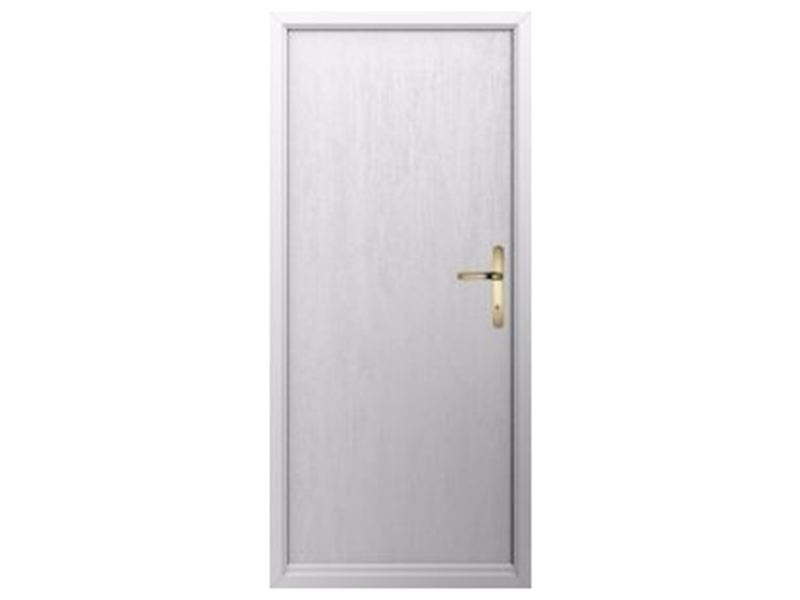 Thornberry Solid
Windsor Solid
Windsor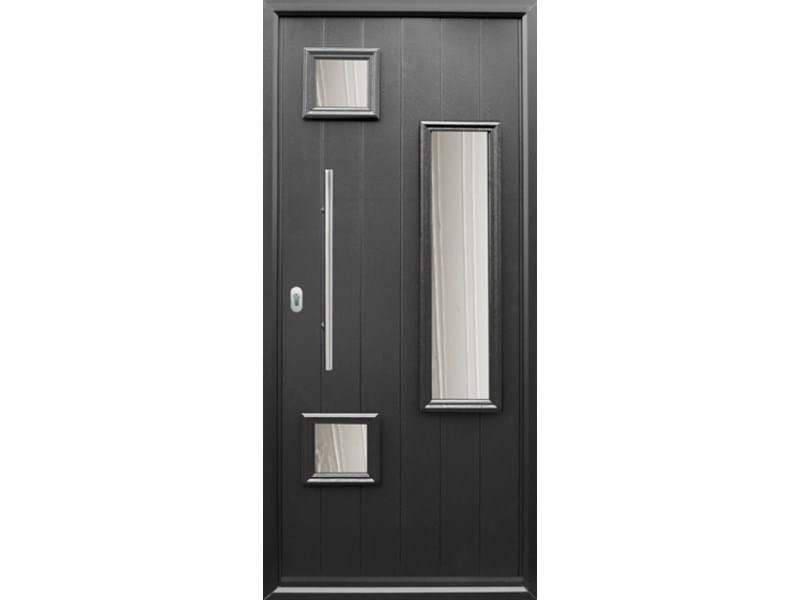 Anthracite Grey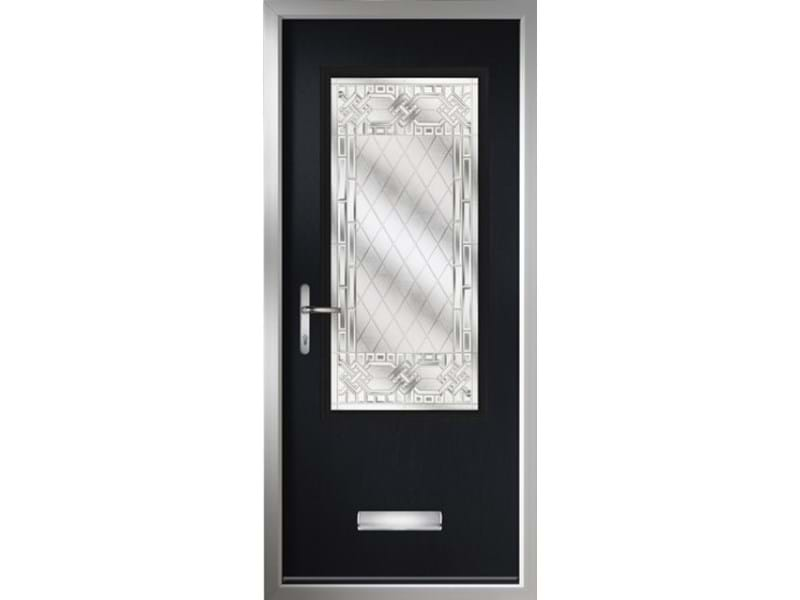 Black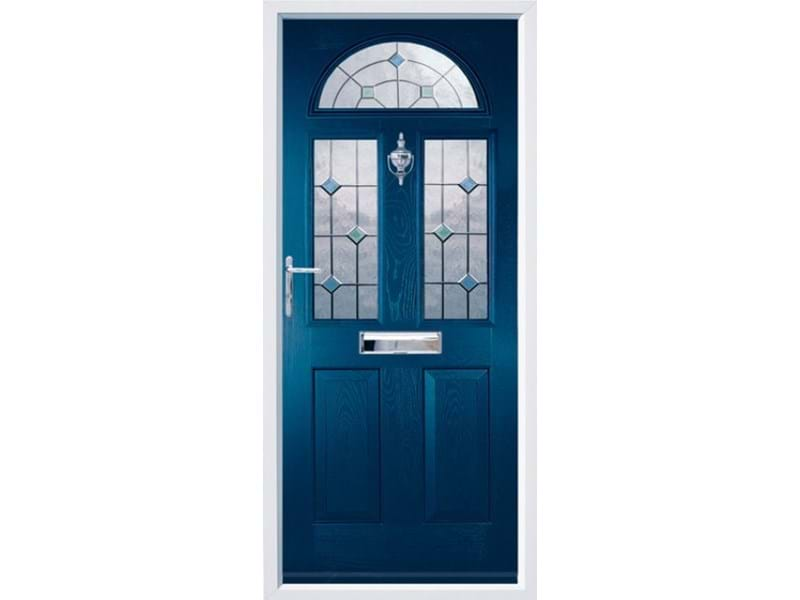 Blue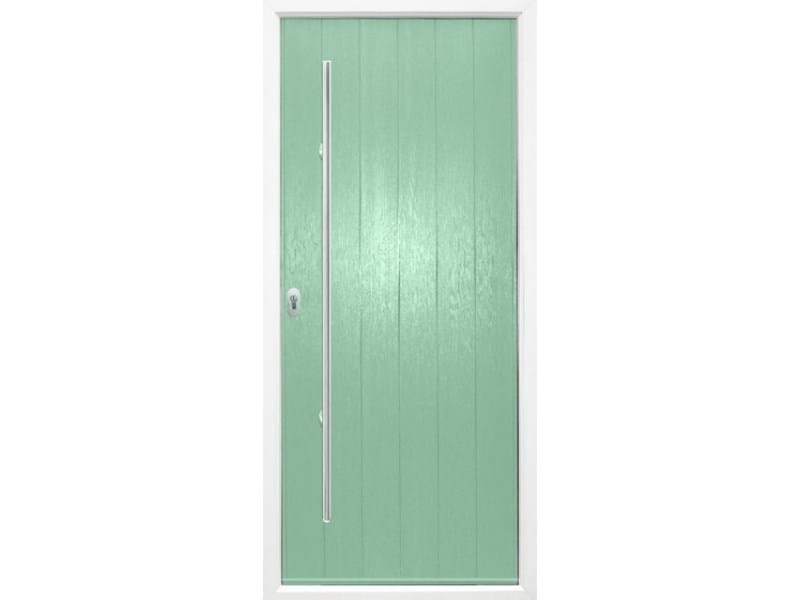 Chartwell Green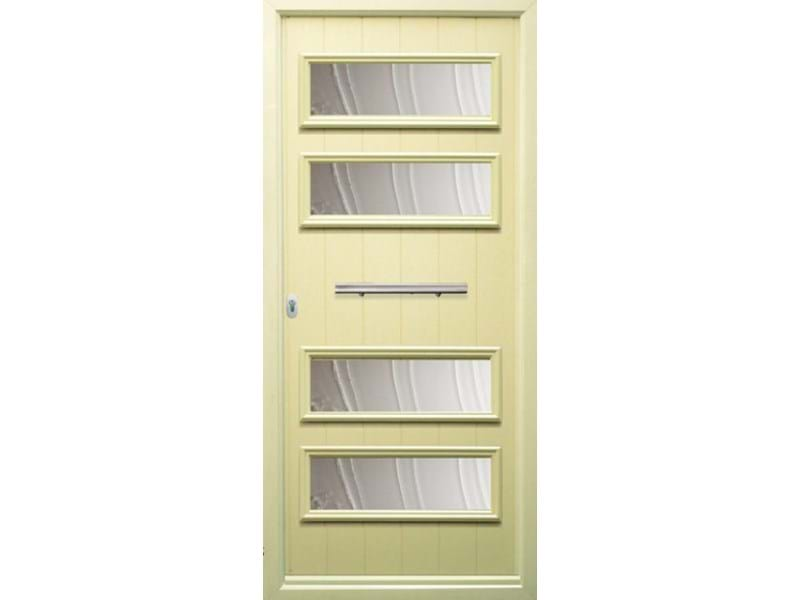 Cream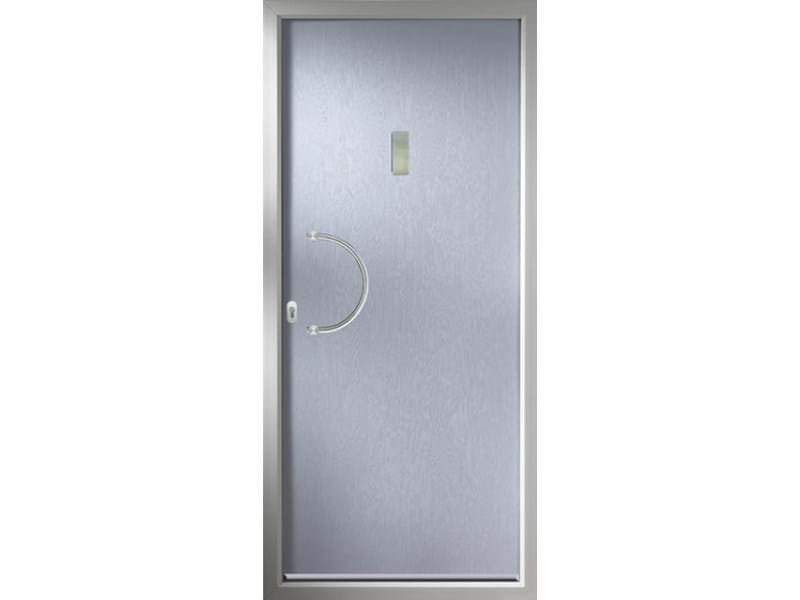 Duck Egg Blue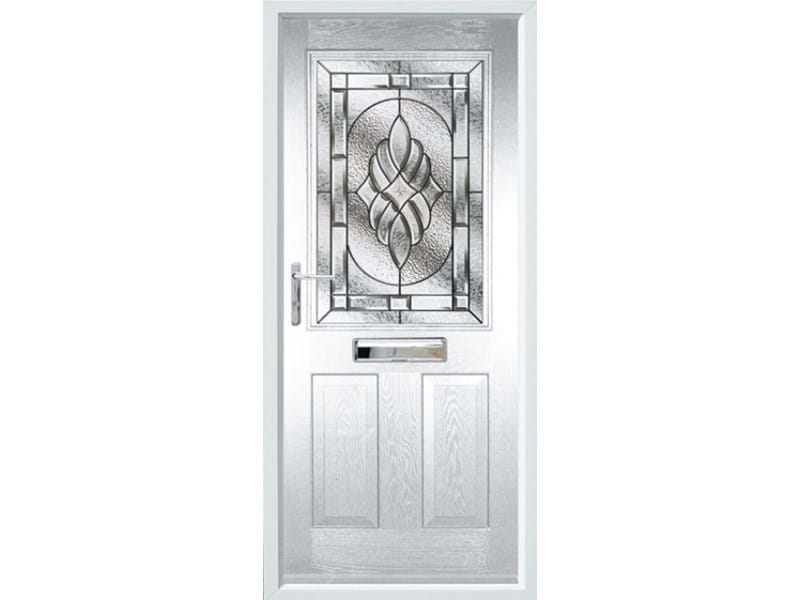 Foiled White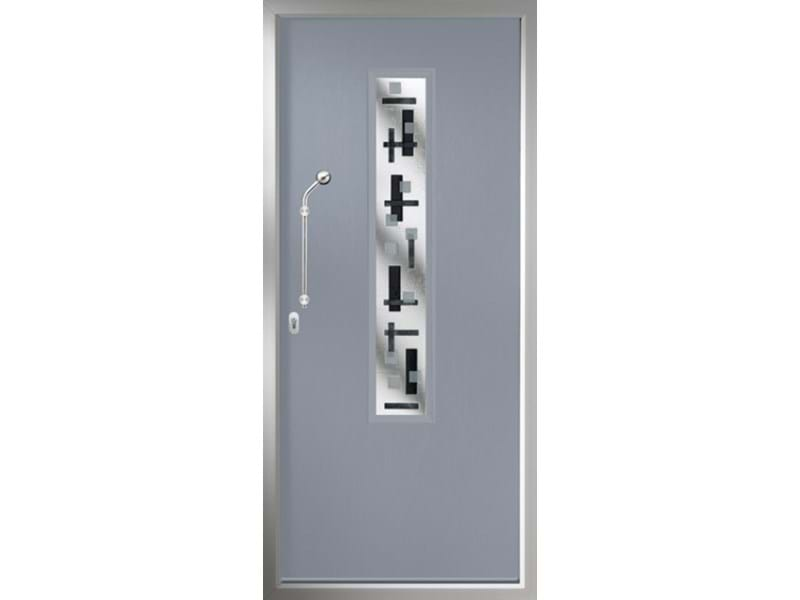 French Grey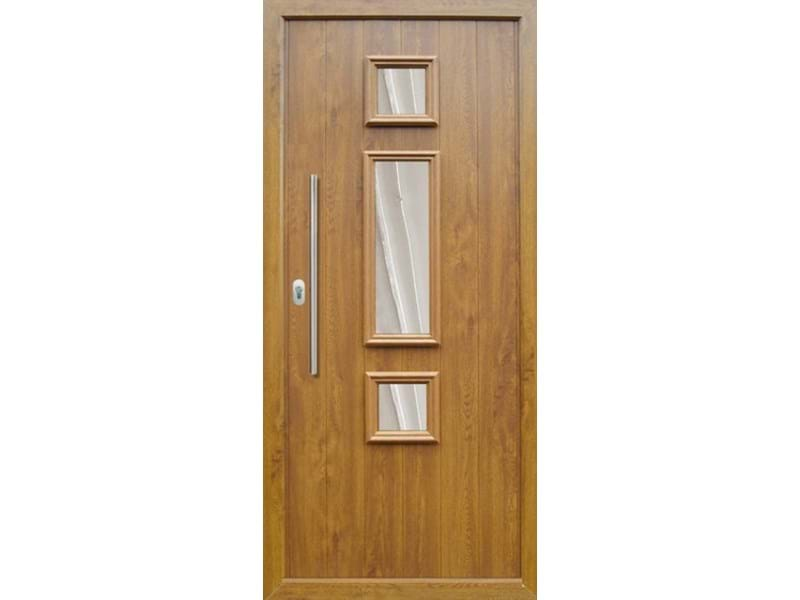 Golden Oak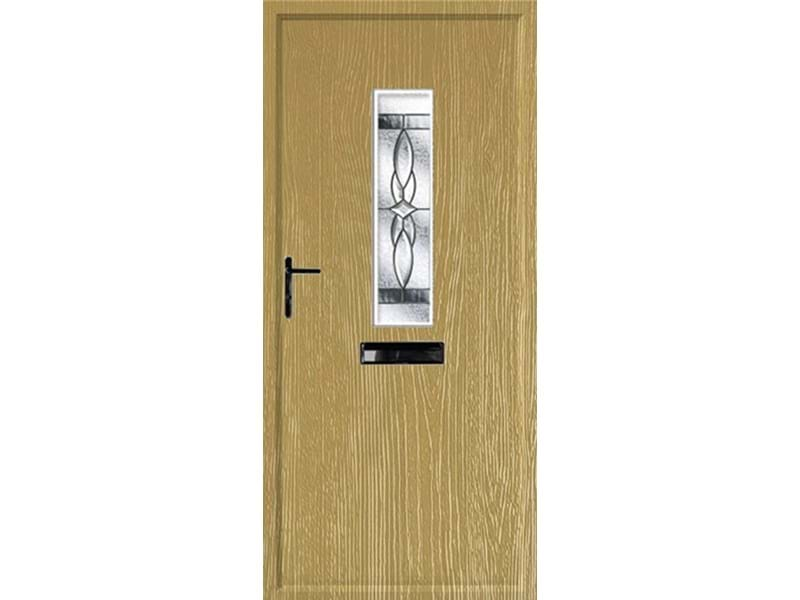 Golden Sand
Green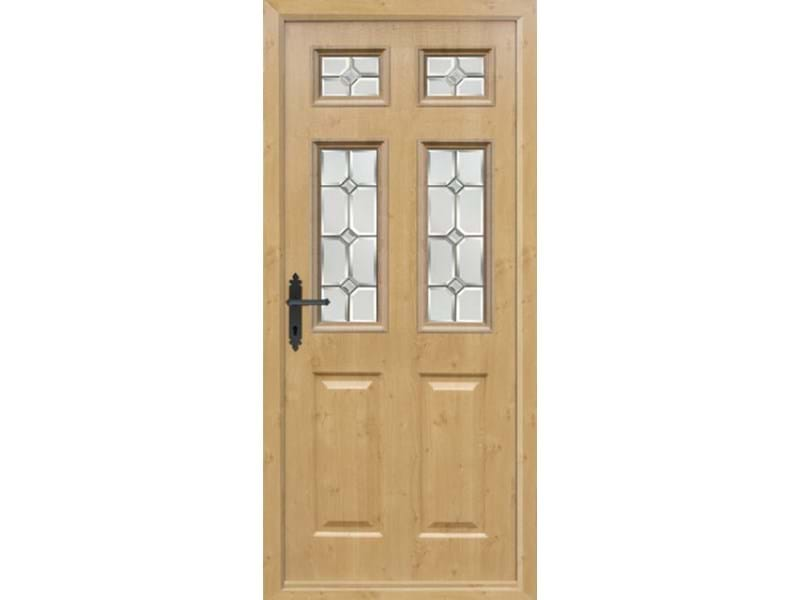 Irish Oak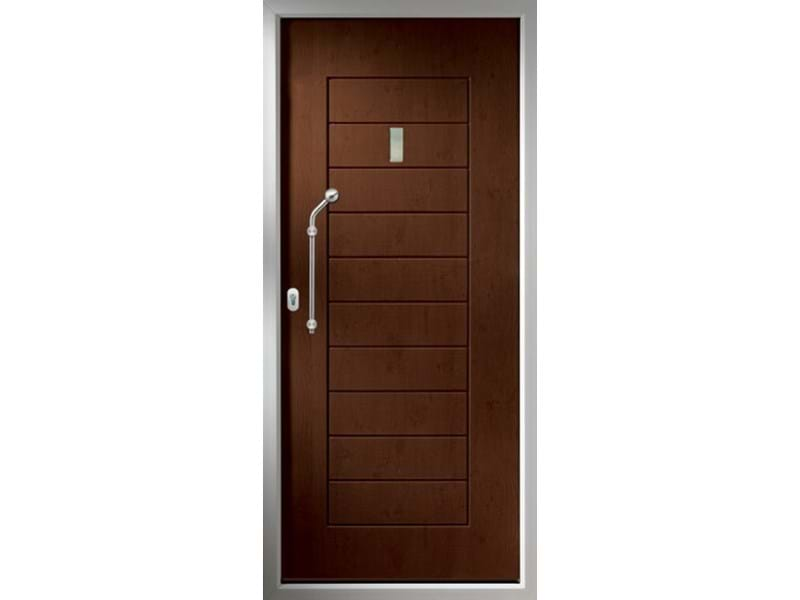 Mocha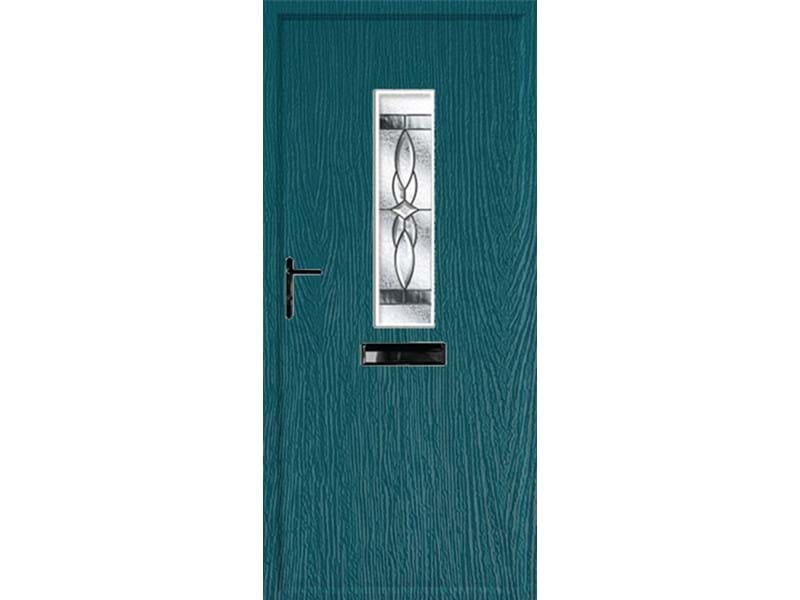 Peacock Blue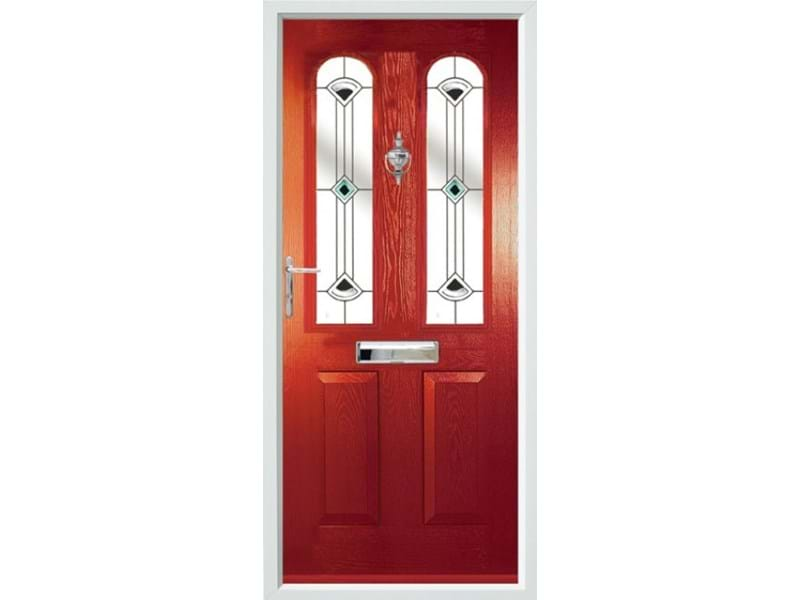 Red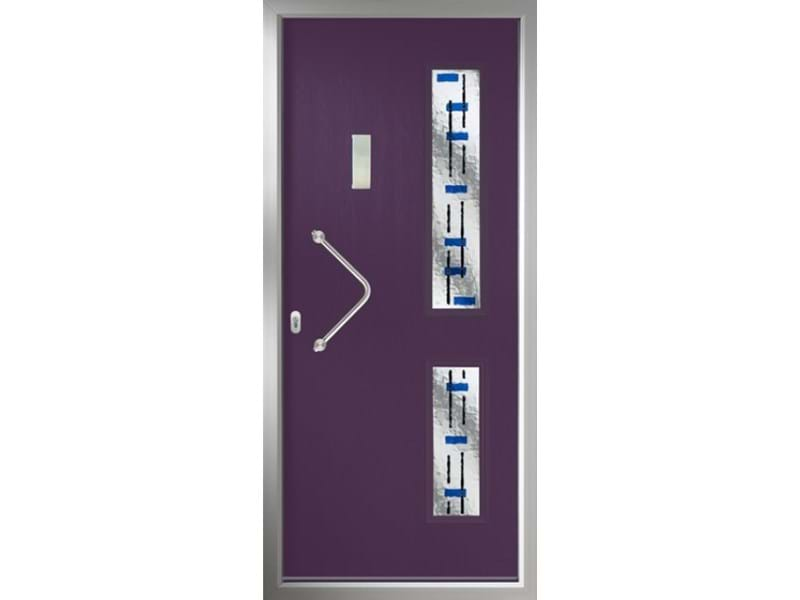 Rich Aubergine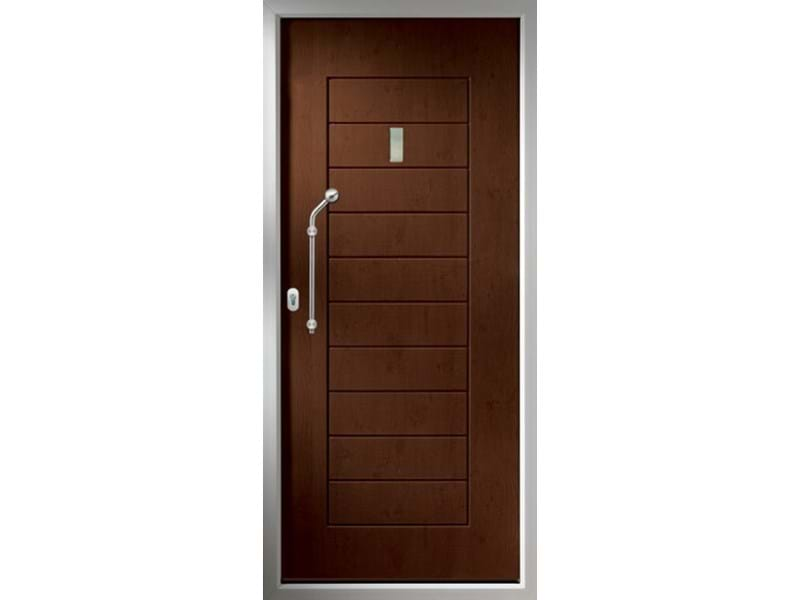 Rosewood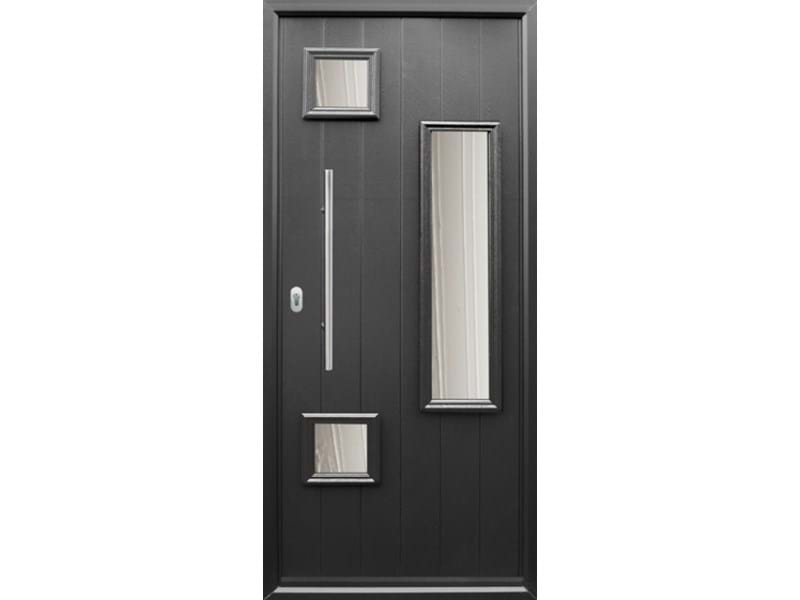 Schwarzbraun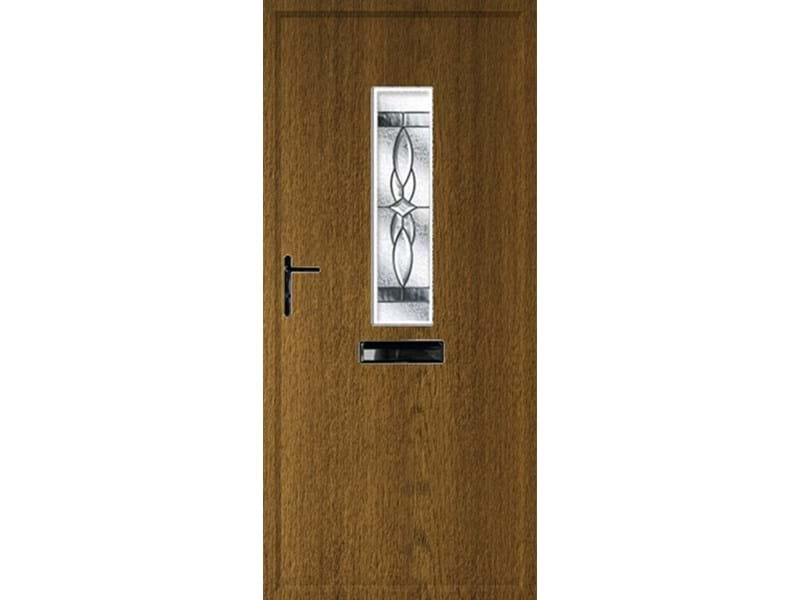 Walnut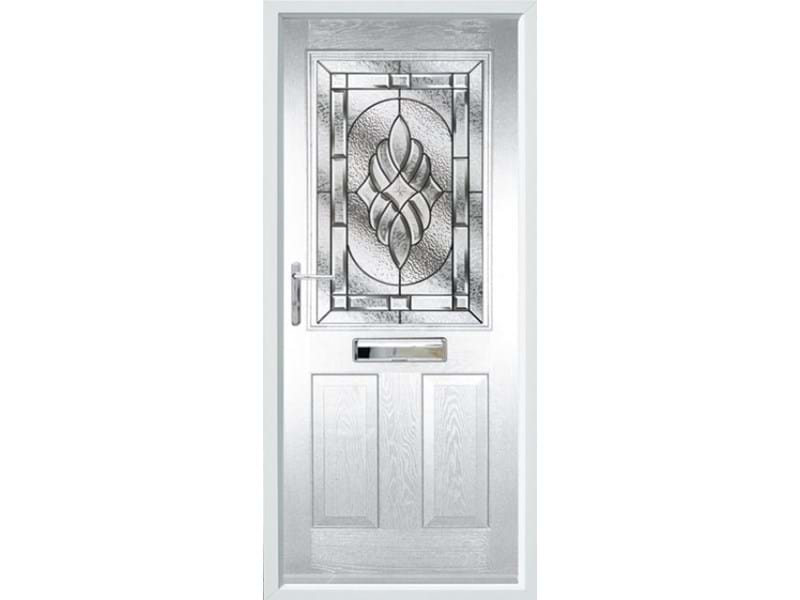 White
Enquire on your Entrance Door