Introducing VELFAC entrance Doors: A Statement of Superior Quality and Design
An entryway creates the first impression of a home, and a well-chosen door is instrumental in defining this impression. VELFAC, a brand renowned for their excellent quality and unique designs, offers a diverse range of doors to enhance the aesthetic value of any property. Their portfolio comprises of VELFAC front doors, bifold doors, entrance doors, and the widely admired VELFAC 200 sliding doors. 
Designed For You
VELFAC Bifold Doors: A Perfect Fusion of Beauty and Functionality 
VELFAC bifold doors are more than ordinary doors. They are carefully designed to foster a seamless interplay between your home's interiors and exteriors. Bifold doors by VELFAC are celebrated for their ability to maximise space, optimise natural light, and offer an unhindered view of the outside world. 
Unravelling the Benefits of VELFAC Doors 
VELFAC door series brings together an appealing aesthetic and exemplary performance. With exceptional resilience to varied climatic conditions, these doors are known to offer superb thermal efficiency, reinforced security, and sound insulation. Composed of high-grade, robust materials, VELFAC doors promise longevity with minimal maintenance. 
Installation of VELFAC Doors: A Hassle-Free Experience 
VELFAC has always prioritised creating products with straightforward installation processes. Comprehensive installation guides and experienced team support ensure that the process of fitting VELFAC doors is as simple and efficient as possible. 
VELFAC: The Benchmark of Quality and Sustainability 
VELFAC stands as a testament to innovative design, exceptional craftsmanship, and unrivalled performance. The brand's substantial industry experience, complemented by a steadfast commitment to sustainability and environmental responsibility, has fortified its standing as a leader in the door and window sector. 
The Distinctive Appeal of VELFAC Doors 
Why select a VELFAC door? The answer resides in the brand's ability to harmonise functionality and style. Doors by VELFAC are not only robust and secure, but they also contribute significantly to a property's aesthetic allure. Be it bifold doors to improve your home's spatial fluidity, or a VELFAC 200 sliding door for a contemporary touch, VELFAC caters to a variety of unique needs and preferences. 
Why Thames Windows and Doors is the Right Choice for VELFAC Products 
Choosing Thames Windows and Doors as your provider of VELFAC products means opting for exceptional customer service and superior product quality. As approved suppliers of VELFAC entrance doors, we assist our clients throughout the entire process, from door selection to installation. Opting for Thames is the equivalent of choosing a seamless, worry-free experience, promising that your property will be adorned with the finest VELFAC doors. 
VELFAC Doors: Redefining Properties with Style and Performance 
VELFAC doors have the unique ability to redefine properties. Whether you select a VELFAC bifold door, a front door, an entrance door, or VELFAC 200 sliding doors, rest assured that your investment is in products that symbolise quality, style, and performance. By choosing VELFAC, you are allowing your doors to be the eloquent narrators of your home's story. To find the right VELFAC entrance doors for your home, get in touch with us via email, or call us on 020 7205 2444, today!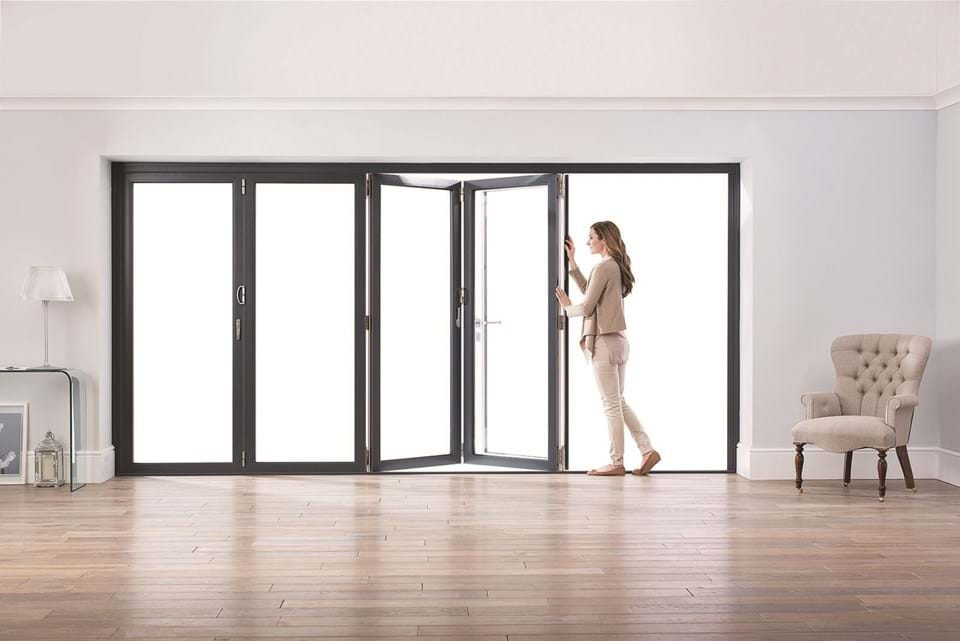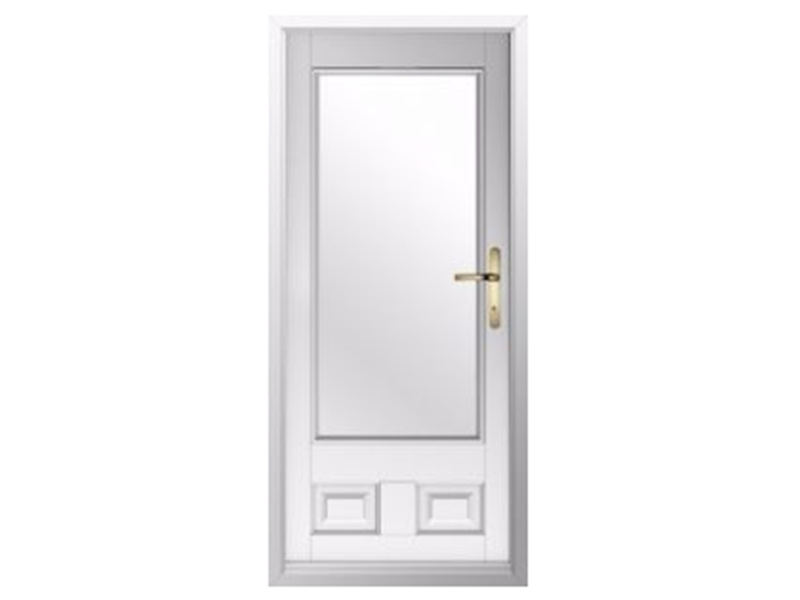 Alnwick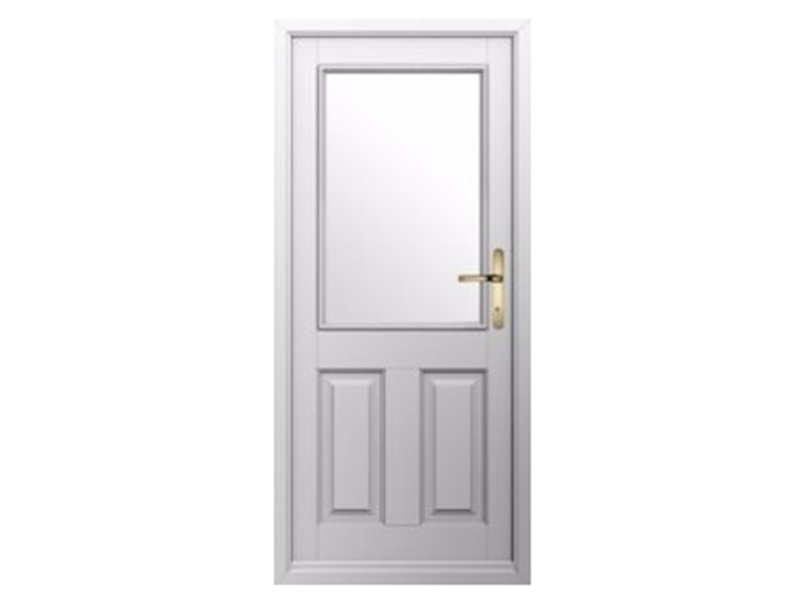 Beeston 1
Beeston GB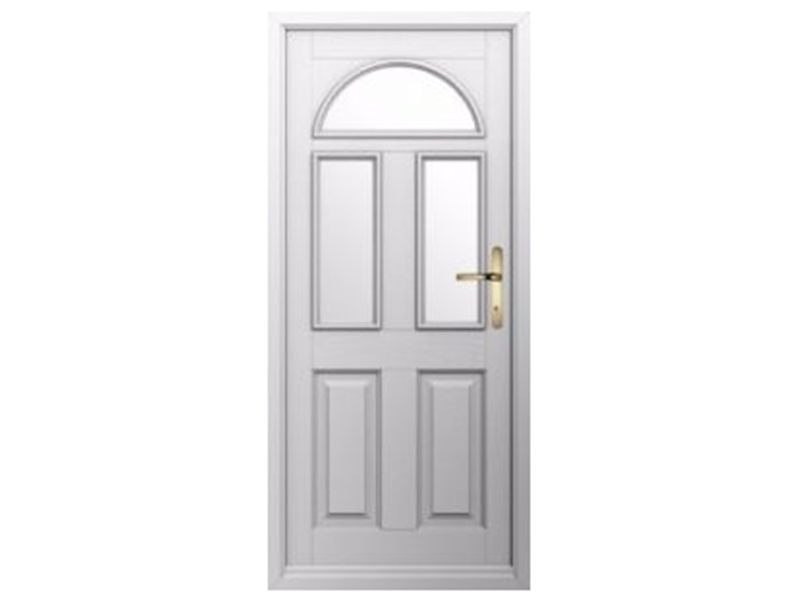 Berkley 2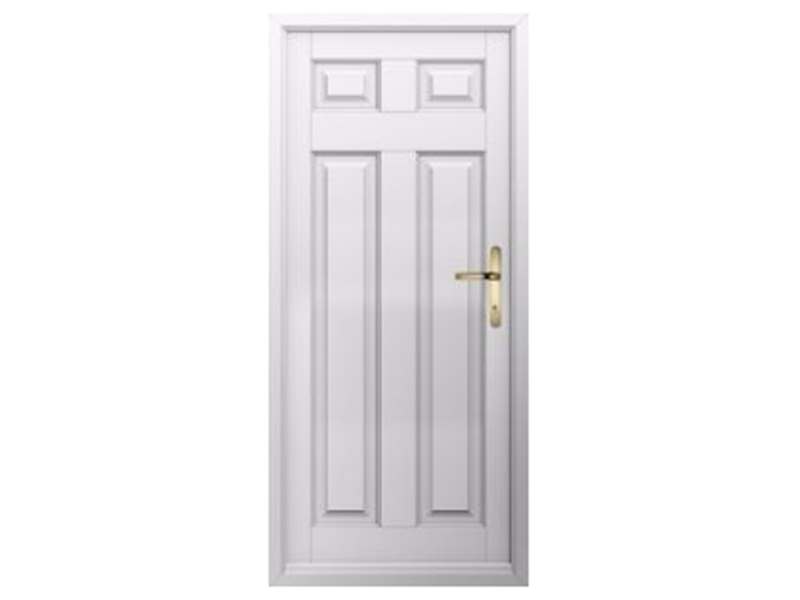 Berkley Solid
Conway 1 GB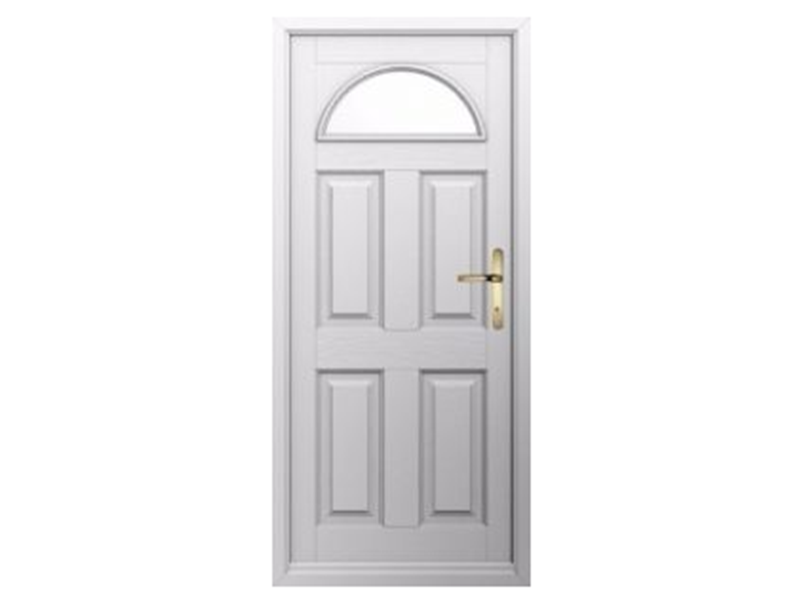 Conway 1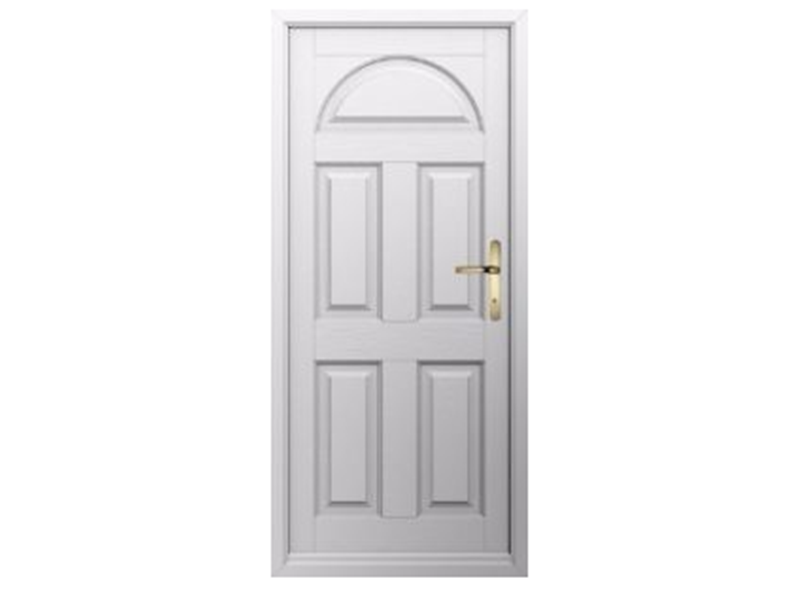 Conway Solid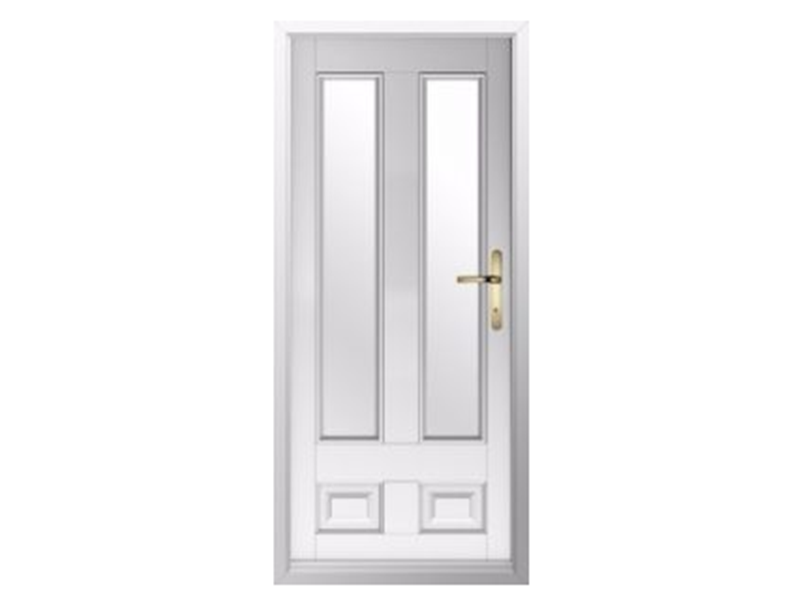 Edinburgh 2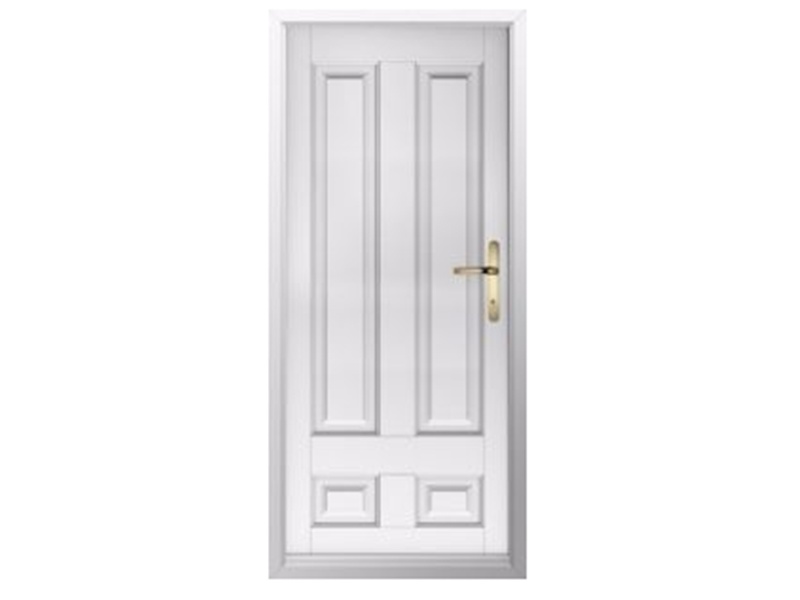 Edinburgh Solid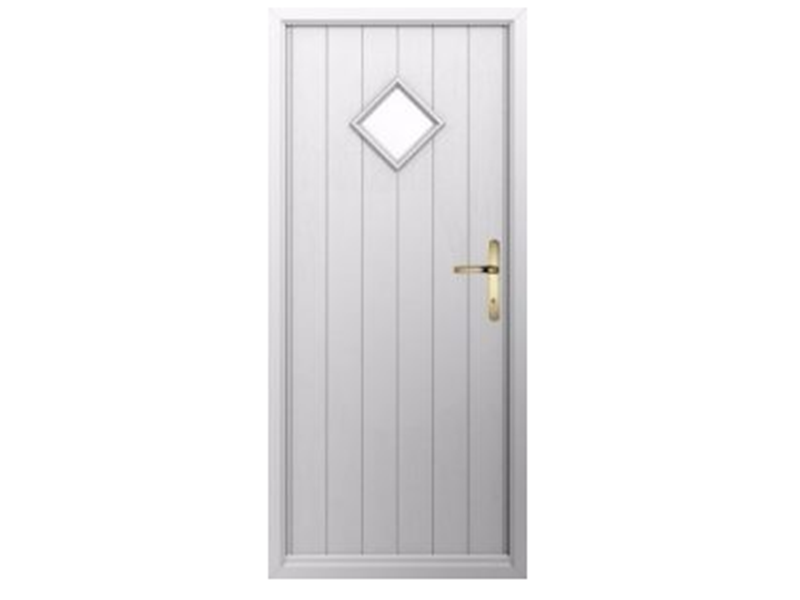 Flint 1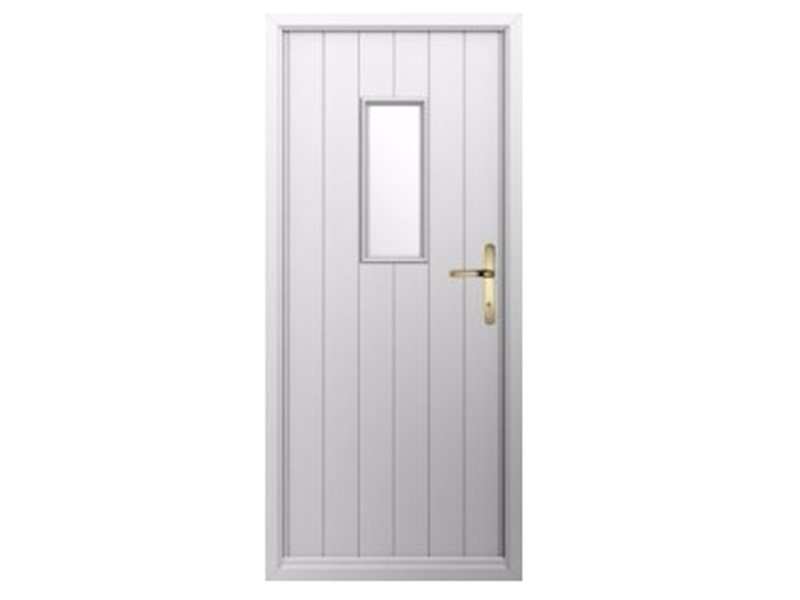 Flint 2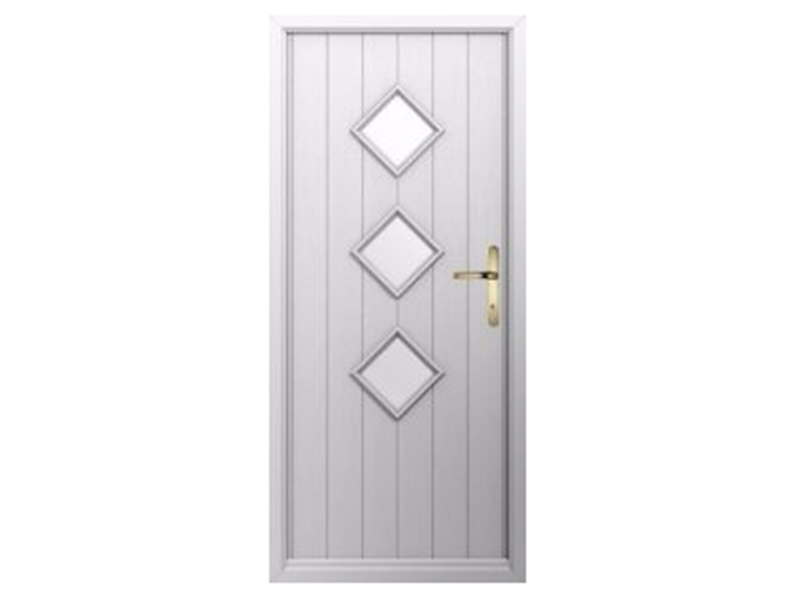 Flint 3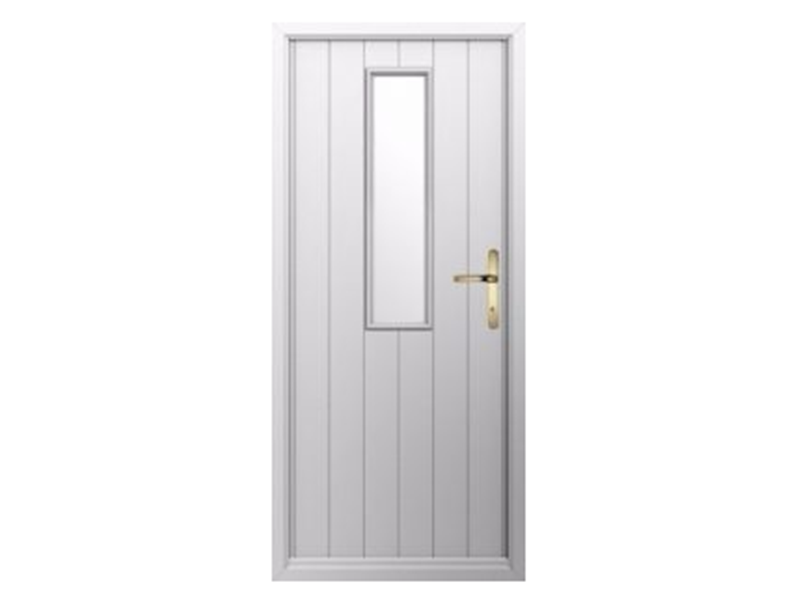 Flint 4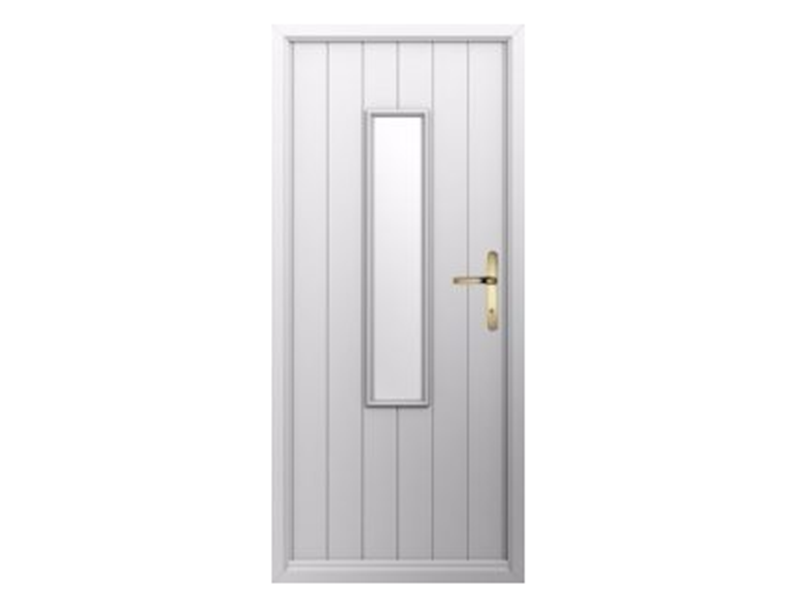 Flint 5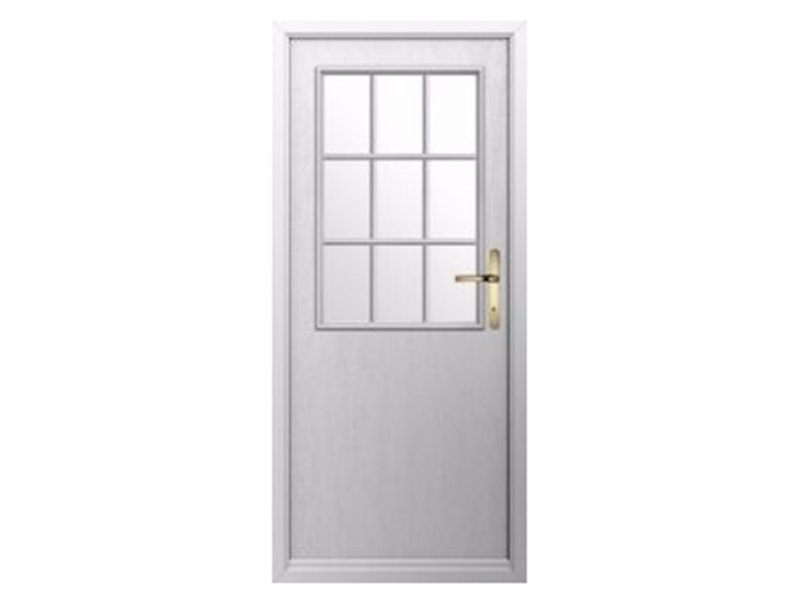 Flint Beeston GB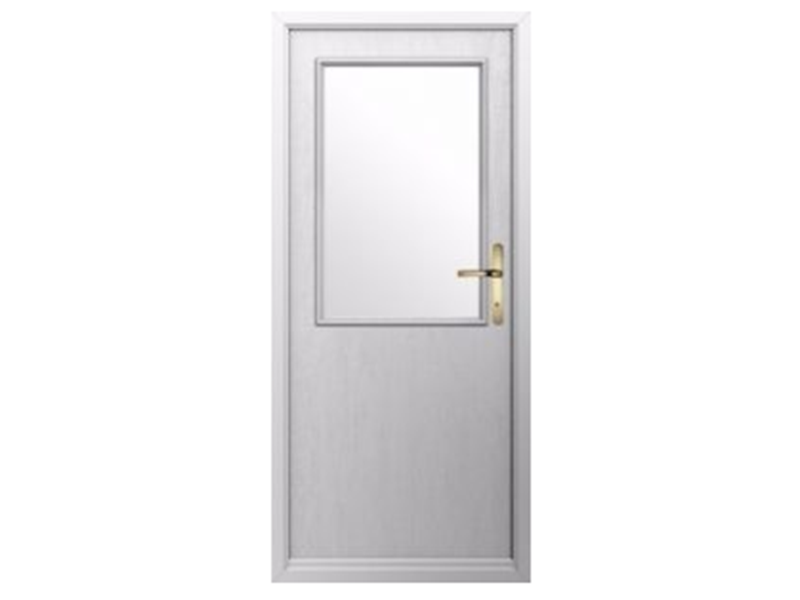 Flint Beeston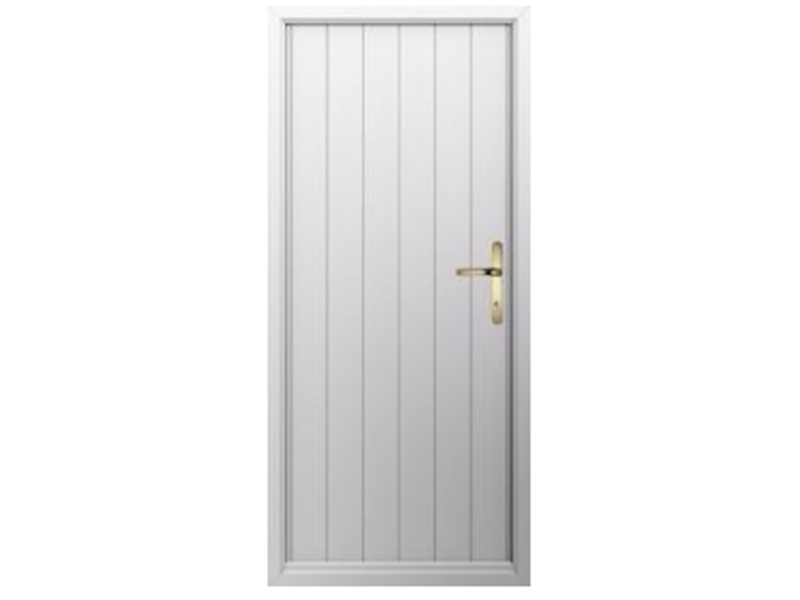 Flint Solid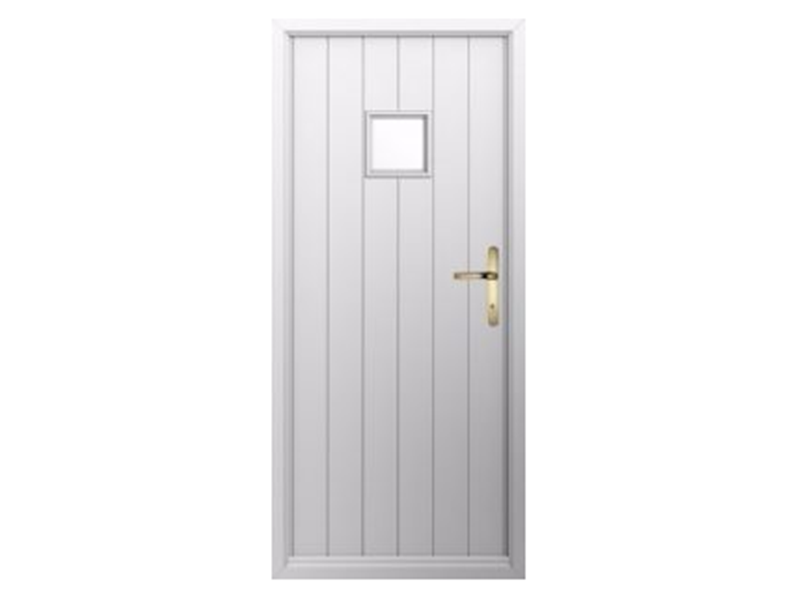 Flint Square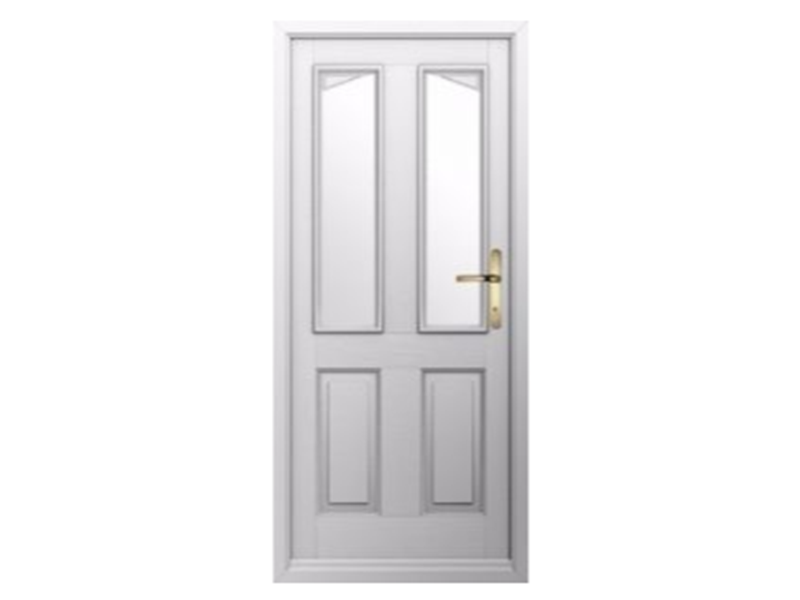 Harlech 2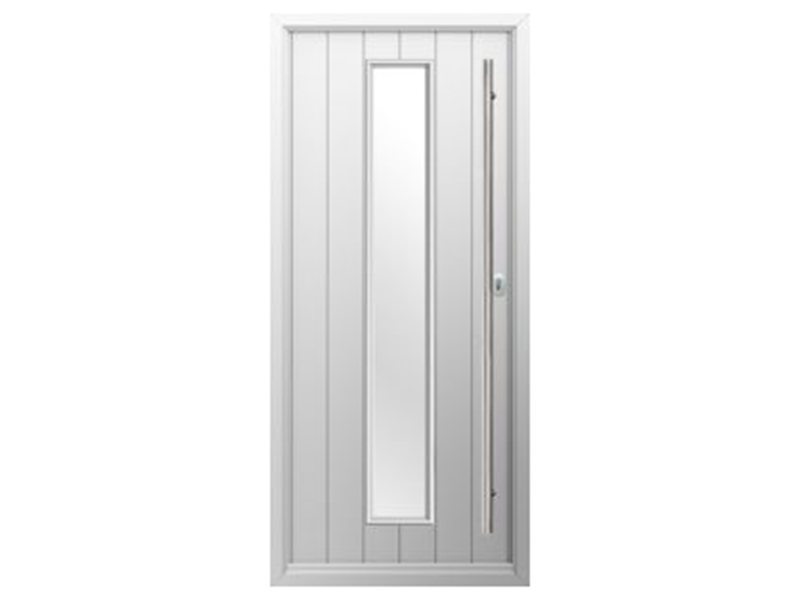 Italia - Amalfi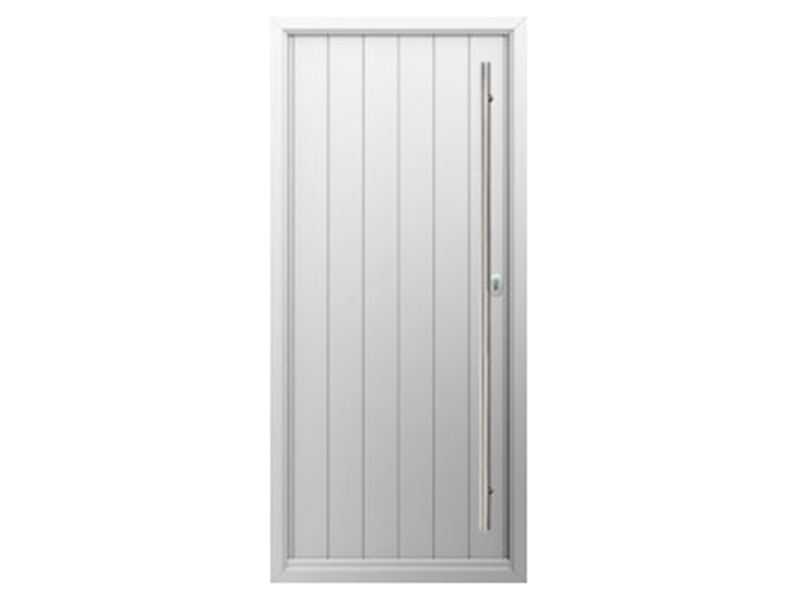 Italia - Ancona Solid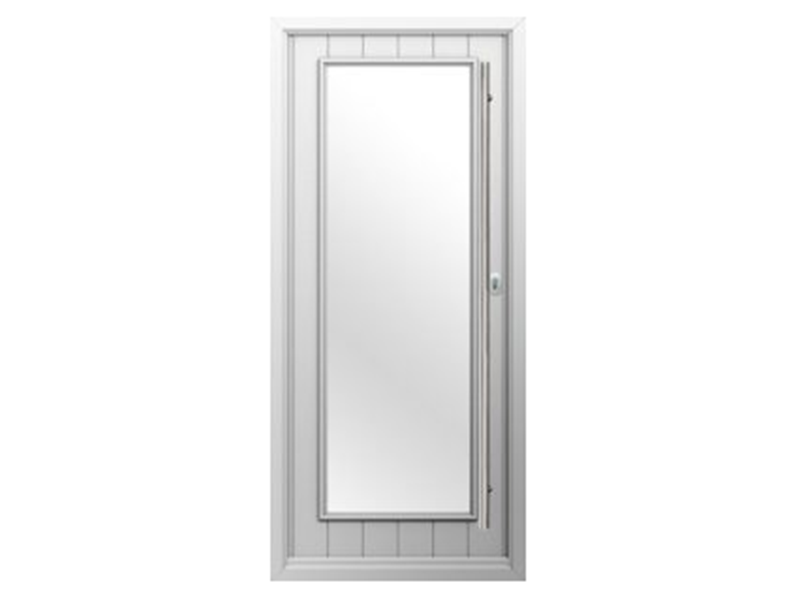 Italia - Biella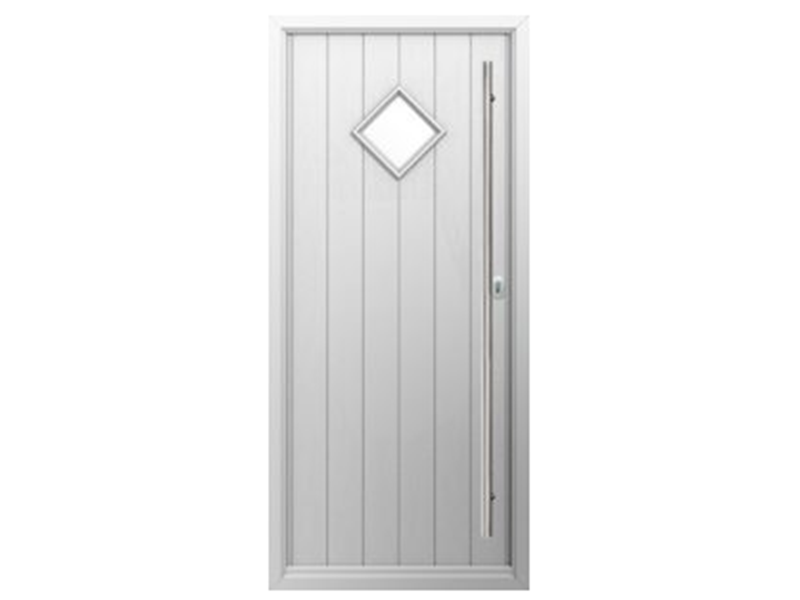 Italia - Bologna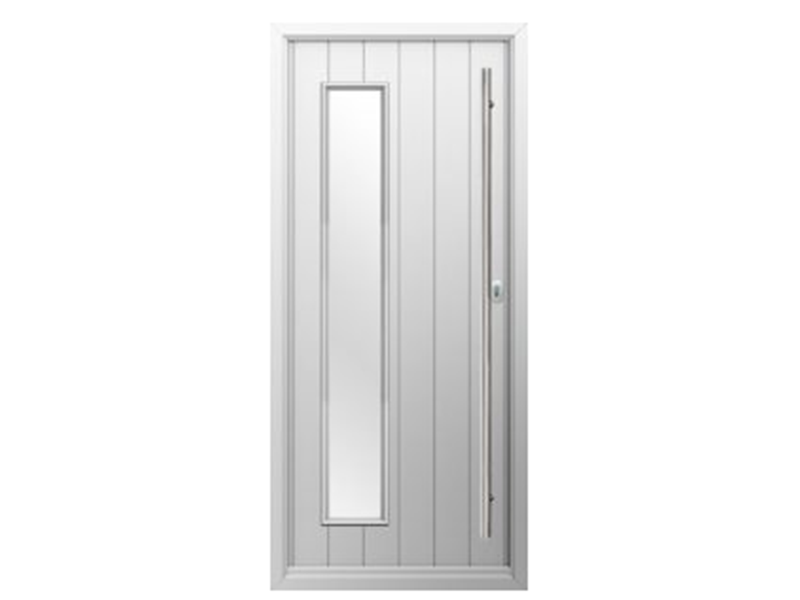 Italia - Brescia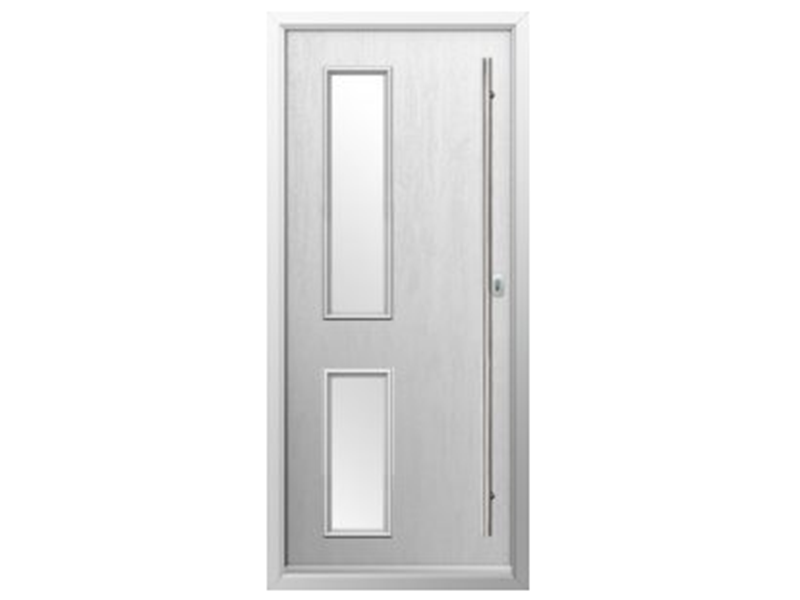 Italia - Garda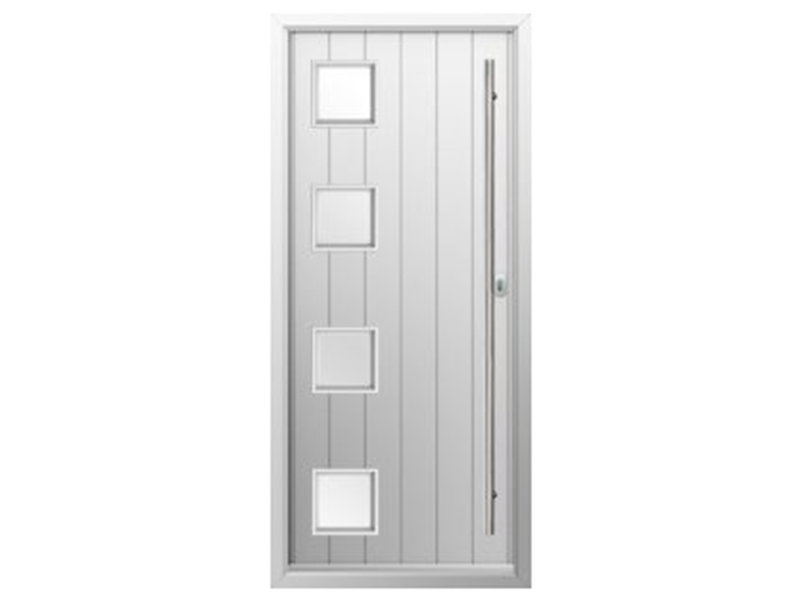 Italia - Milano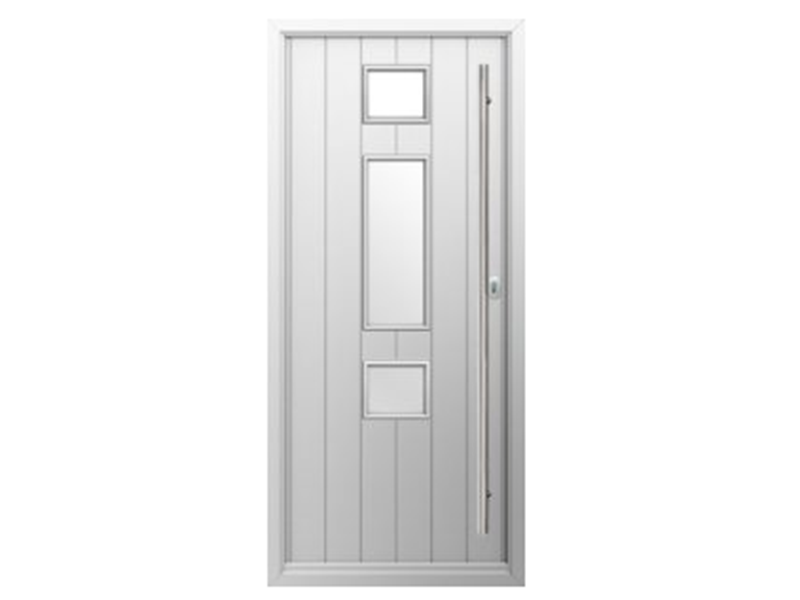 Italia Genova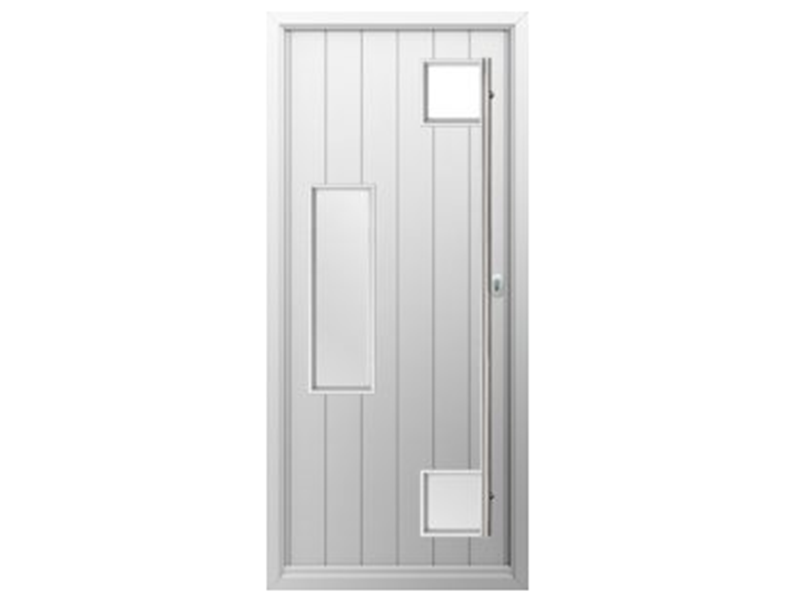 Italia - Messina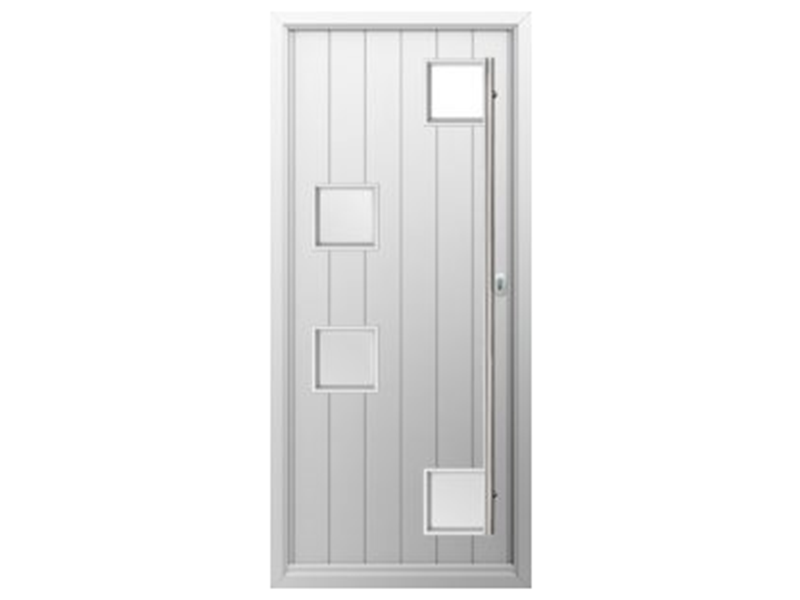 Italia - Modena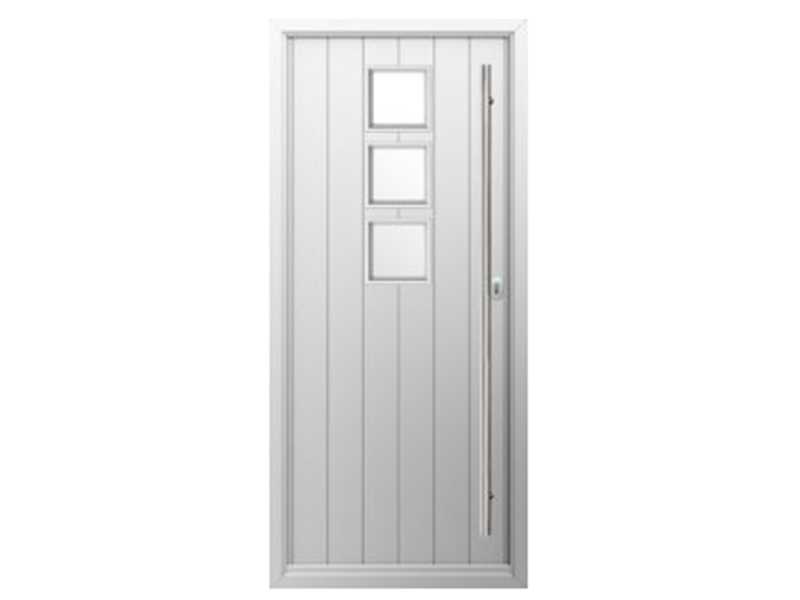 Italia - Naples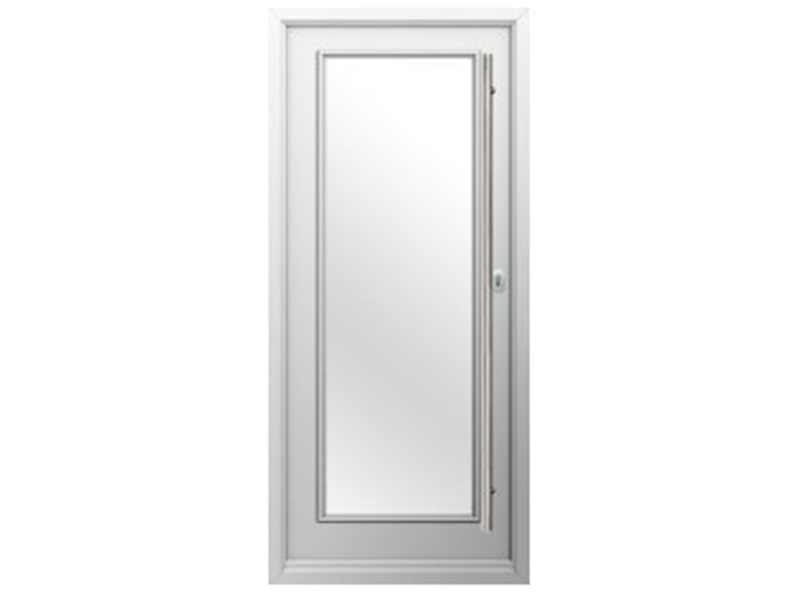 Italia - Palermo Fully Glazed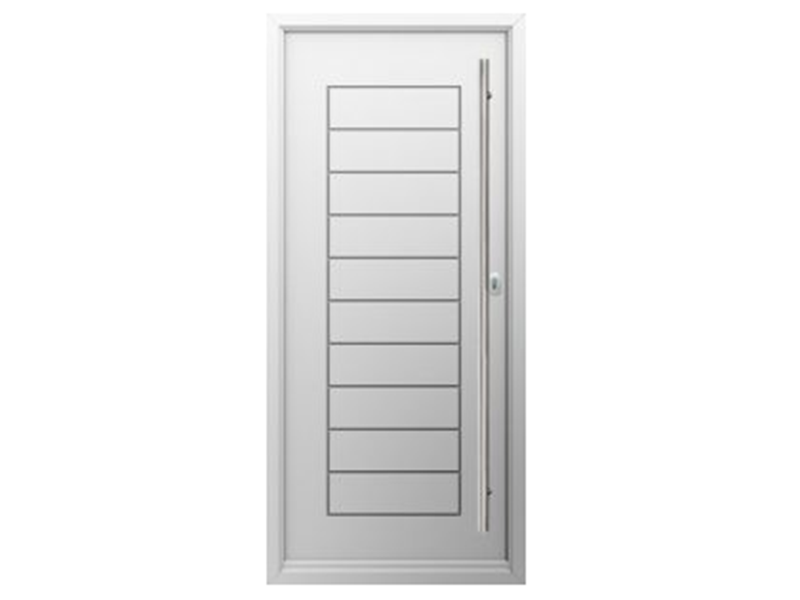 Italia - Palermo Solid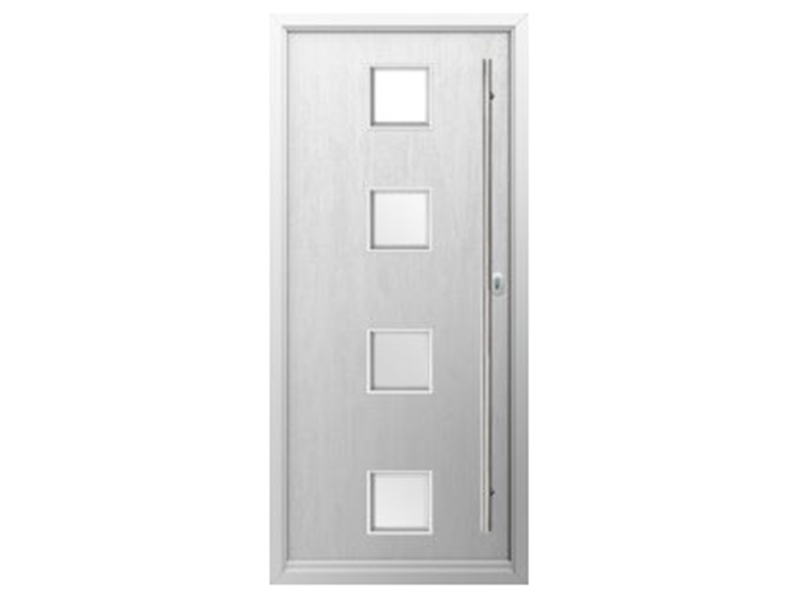 Italia - Parma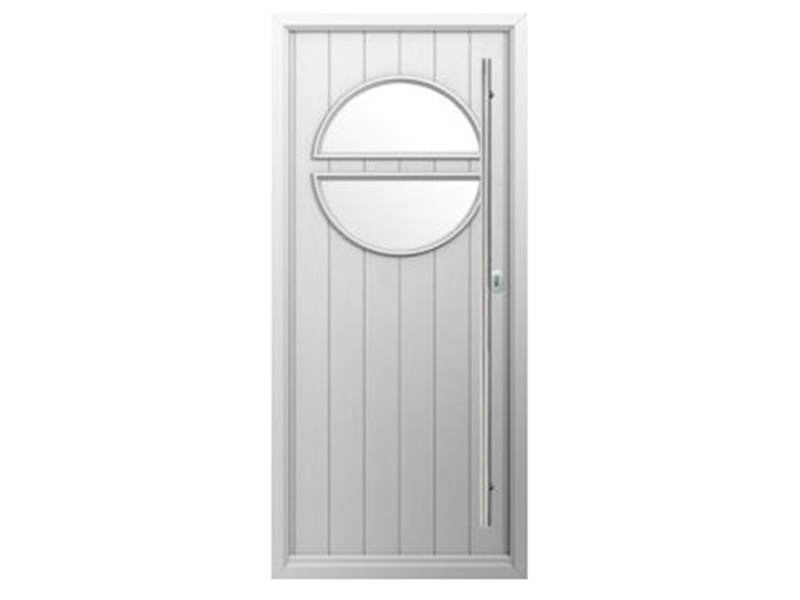 Italia - Pisa
Italia - Rimini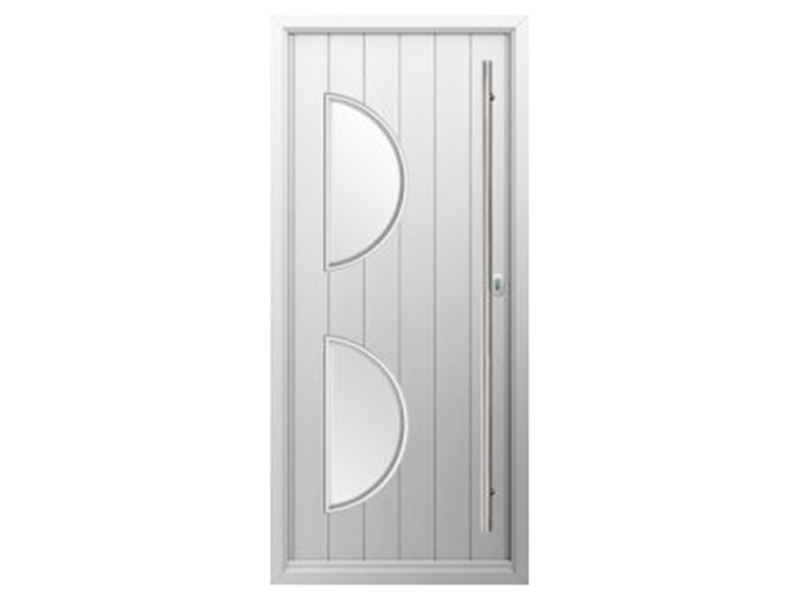 Italia - Siena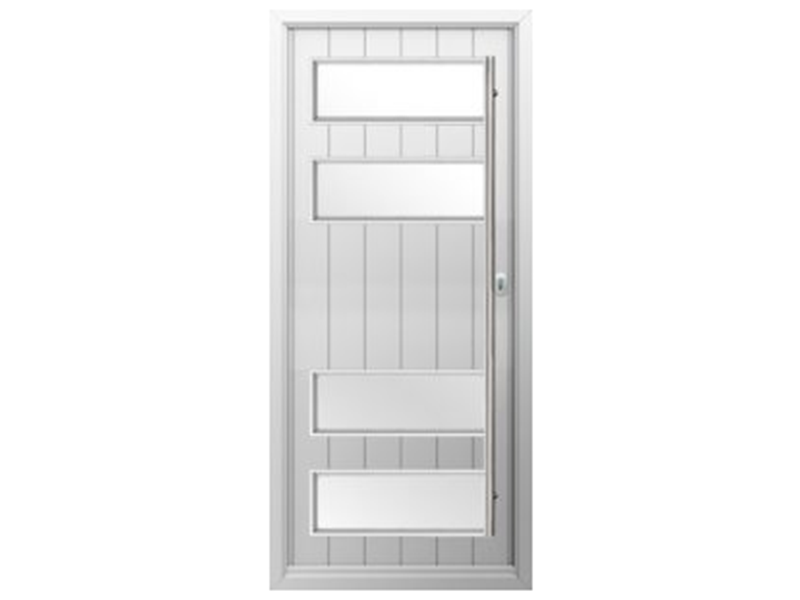 Italia - Sorrento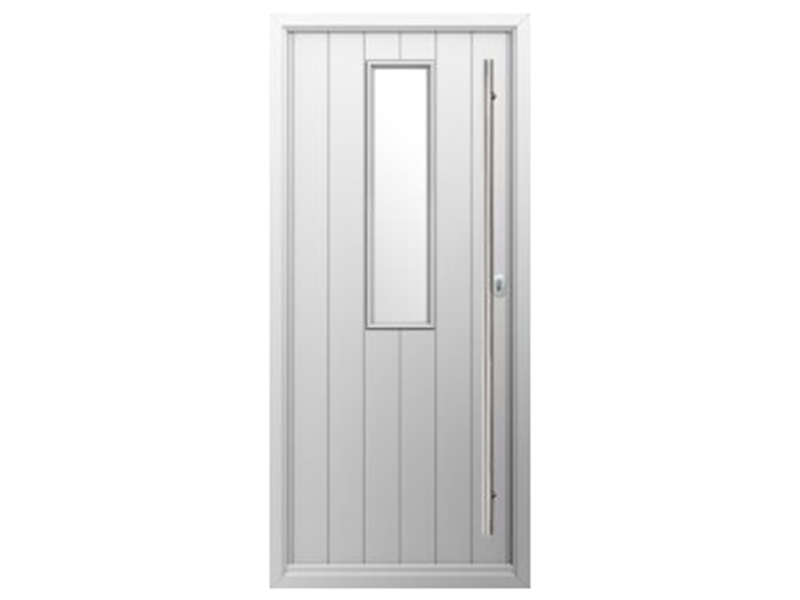 Italia - Turin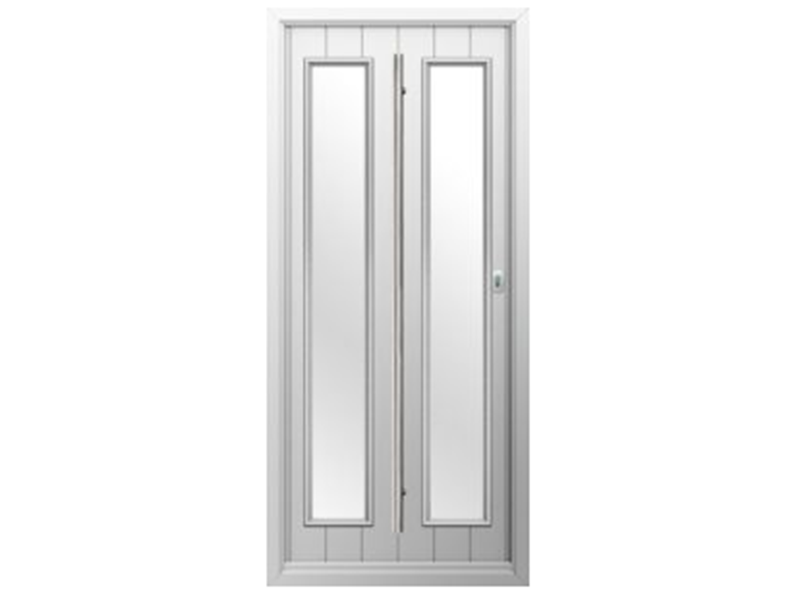 Italia - Venice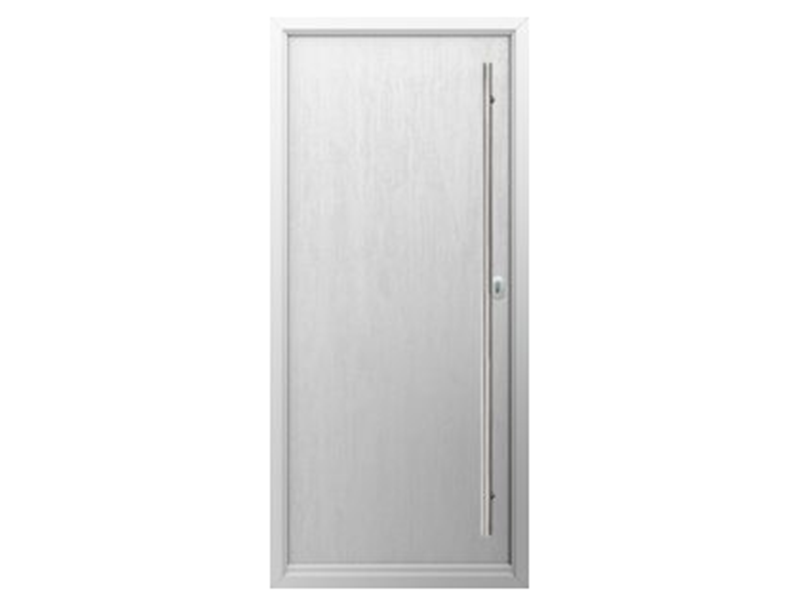 Italia - Verona Solid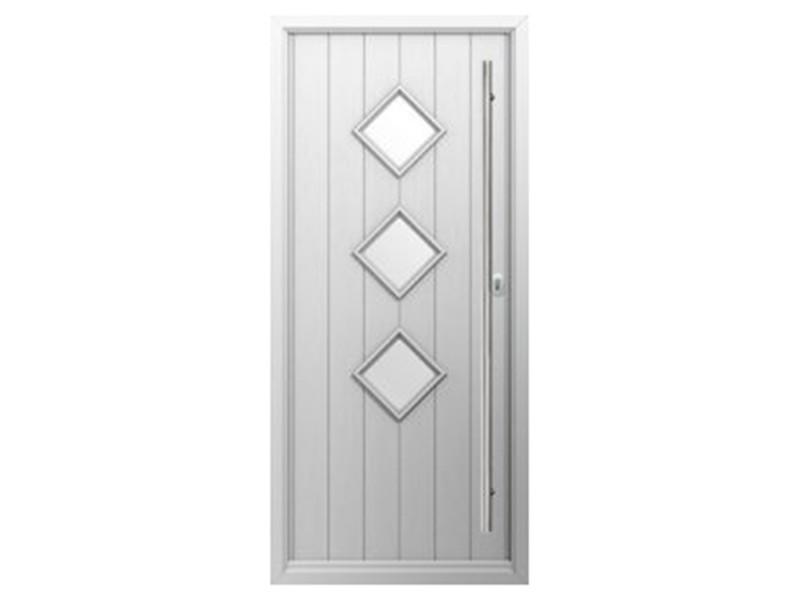 Italia - Roma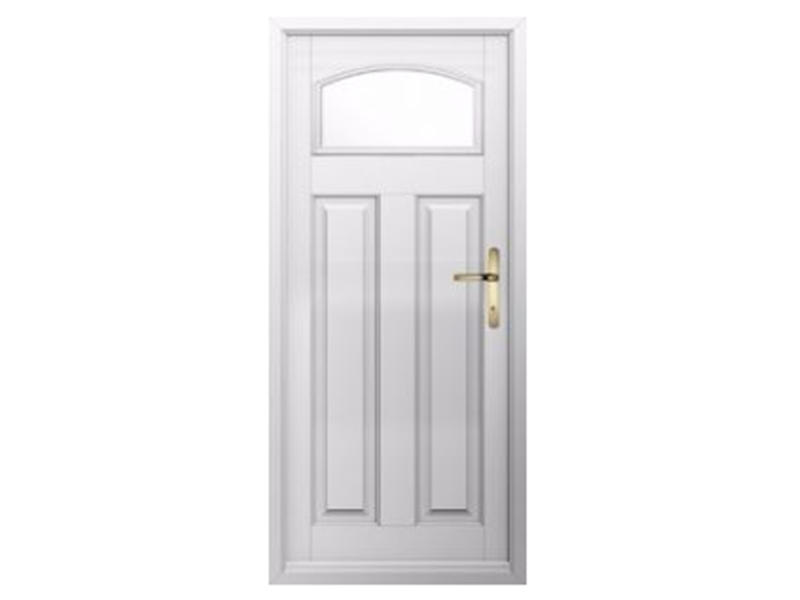 London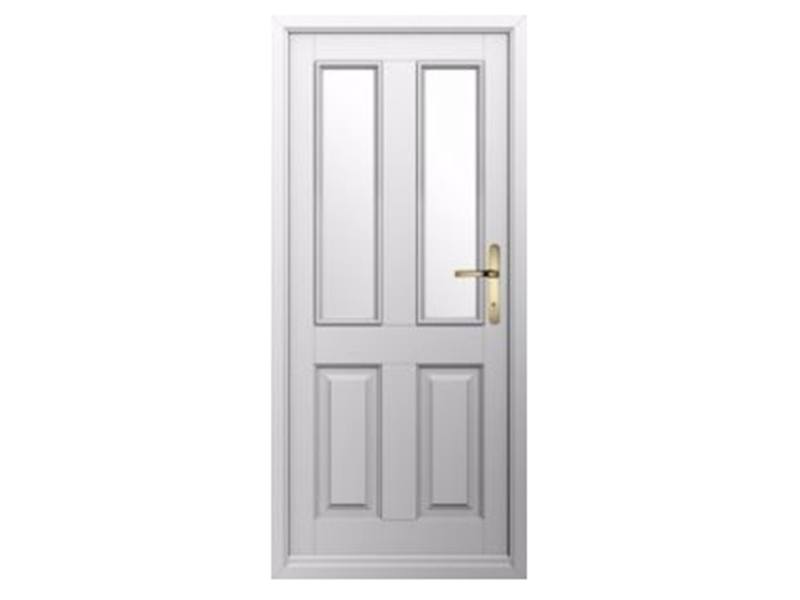 Ludlow 2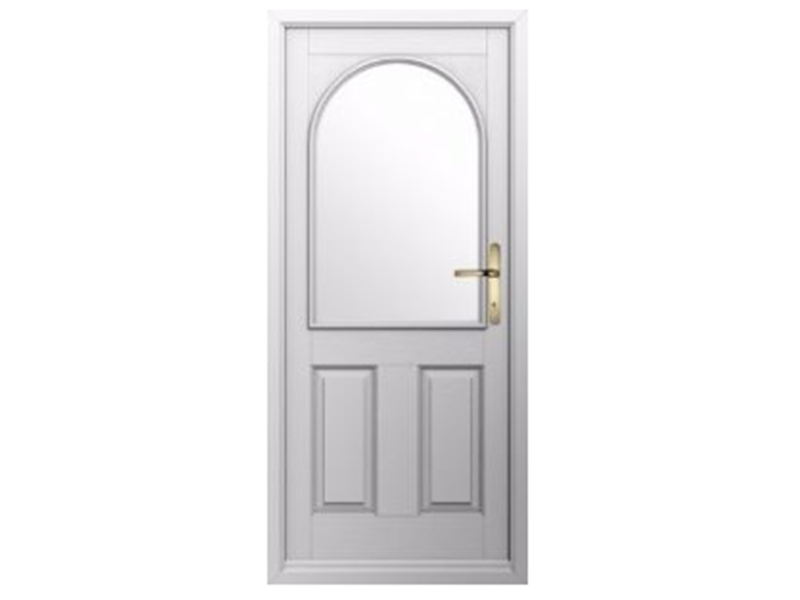 Stafford 1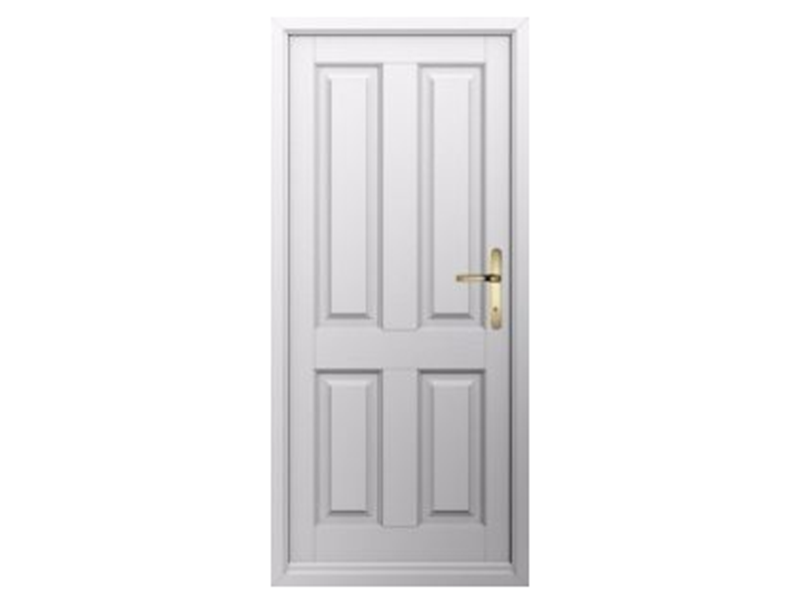 Ludlow Solid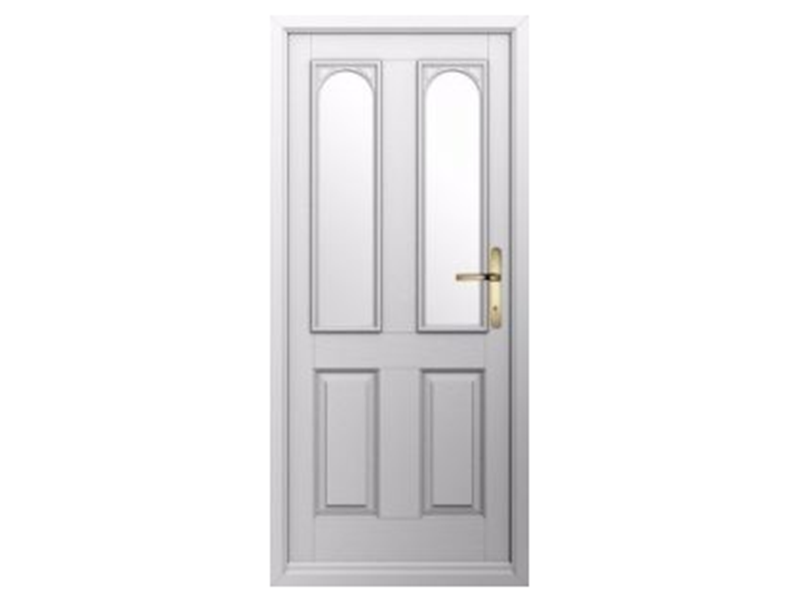 Nottingham 2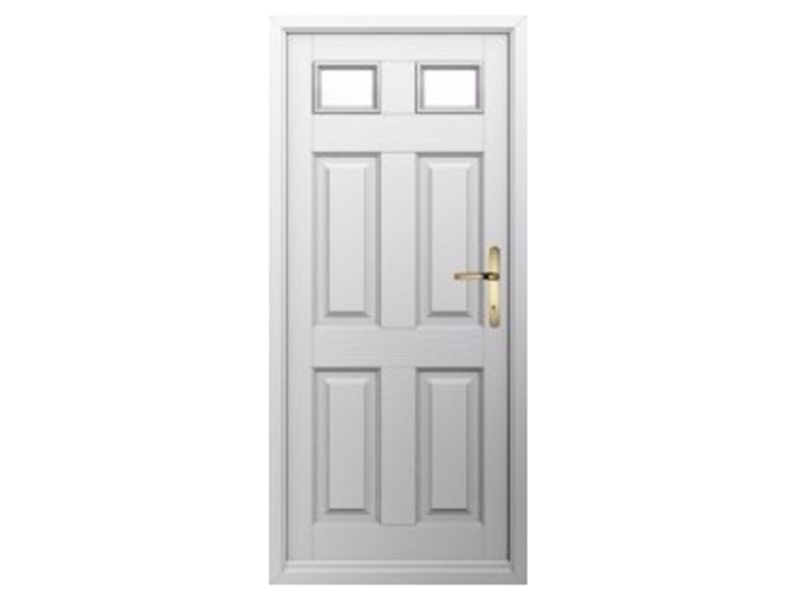 Tenby 2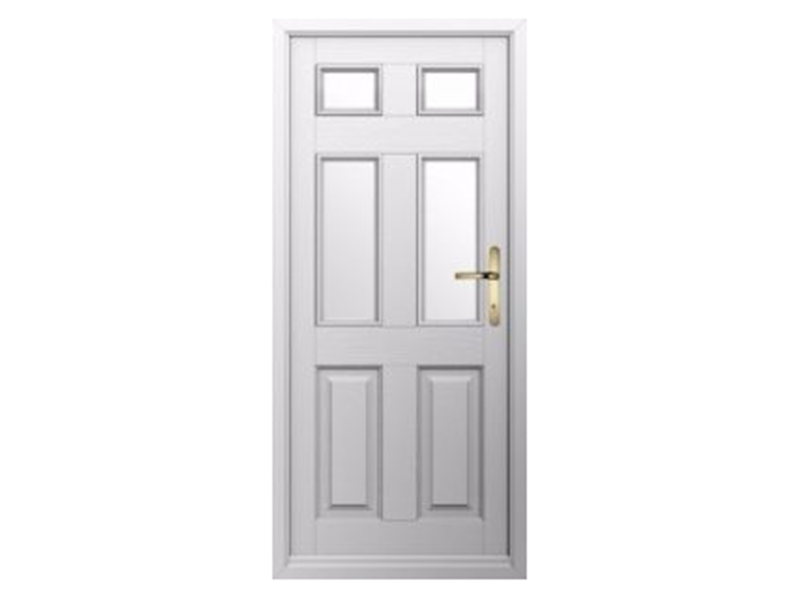 Tenby 4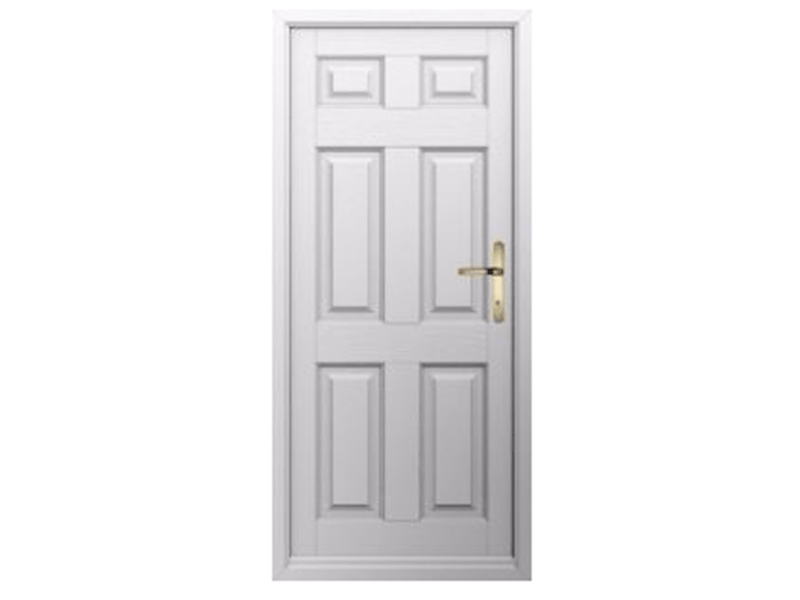 Tenby Solid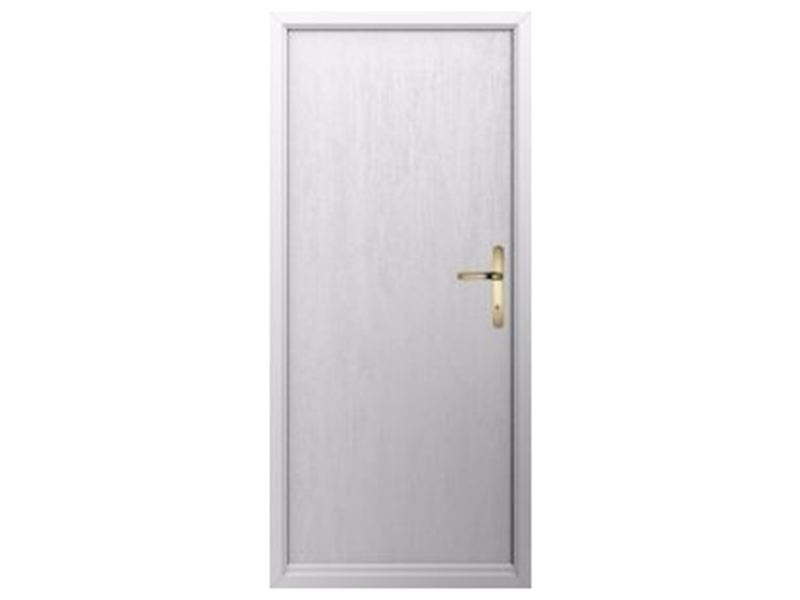 Thornberry Solid
Windsor Solid
Windsor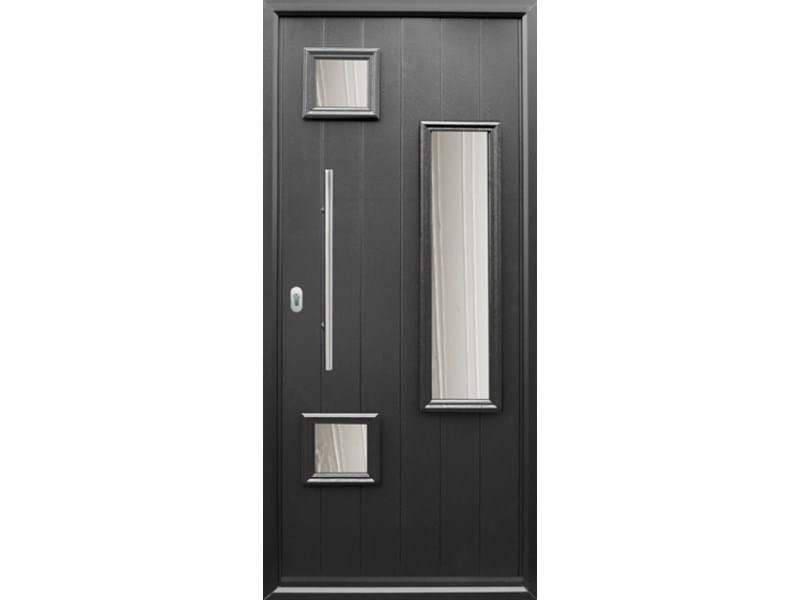 Anthracite Grey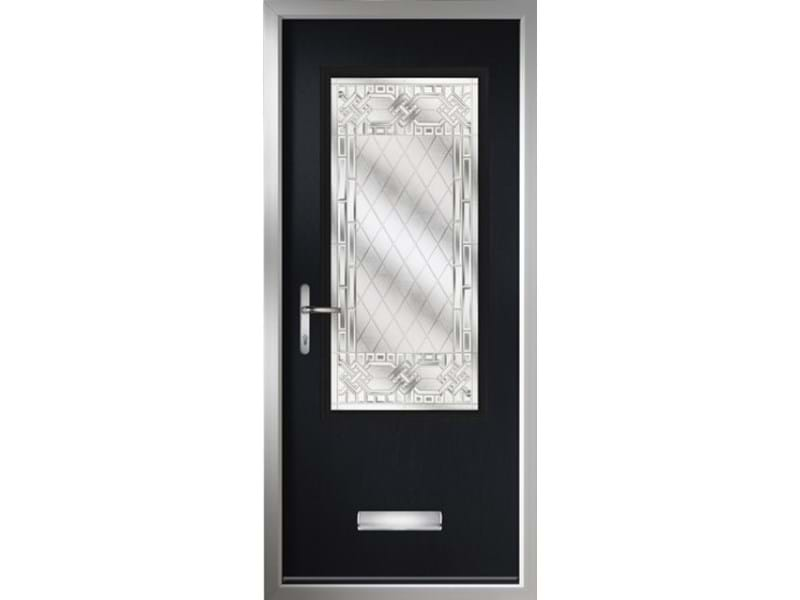 Black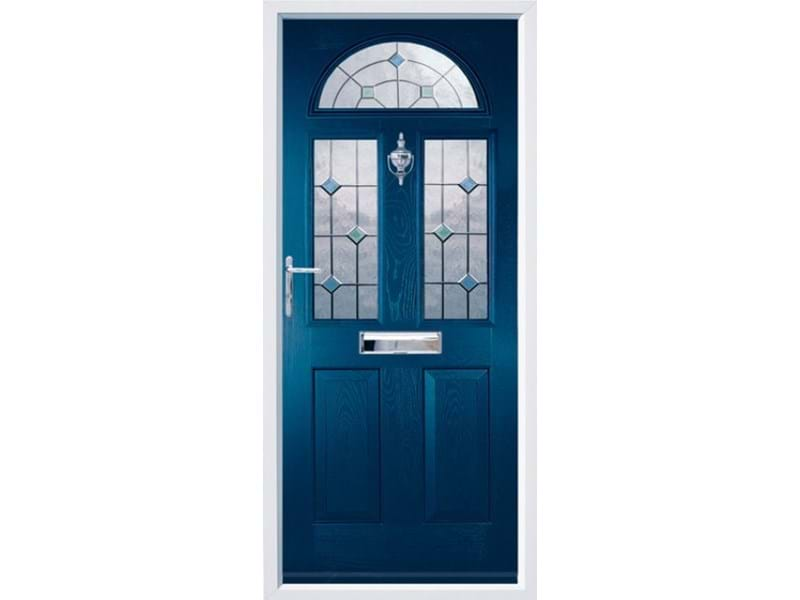 Blue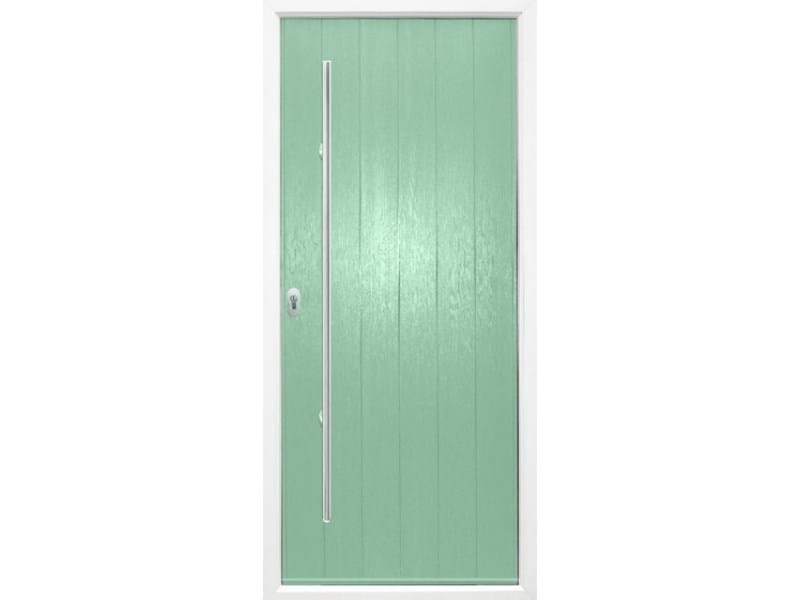 Chartwell Green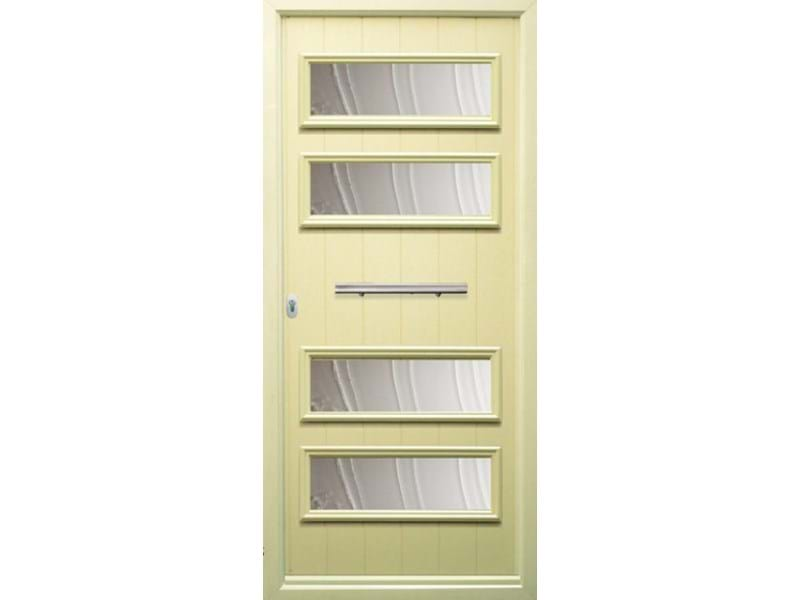 Cream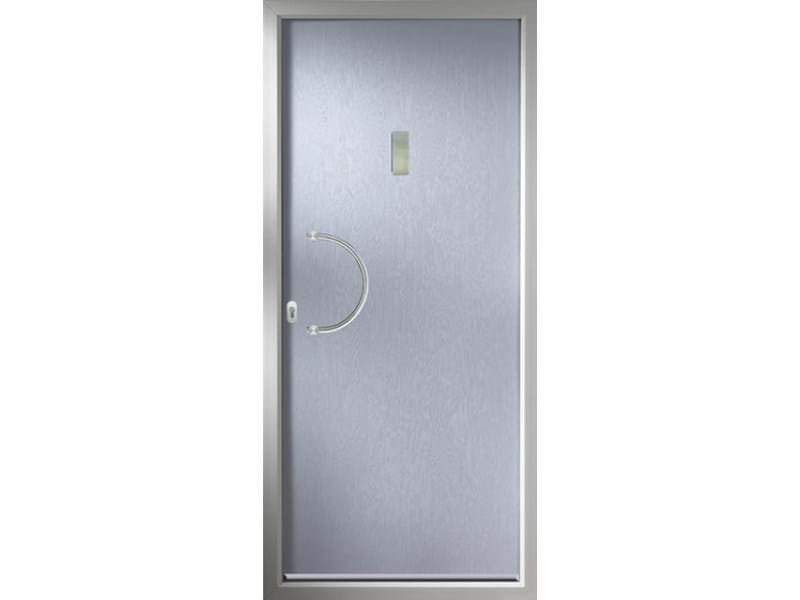 Duck Egg Blue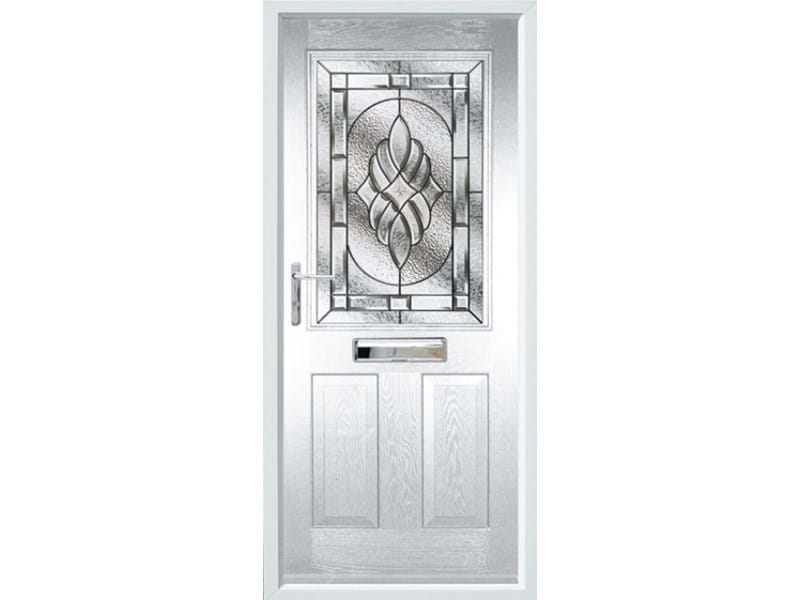 Foiled White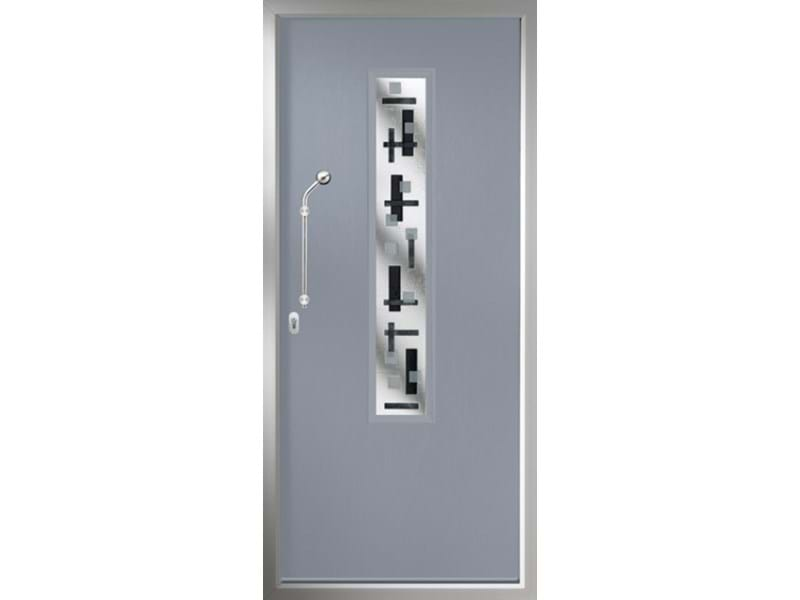 French Grey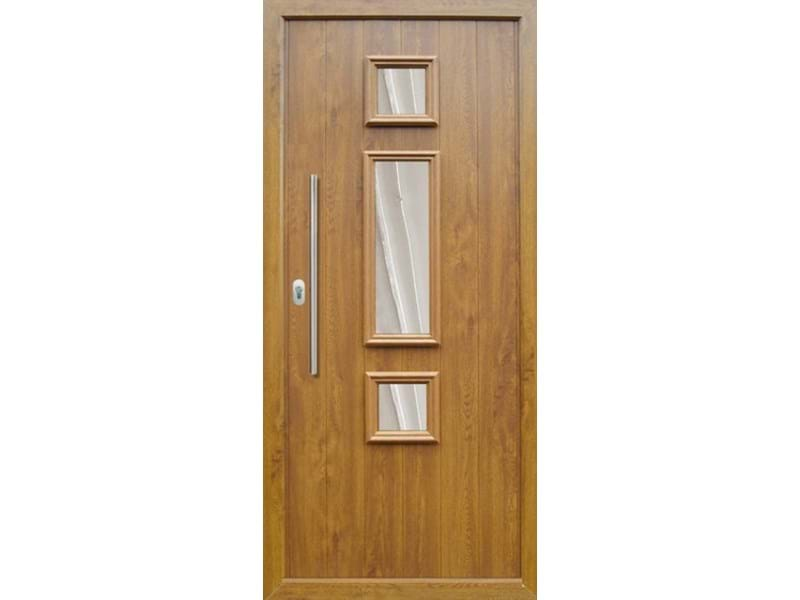 Golden Oak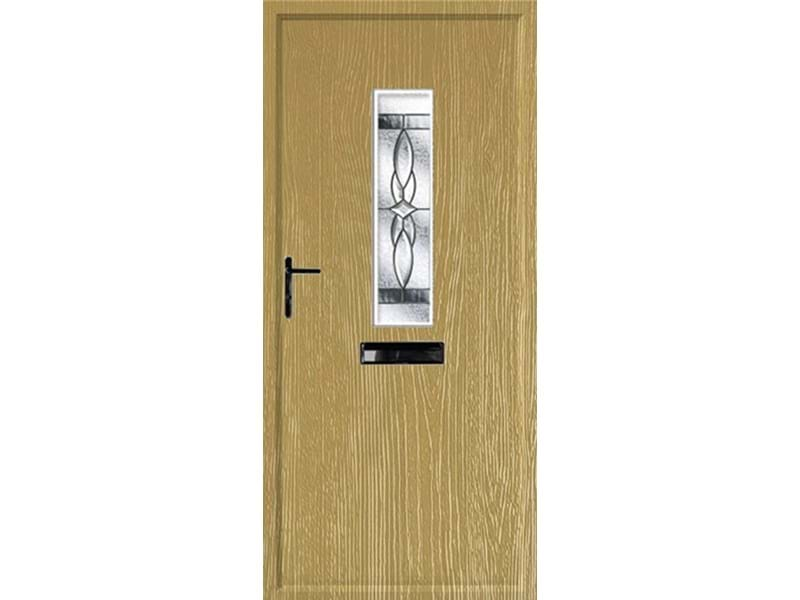 Golden Sand
Green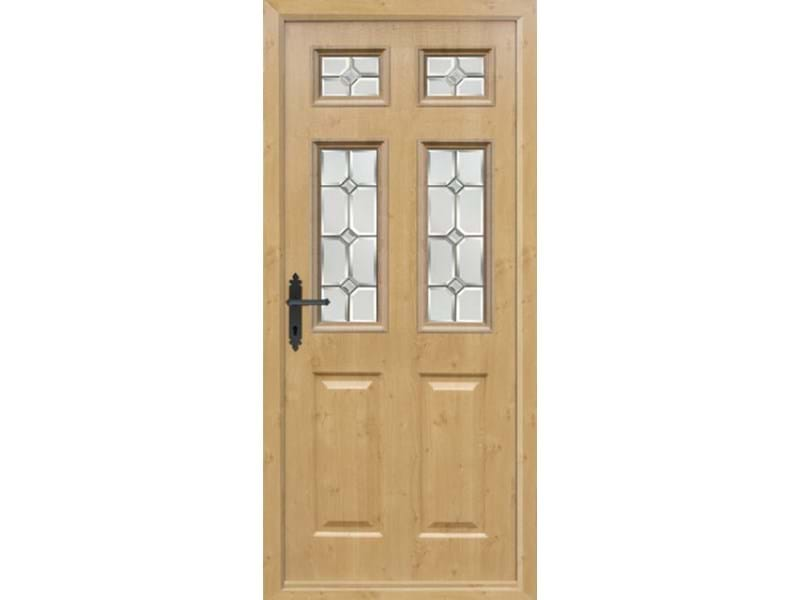 Irish Oak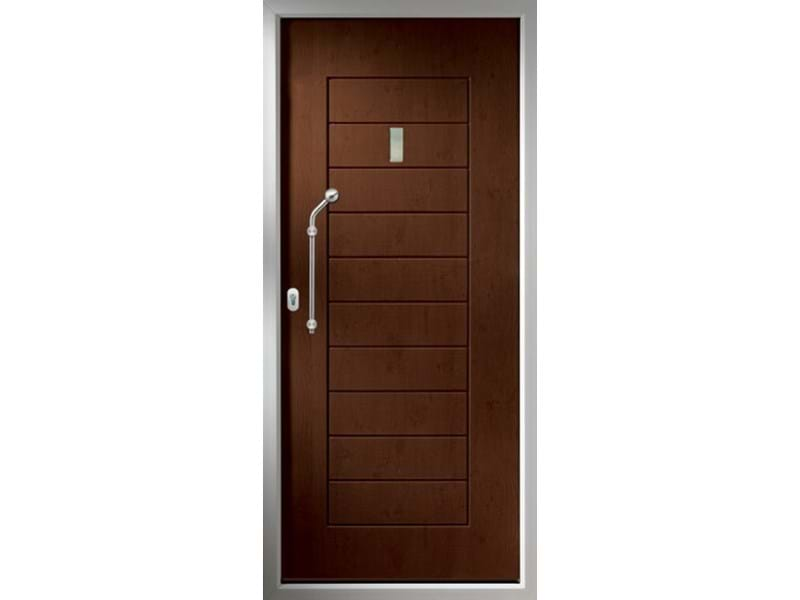 Mocha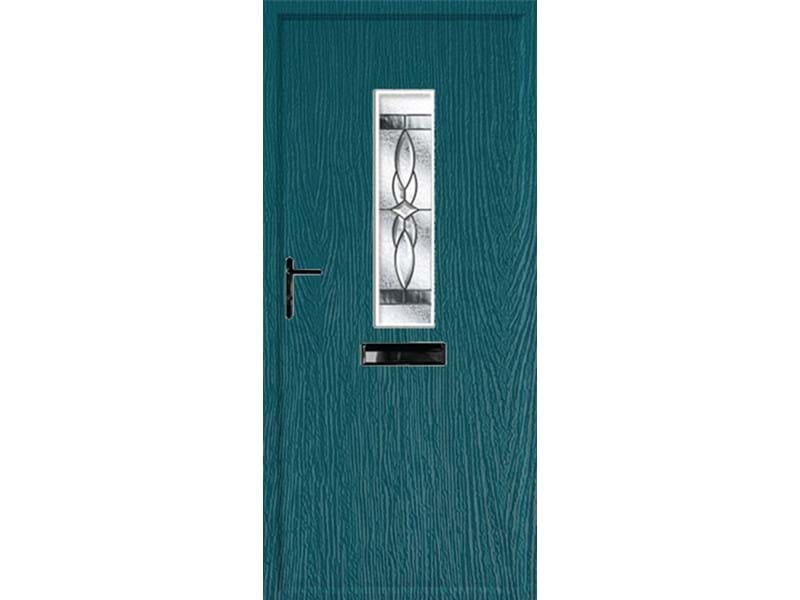 Peacock Blue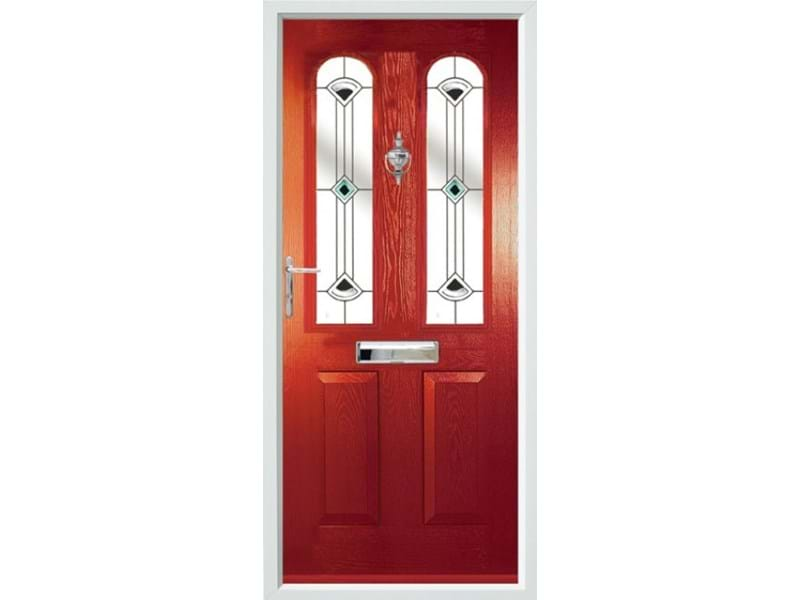 Red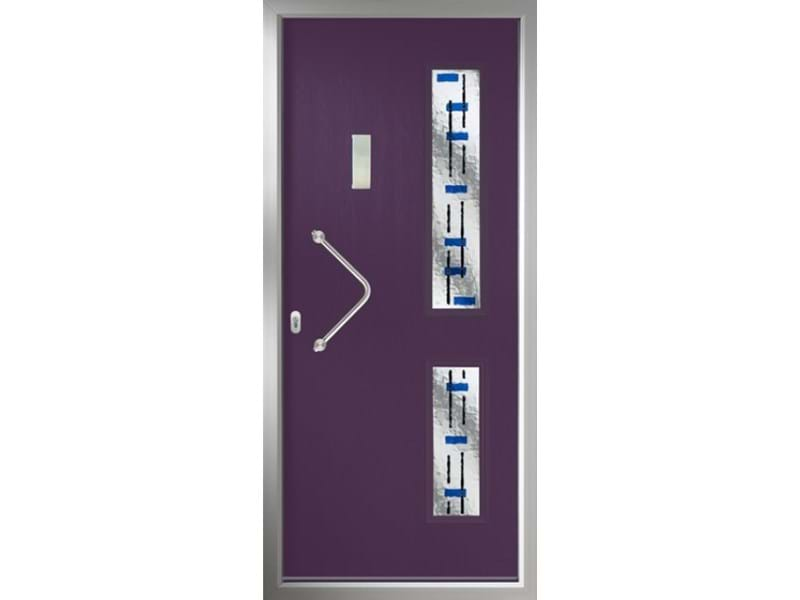 Rich Aubergine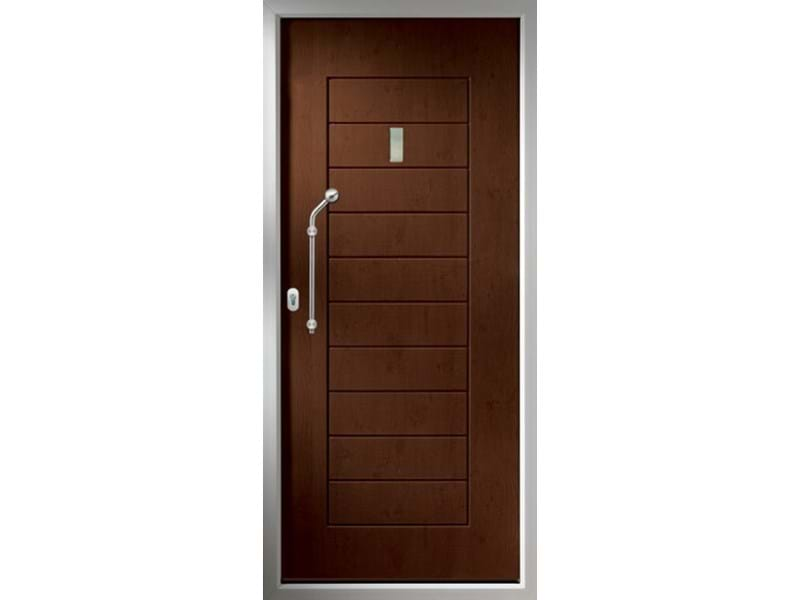 Rosewood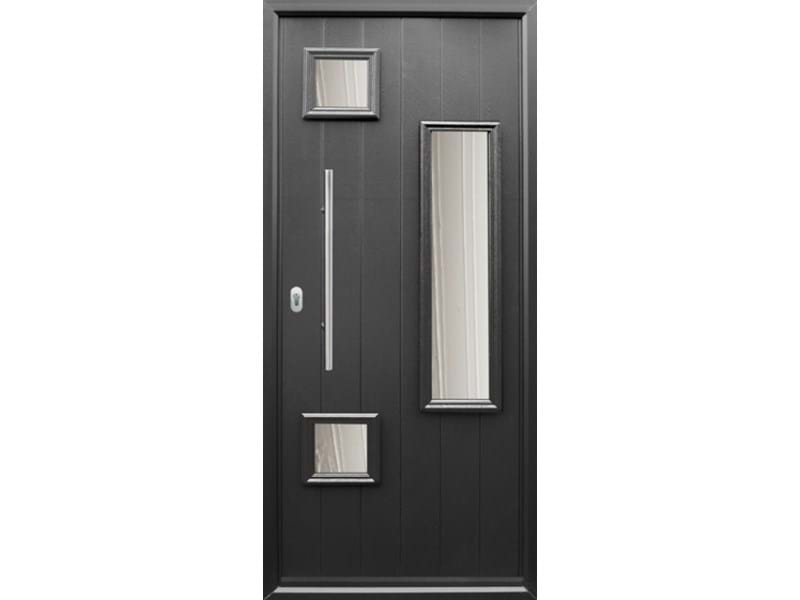 Schwarzbraun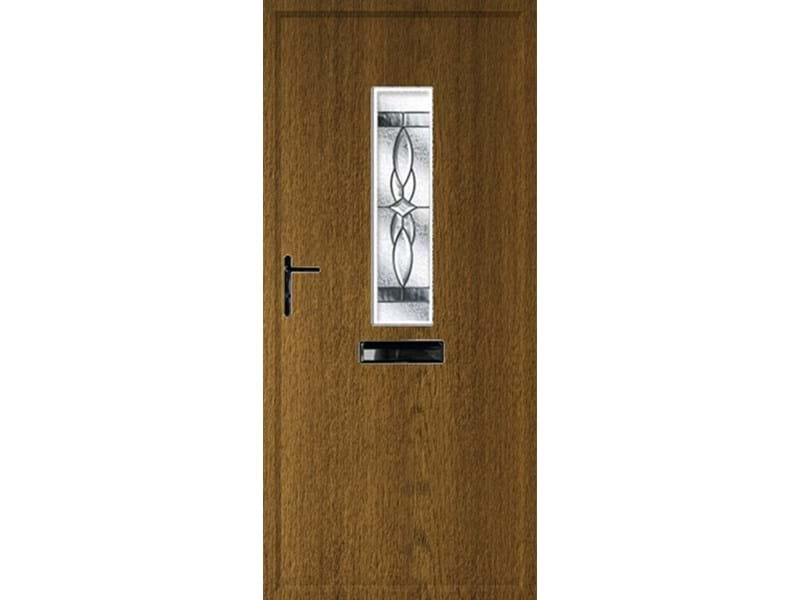 Walnut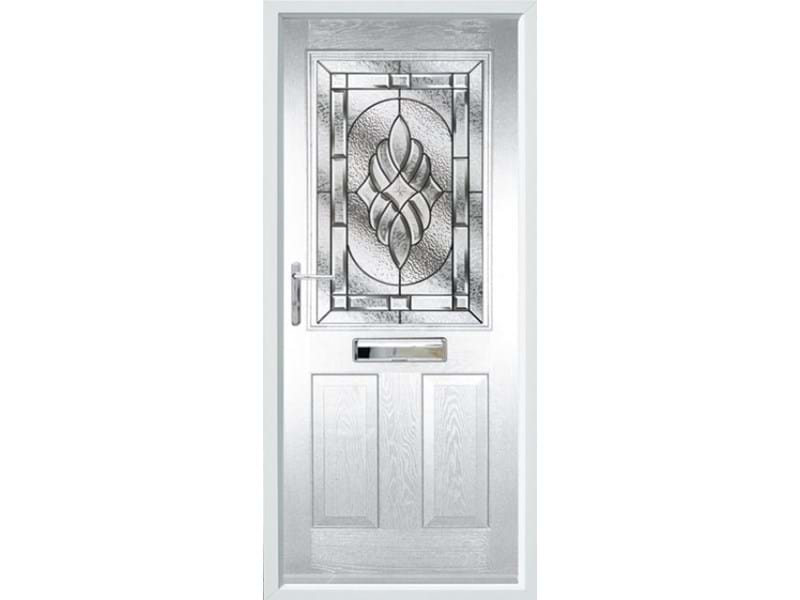 White
Enquire on your Entrance Door