Rationel Windows
Your home is unique, and your windows should be too. From the way the light gathers at dawn to the flow of air during a hot summer, every element should complement your lifestyle.
Windows
AURA AND AURAPLUS - Their modern windows are characterised by clean lines and minimalistic design. They are well suited to contemporary construction and Scandinavian feel.
FORMA AND FORMAPLUS - Their traditional windows are characterised by their unique detailing. Discover this traditional range that is well suited to any construction that aims for the traditional British architecture in a classic style.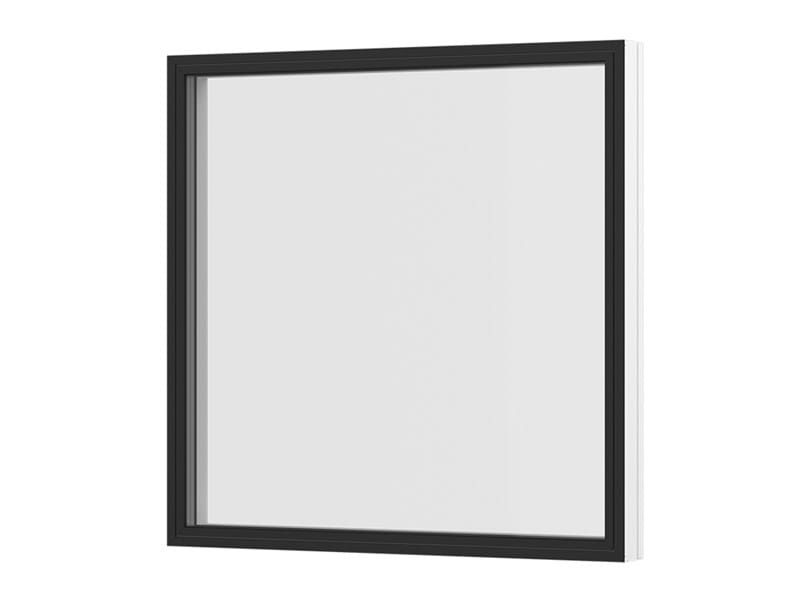 Fixed Light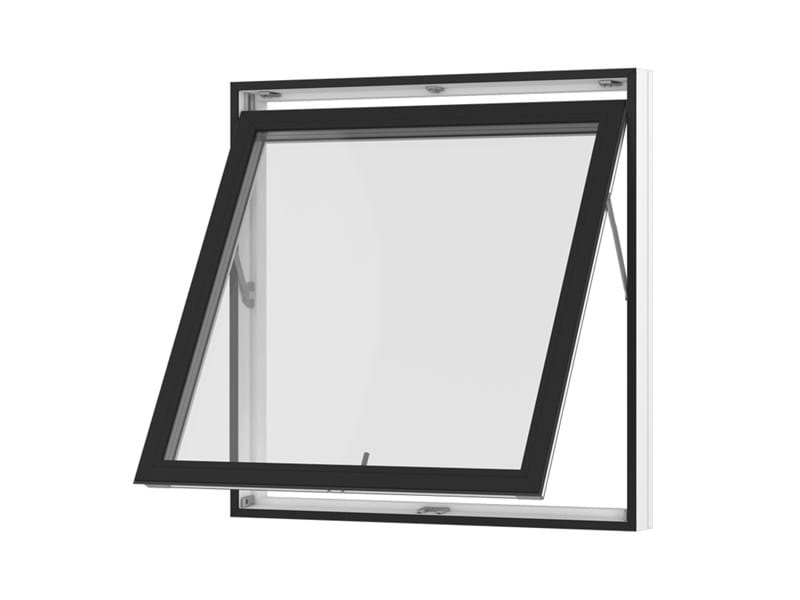 Top Guided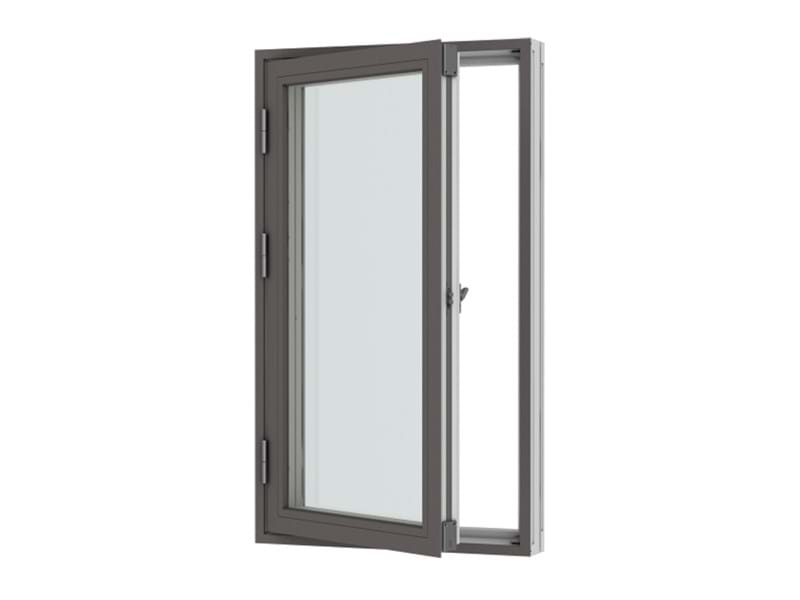 Side Hung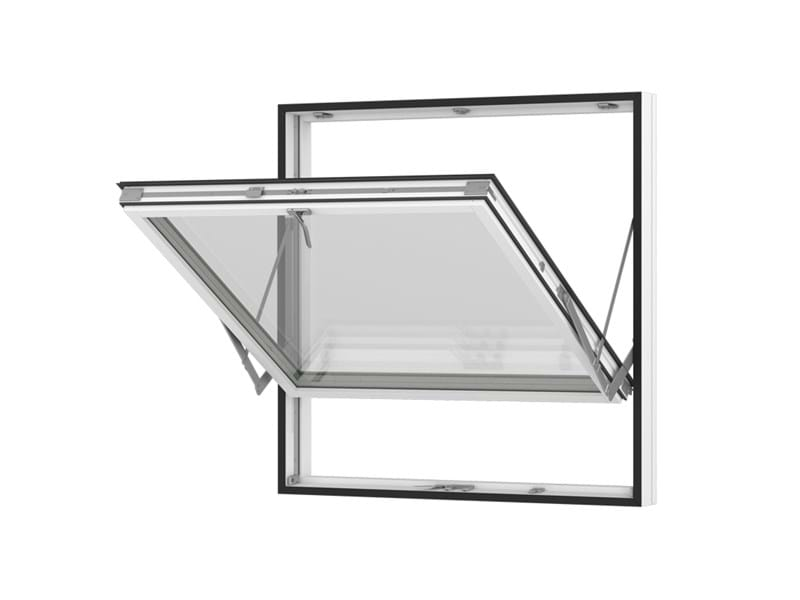 Fully Reversible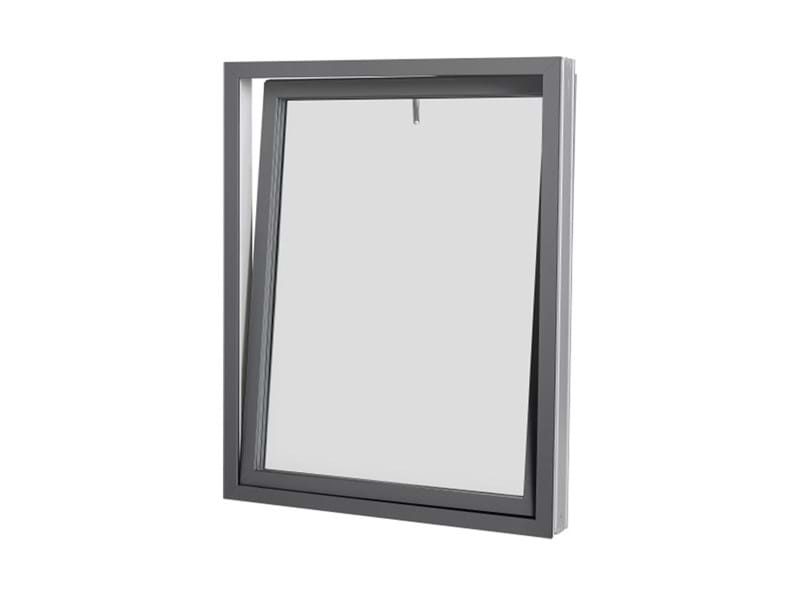 Tilt and Turn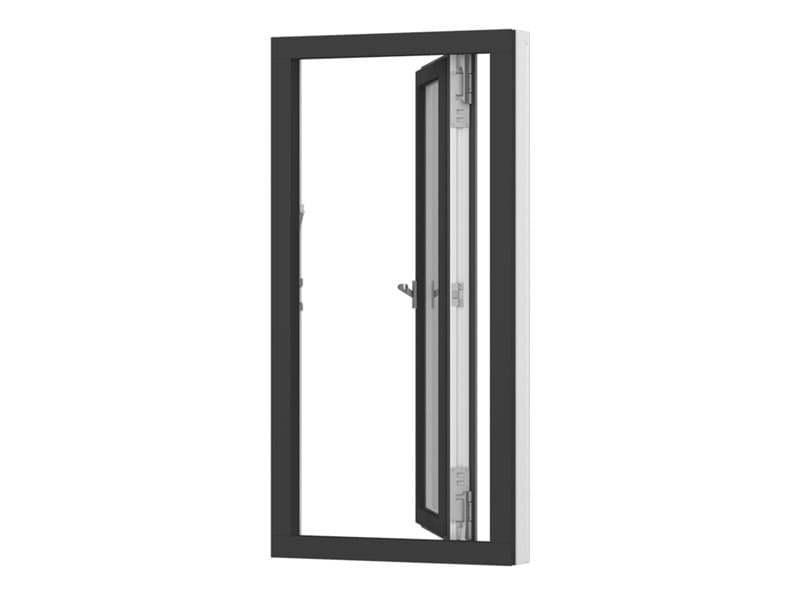 Side Guided
Rationel Doors
Characterised by their superb high quality and performance, Rationel Scandinavian doors are designed for the modern world. Make from sustainable-sourced timber, they demonstrate a high level of energy and thermal efficiency, ensuring warmth throughout the winter months and amplifying daylight all through the year.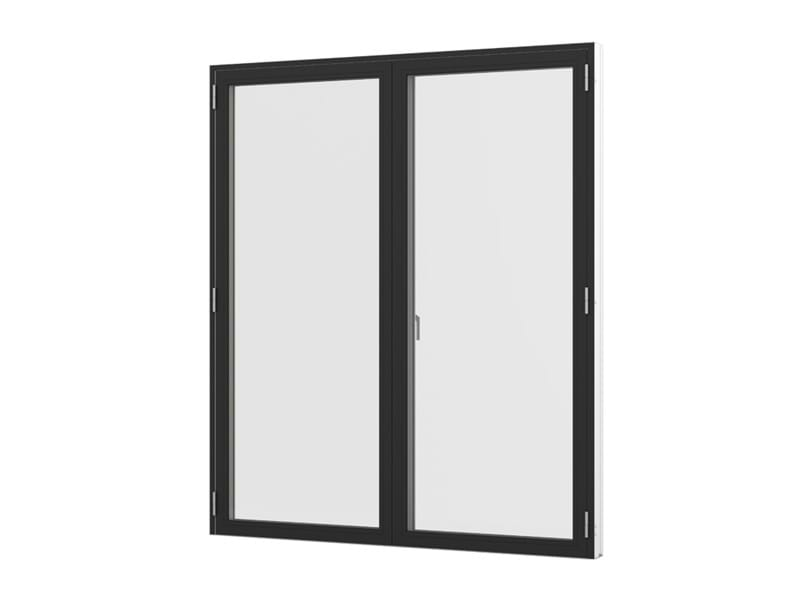 Casement Doors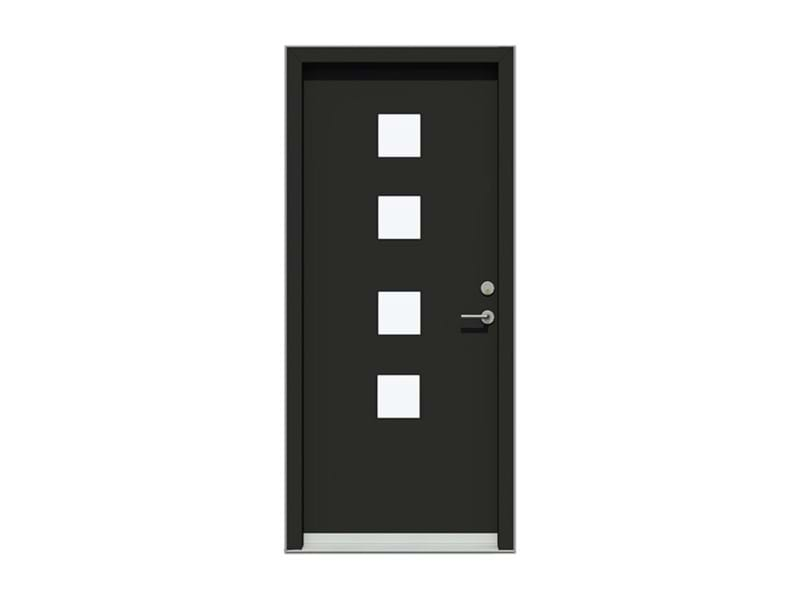 Flush Entrance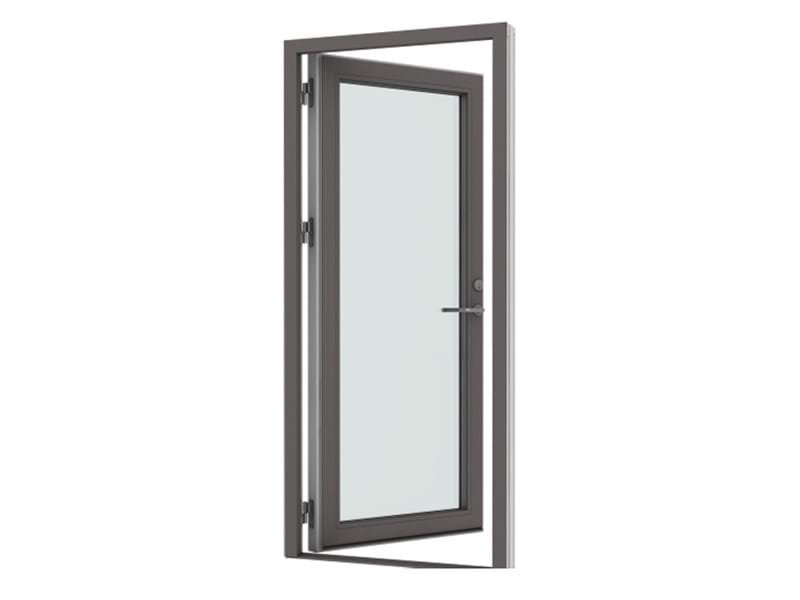 Glazed Entrance
Patio Doors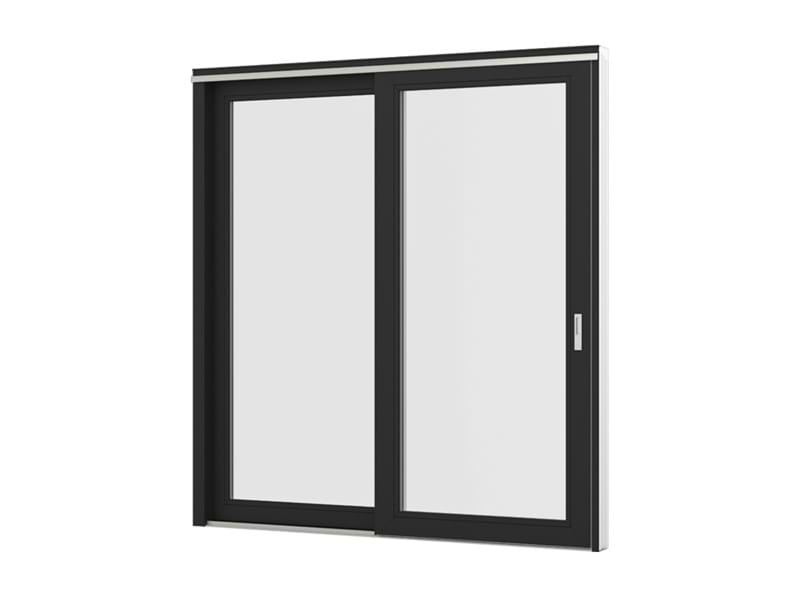 Sliding Patio
Tilt and Turn