Obscure Glass
At Thames Windows and Doors Ltd we have many options of glass to choose from ranging from our standard "A" rated Low E glass in either an obscure pattern or clear to High performance toughened laminated safety glass with Solar Control.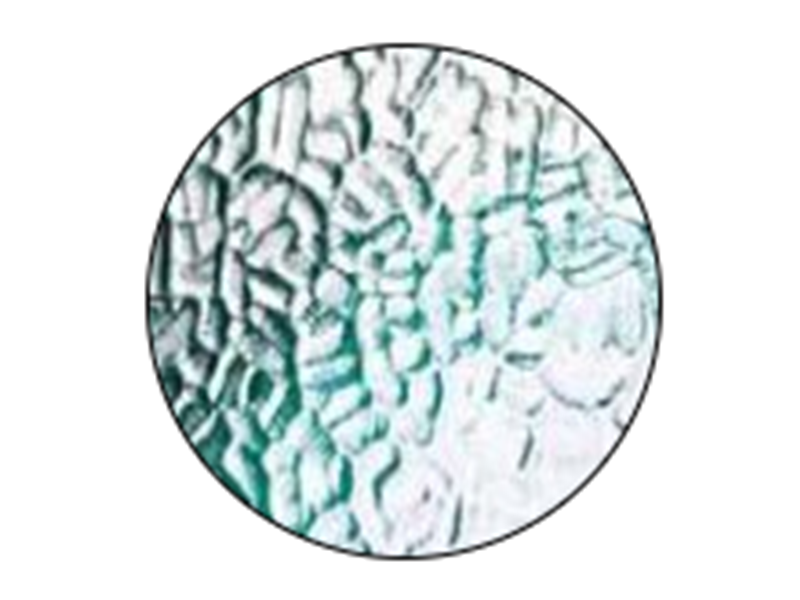 Arctic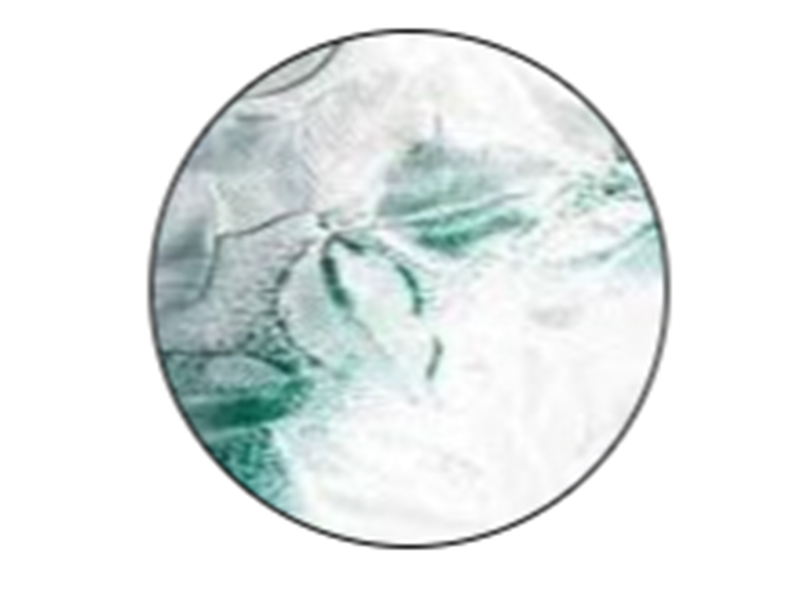 Autumn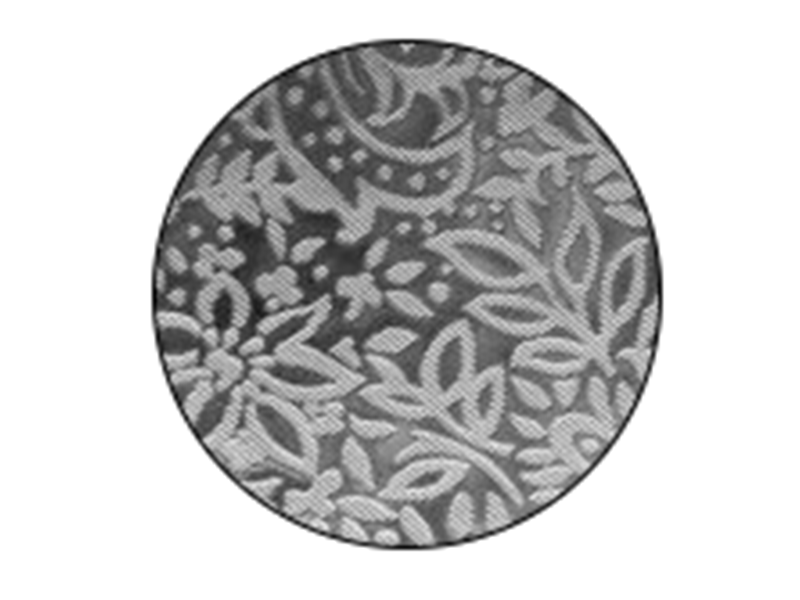 Chantily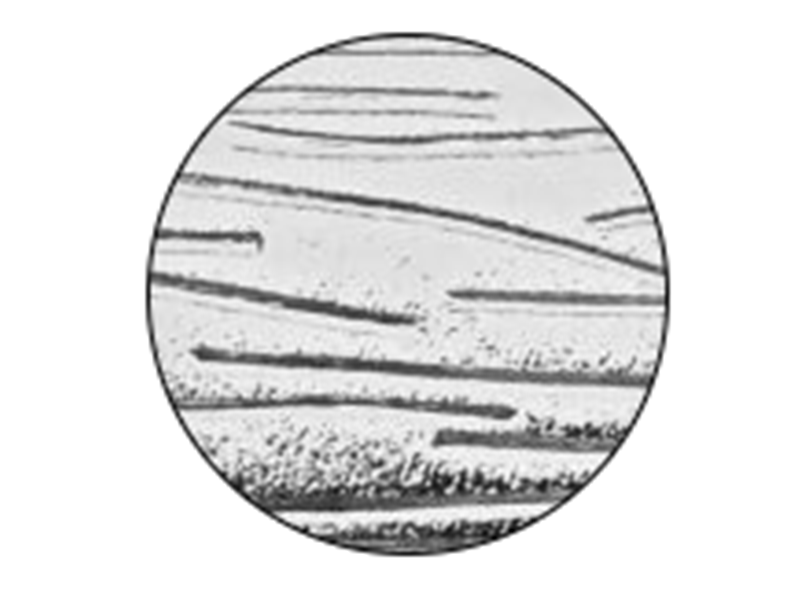 Charcoal Sticks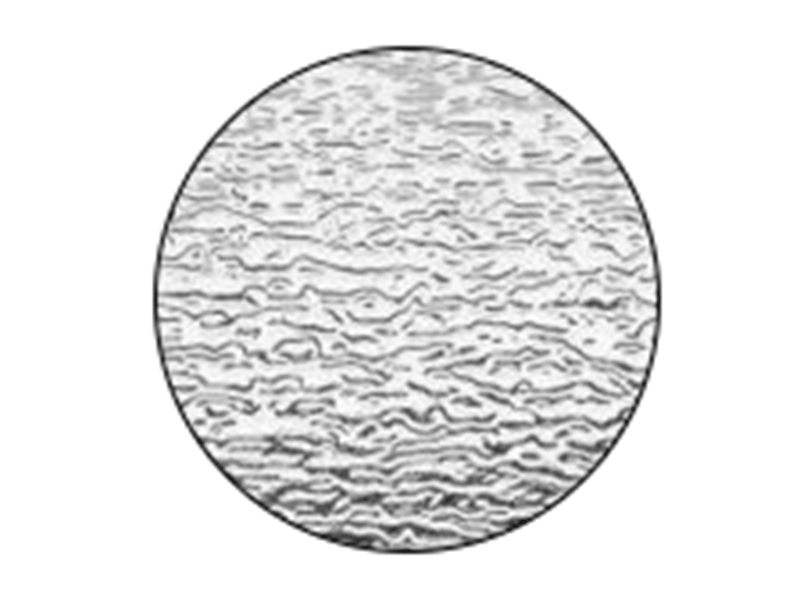 Contora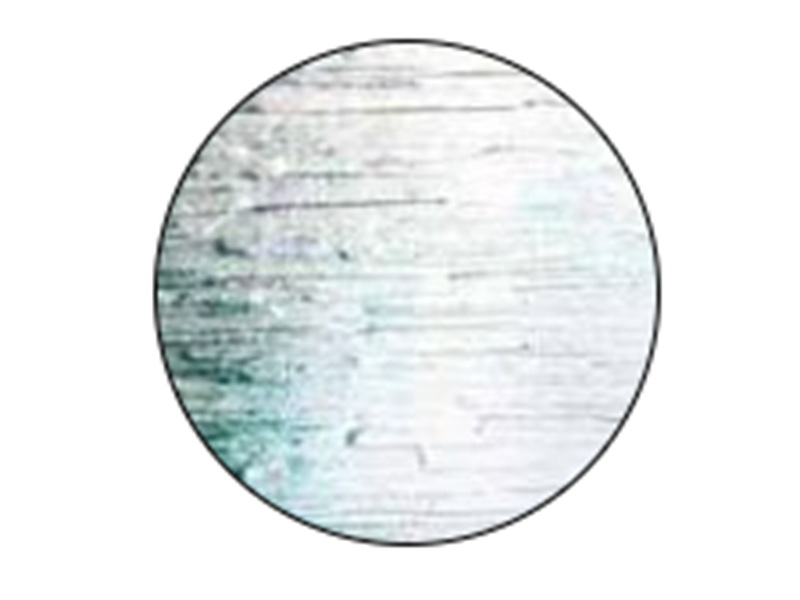 Cotswold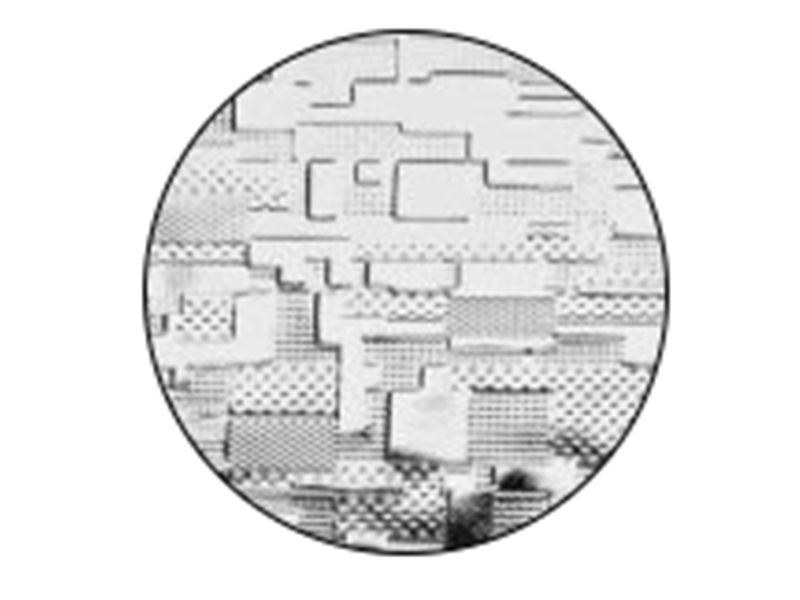 Digital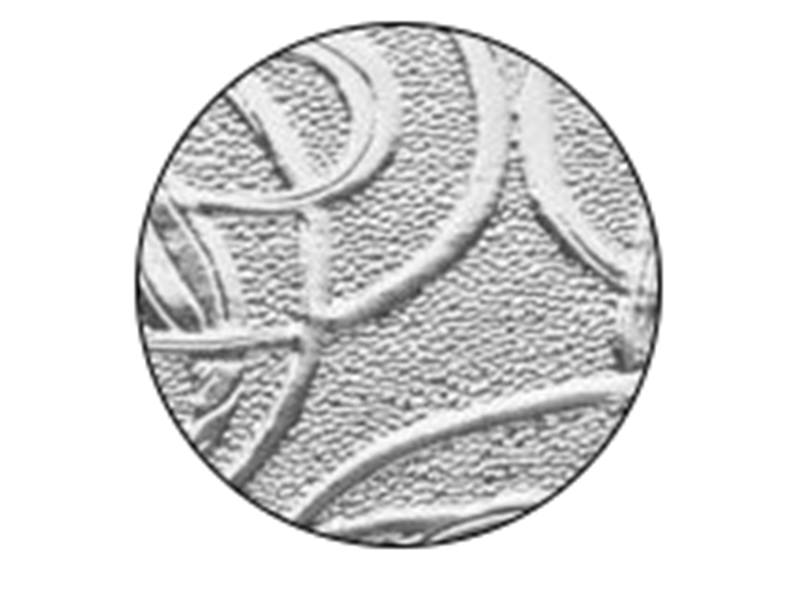 Everglade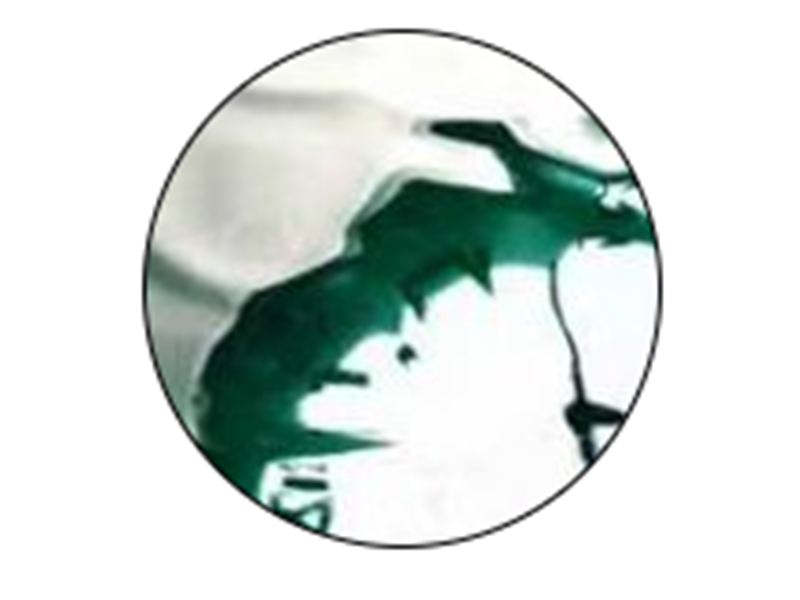 Flemish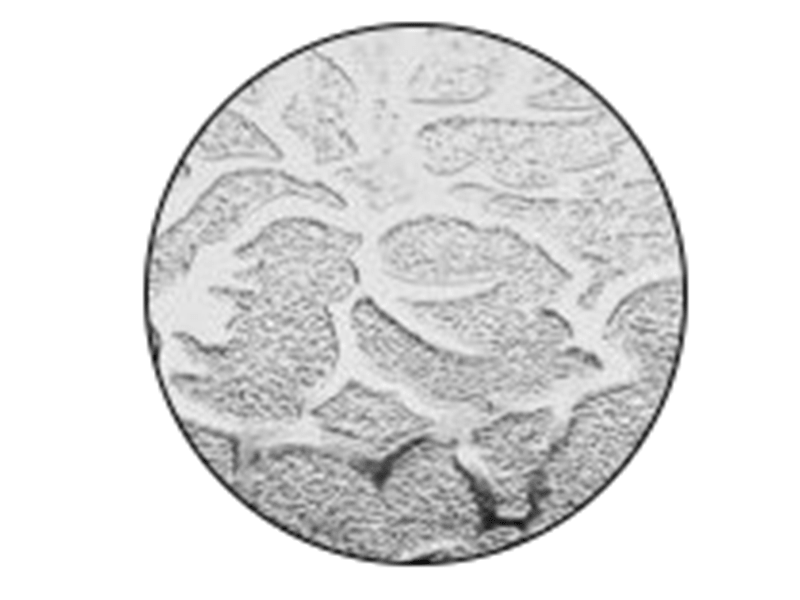 Florielle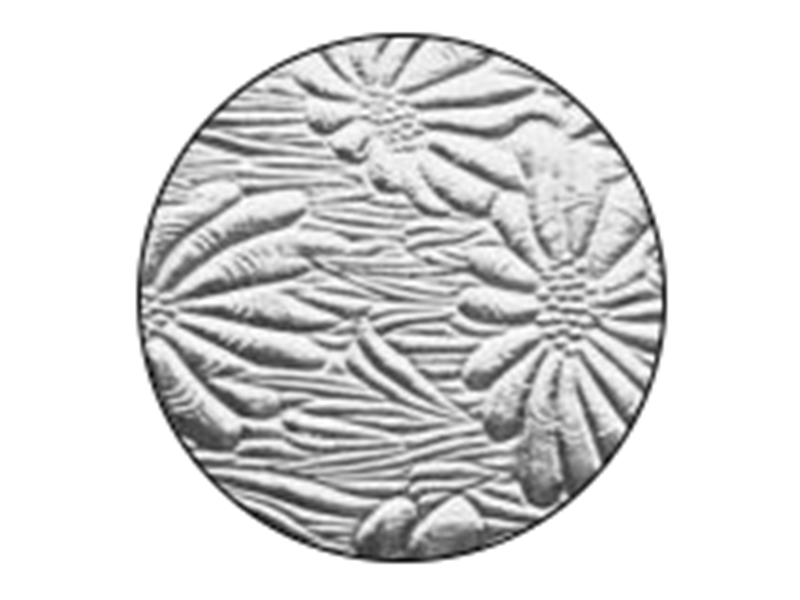 Mayflower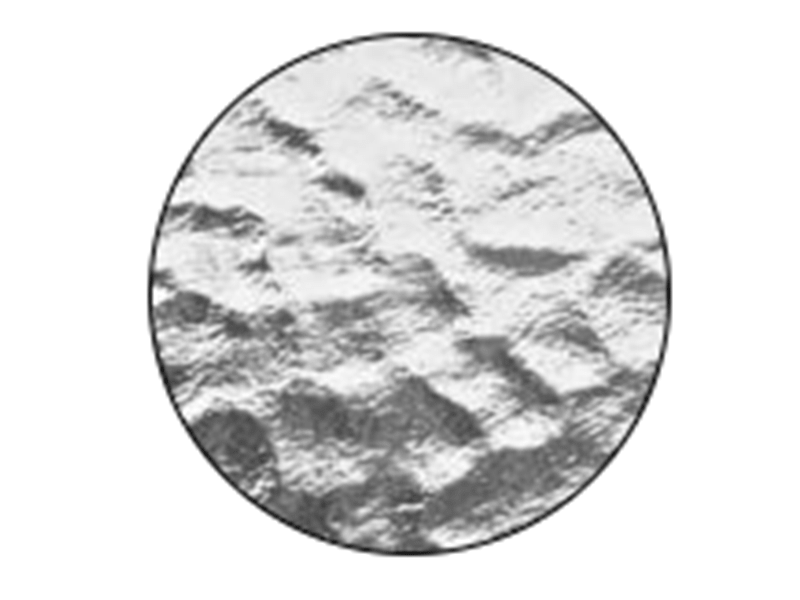 Minster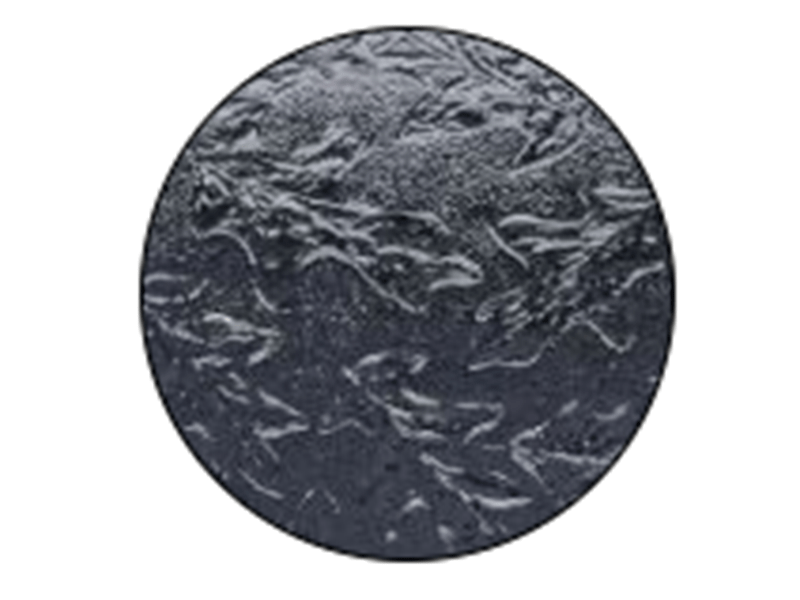 Oak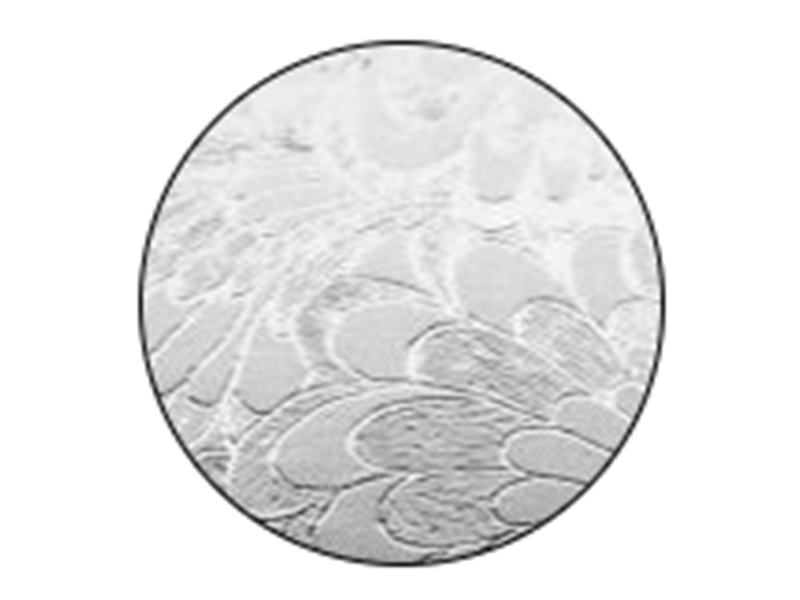 Pelerine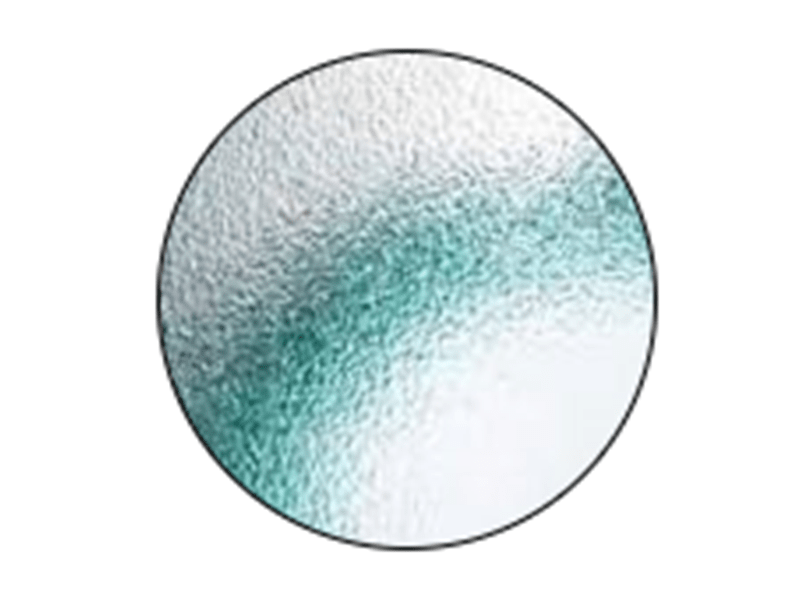 Stypolite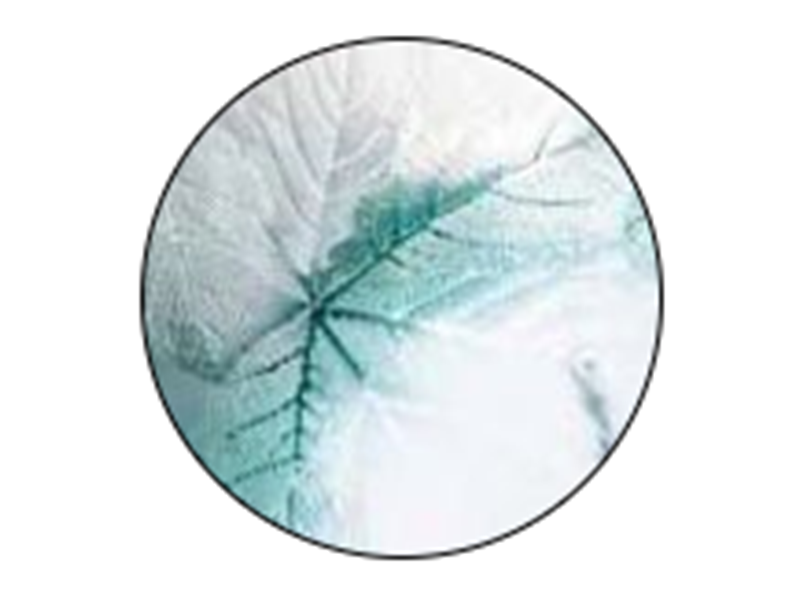 Sycamore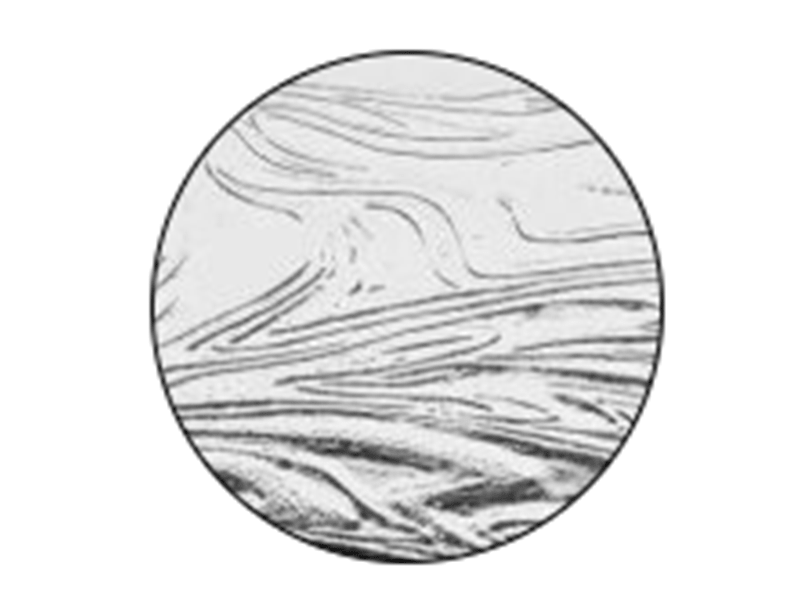 Taffeta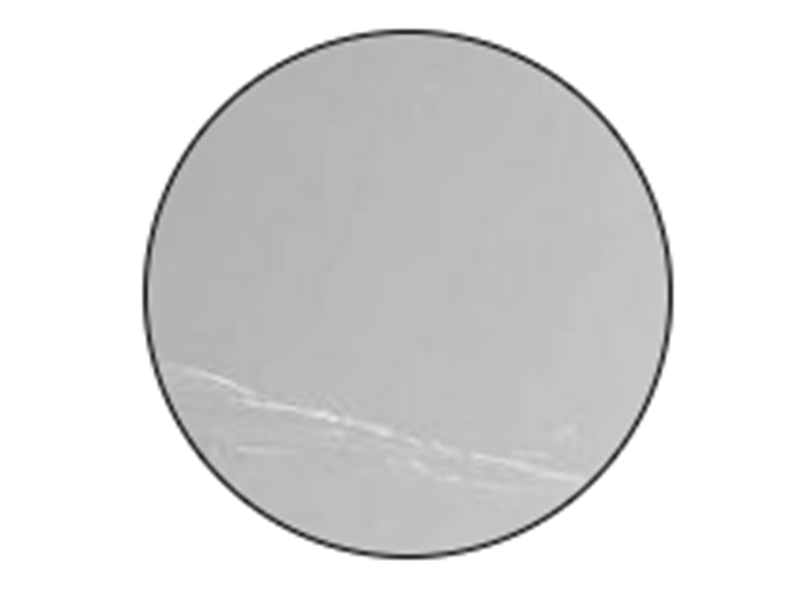 Warwick
Standard Glass options
Thames Windows and Doors use Pilkington's Optiwhite E glass externally and soft coated K Glass internally. The Optiwhite E glass is specially developed float glass which displays none of the green taint found in many standard 'clear' glasses. The internally soft coated K glass offers excellent thermal insulation as the heat reflects off the glass and back into the internal living space. The standard glass unit has a u-value of 1.2W/m2k – the overall u-value depends on the u-value of the window frame.
Argon Gas Filled Options
Argon gas is a lot denser than air, which results in greater energy efficiency and a lower u-value. Argon is an inexpensive, non-toxic odourless gas which prevents frost from occurring at the bottom of the window and at the same time it will improve the sound-proofing characteristics of the window.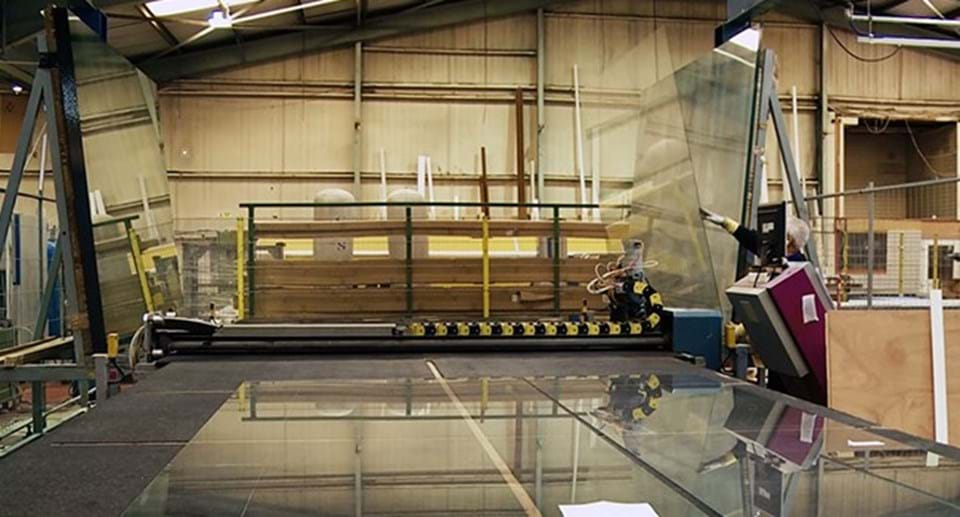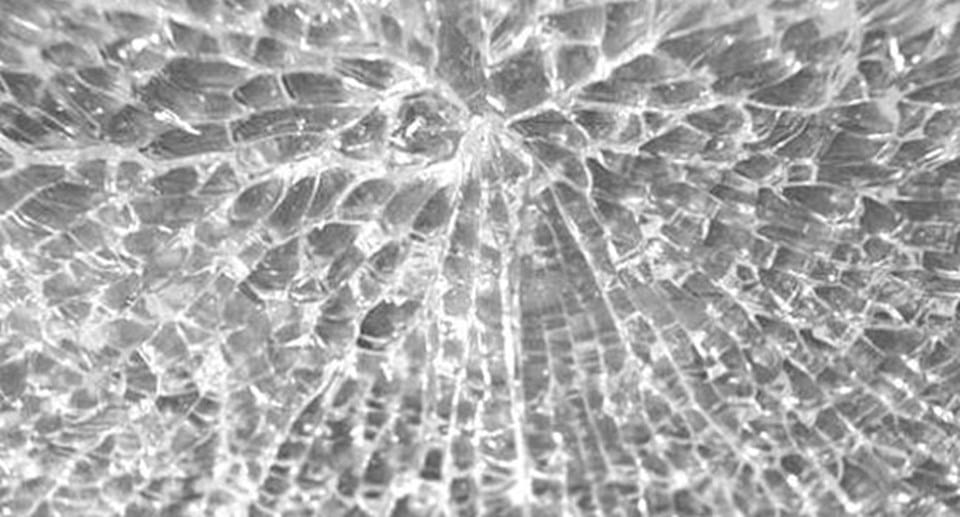 Toughened Glass
The products that are subject to accidental human impact for example our bi-folding doors come with safety toughened glass as standard. Toughened glass is achieved by subjecting the unit to a heating and cooling treatment whereby high compressive stresses are set up at the surfaces with balancing tensile stresses in the centre.
Laminated Glass Options
Acoustic laminated glass is a glass solution that offers excellent noise reduction. The exceptional performance is achieved by combining various thickness of glass with a special polyvinylbutyral interlayer. The laminated glass unit comes with Argon filled gas as standard. We recommend laminated glass in areas with excess noise from road, rail or air traffic or other sources such as factories or nightclubs.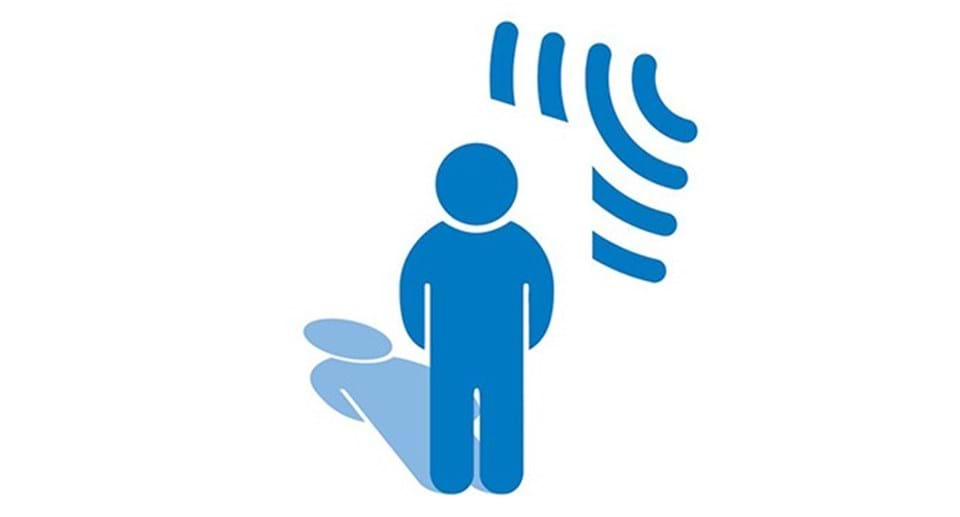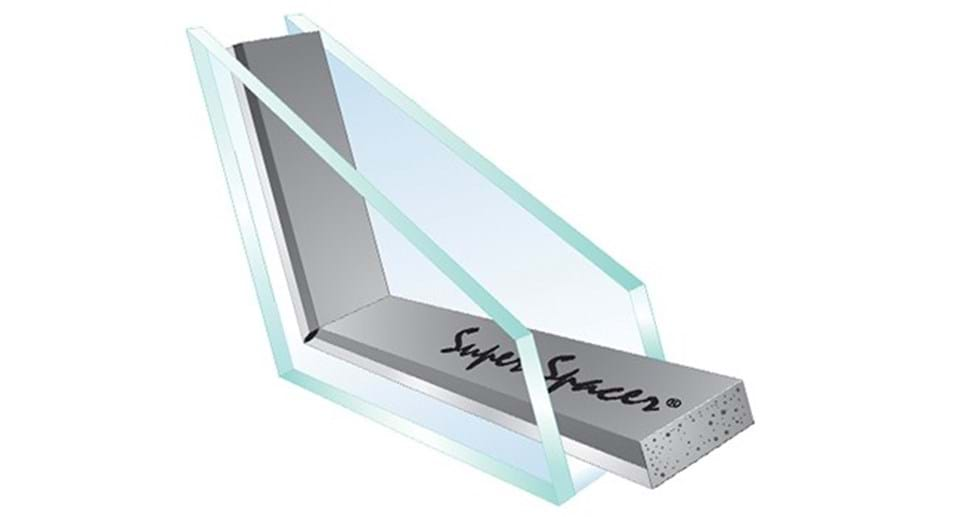 Spacer Bars
There are three different spacer bar colours: Black, White or Grey. The purpose of the spacer bar is to hold the two panes of glass apart. The system our manufacturer uses is a non-metal, pre-desiccated, structural foam spacer, which enables our windows to achieve the highest energy ratings.
Glass options for our glazing products
Enquire about our Glass Options