Flush Casement Windows
Flush casement windows are a distinct type of window design that has been a staple in home construction for centuries, particularly in traditional and cottage-style properties. Their aesthetic appeal and unique functionality make them a popular choice for homeowners today. In this guide, we explore the characteristics of flush casement windows and why they might be the ideal choice for your home. 
What are Flush Casement Windows?
Named for the way the window sits flush within the frame, flush casement windows offer a clean and streamlined appearance. When the window is closed, the outer surface of the glass and the frame align, offering a flat, 'flush' look. This unique design feature sets them apart from other windows, like standard casement windows, where the window protrudes from the frame. 
Distinguishing Flush Casement Windows 
The primary distinguishing factor of flush casement windows is their design. Whereas in typical casement windows, the window sash - the part of the window that moves - overlaps the frame, in flush casements, the sash fits snugly within the frame, creating a flush appearance. This style of window offers a classic, timeless look that enhances both traditional and contemporary properties. The design allows for better weatherproofing and insulation, as there is less space for draughts to infiltrate. 
The Benefits of Choosing Flush Casement Windows 
Choosing flush casement windows offers numerous benefits. First, their sleek and elegant design provides aesthetic appeal, adding character and charm to any property. They can be crafted from various materials, including timber, uPVC, and aluminium, allowing you to tailor their look to suit your home's style. 
Furthermore, flush casement windows are renowned for their excellent weather-resistant qualities. The flush design ensures superior protection against wind and rain, while quality manufacturing guarantees great insulation, contributing to energy efficiency within your home. 
Finally, flush casement windows offer versatility in terms of opening configurations and glazing options. They can be single or double-glazed, and can open to the left, right, or from the top, giving you control over ventilation and natural light. 
Why and Where to Install Flush Casement Windows? 
Flush casement windows are perfect for homeowners who appreciate the classic aesthetic or wish to preserve or enhance the traditional appearance of their property. Their timeless elegance can complement older, period-style properties, but their simplicity also works beautifully in modern homes. 
Given their design flexibility, flush casement windows can be installed in virtually any part of the house, including living rooms, bedrooms, kitchens, or bathrooms. Their excellent weatherproofing makes them particularly suited to exposed areas. 
Thames Windows and Doors: Your Trusted Partner 
When considering flush casement windows, it's crucial to select a trusted provider - and Thames Windows and Doors is just that. With years of experience and a commitment to quality, we take pride in supplying and installing superior windows that not only look good but also stand the test of time. 
At Thames Windows and Doors, we understand that each home is unique. That's why we offer bespoke window solutions tailored to your property's character and your personal style. Our professional team will guide you through the process, from the initial consultation to the expert installation, ensuring your new windows are a perfect fit in every way. 
Investing in Flush Casement Windows 
If you're looking to invest in new windows that offer timeless elegance, excellent functionality, and superior weather resistance, flush casement windows are a fantastic choice. Not only do they enhance the visual appeal of your home, but they also contribute to its energy efficiency, potentially lowering your energy bills in the long run. For more information about flush casement windows or to discuss your specific needs, don't hesitate to get in touch with us at Thames Windows and Doors. We're here to help bring your vision to life. 
Popular Flush Casement Window Colours
White Woodgrain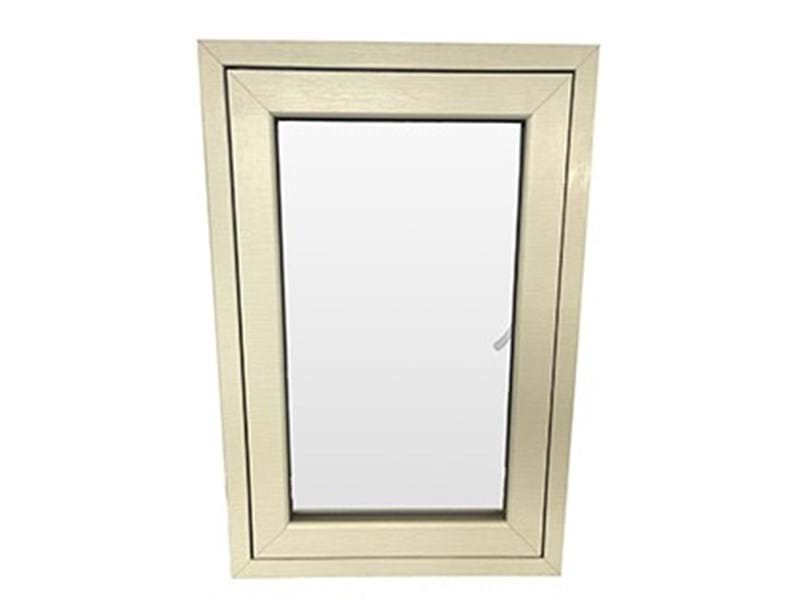 Cream Woodgrain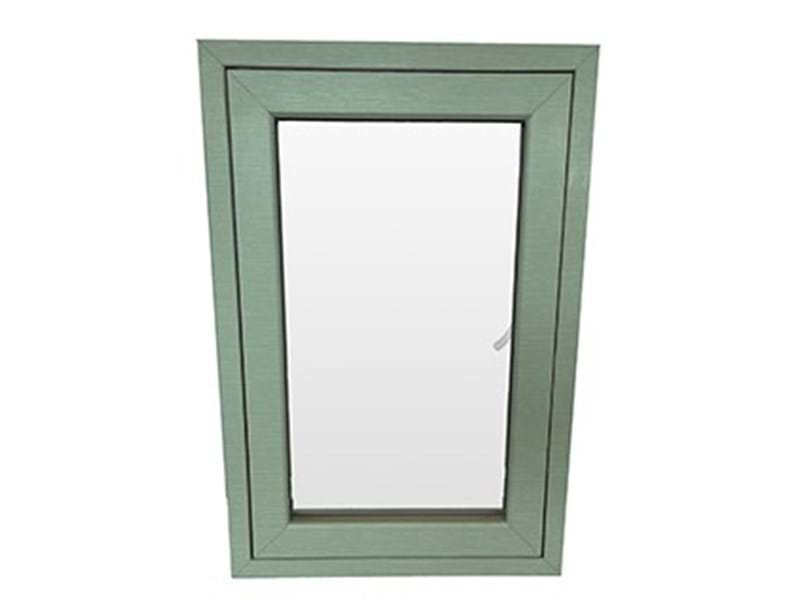 Chartwell Green Woodgrain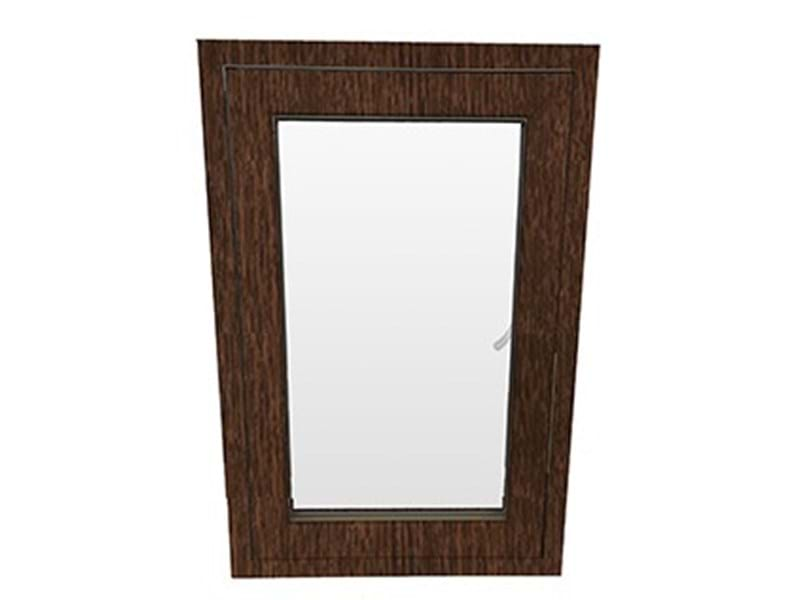 Nut Tree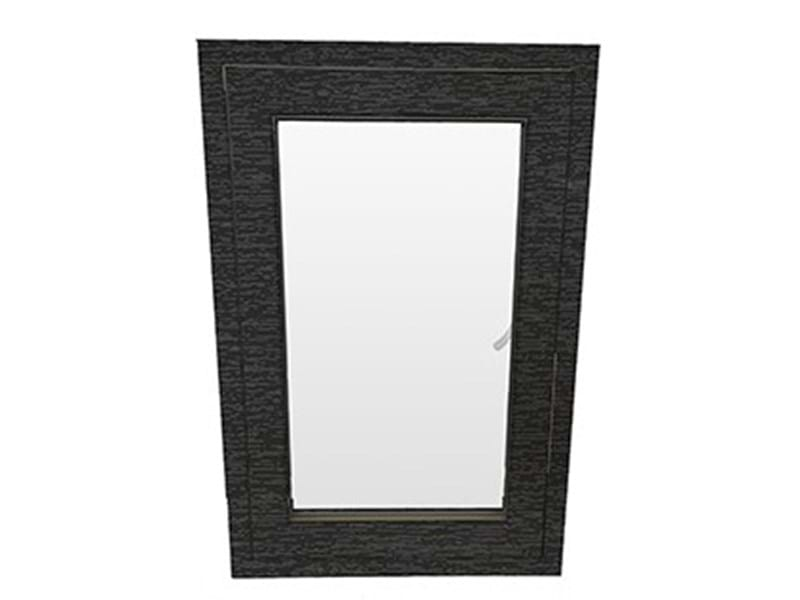 Black Woodgrain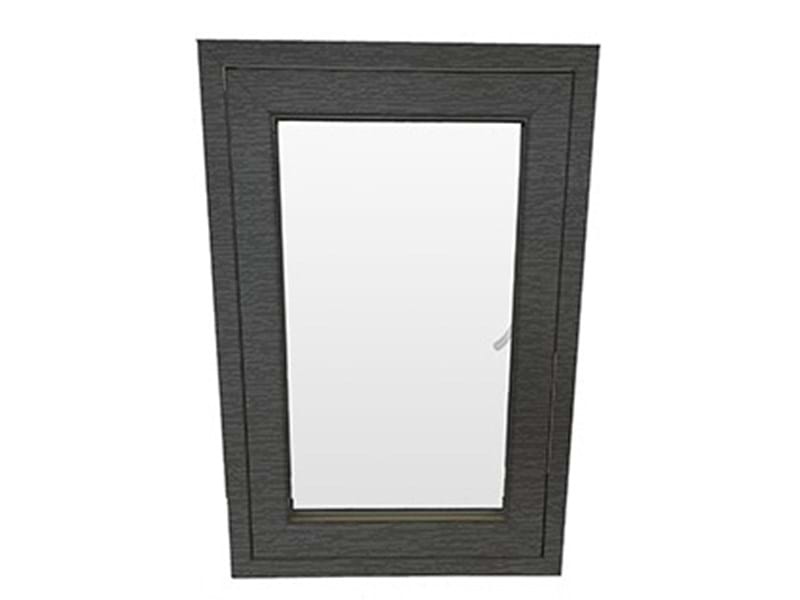 Grey Woodgrain RAL 7016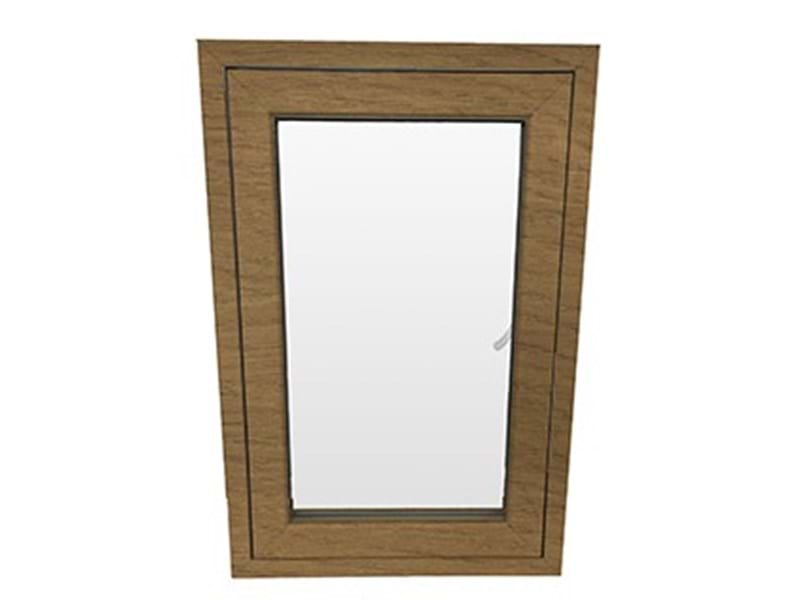 Irish Oak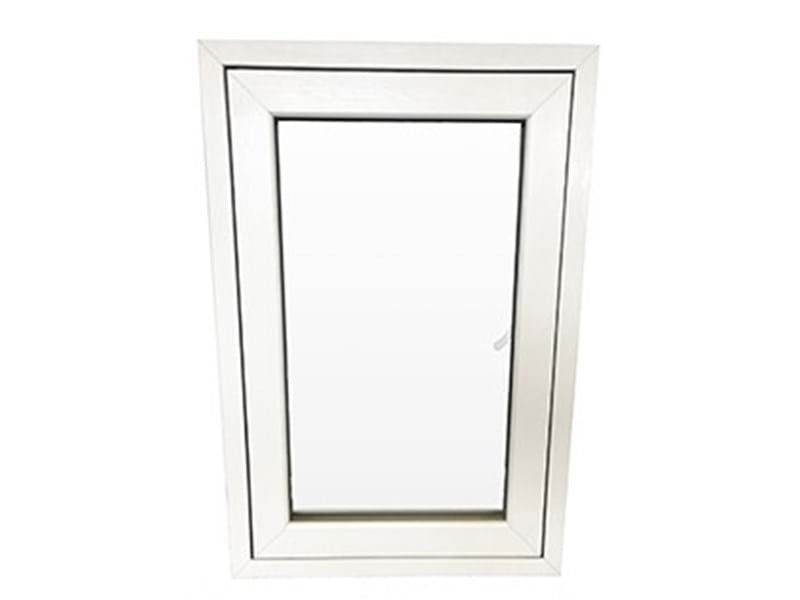 Smooth White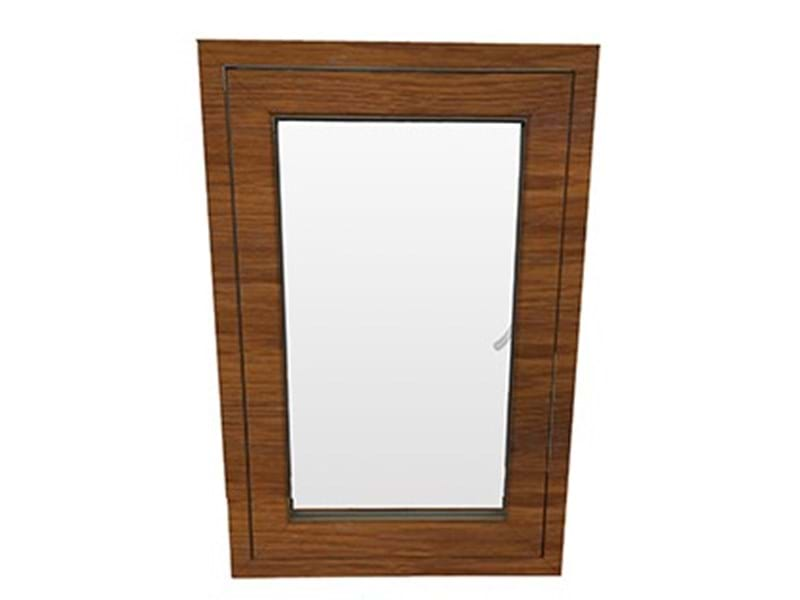 Golden Oak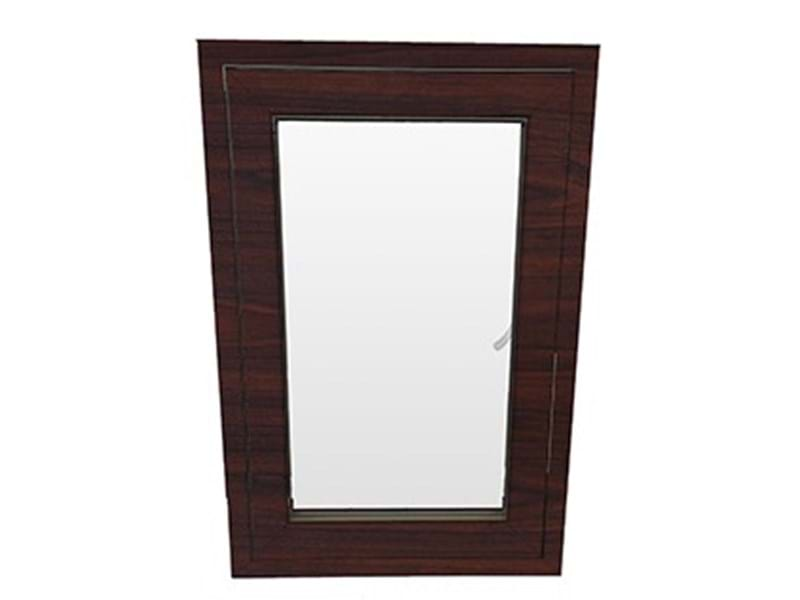 Rosewood
Flush Casement Windows London, Surrey & The South East
Enquire about Flush Casement Windows