Integrated blinds for your project in London
High spec blinds inside your double glazing!
Blinds integrated into your double glazed units are becoming increasingly popular across London and the South East. They have been a game changer in window treatments. These unique, innovative, and highly functional blinds are built within the double-glazing of windows and doors, offering a sleek and modern alternative to traditional window coverings. 
A new sleek and stylish answer to restricting the amount of light if needed and increased privacy from your windows and doors. Integral blinds are the latest must have accessory for your windows and doors. These innovative new blind systems reduce maintenance and the need for curtains and nets accompanied with an easy to use operating system. Large manufacture sizes mean these blinds work great in bi-fold doors, sliding-doors and all windows. They are available in many different colours to best suit your project.
The integral blinds are available in three different systems including Manual magnetic, Wireless and Hardwired and will be a great addition to your work place or home.
Blind Opening and Closing Options
Depending on size and preference you have the choice of three different systems to control your blinds. Please enquire on the colour options available.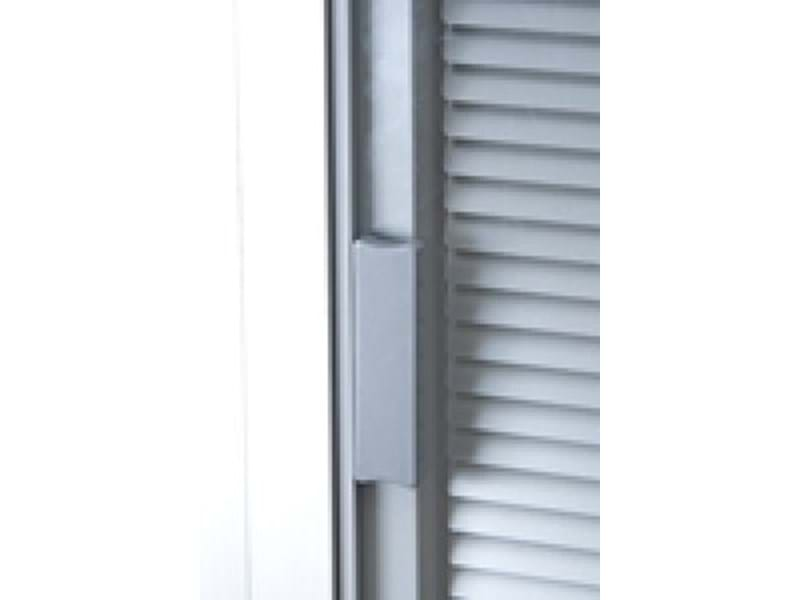 Magnetic Blinds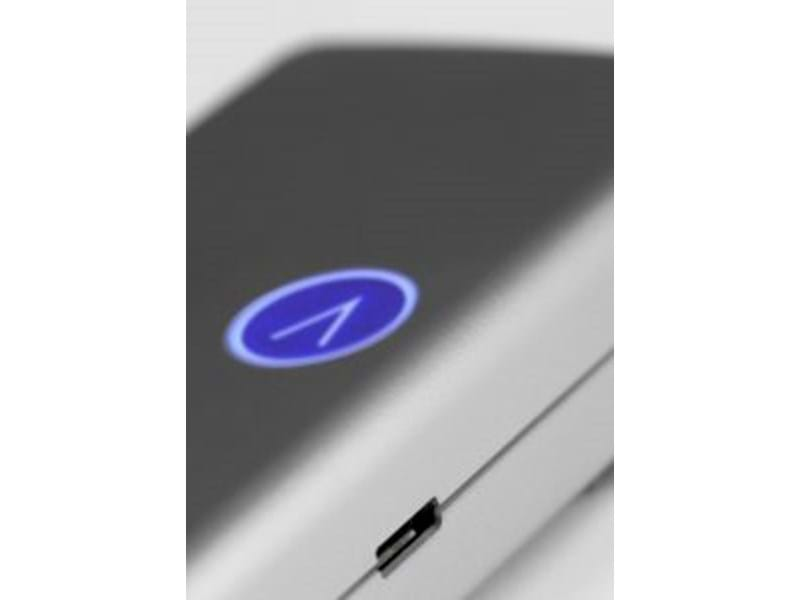 Battery Operated Blinds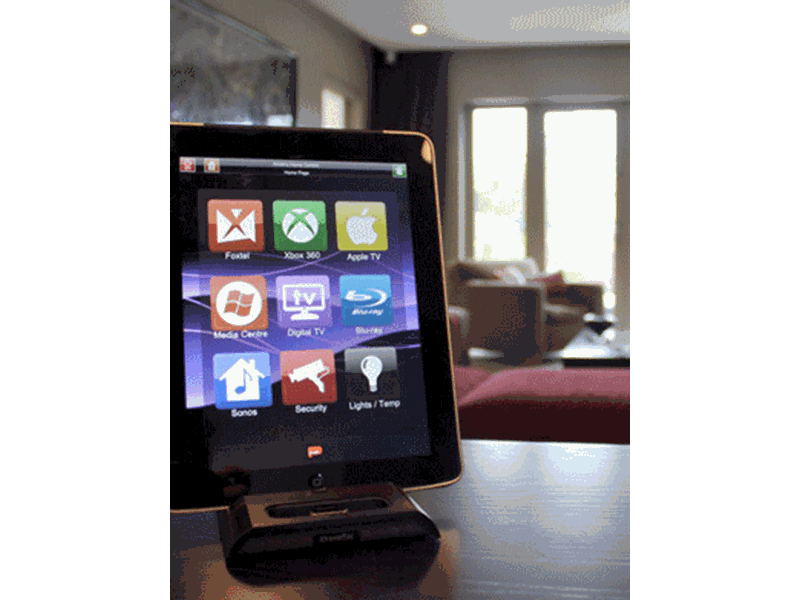 Hard Wired/ Home Automation
Fit For Any Space
With a unique design that fits seamlessly within the glass unit of windows or doors, integrated blinds are a versatile solution, compatible with all types of windows and doors, including bi-fold doors, patio doors, and conservatory windows. Thames Windows and Doors provides an extensive range of integrated blinds windows and doors with internal blinds, ensuring there's a fit for every style and space.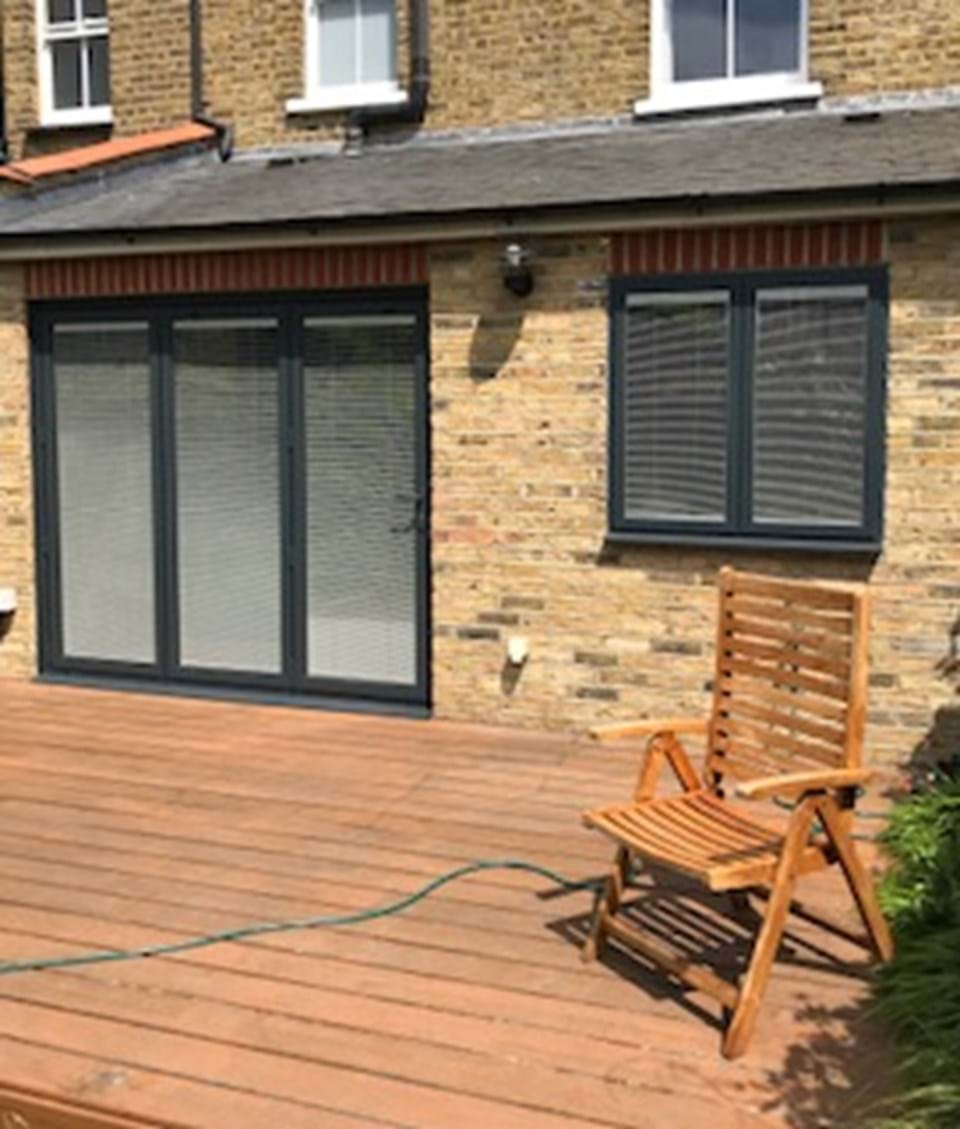 Types of Integrated Blinds at Thames
At Thames, our selection of integrated blinds includes a variety of operation styles, from traditional cord-operated blinds to innovative magnetic blinds for doors with windows and windows with internal blinds. We also offer a range of colour options, allowing you to choose a finish that perfectly matches your home decor.
Windows with Integrated Blinds
Integrated blinds windows are perfect for any room in the house - from bedrooms and living rooms where privacy and light control are paramount, to kitchens and bathrooms where their inbuilt design protects them from moisture and damage. The windows with internal blinds are particularly popular due to their low maintenance nature and dust-free design, which offers a hygienic solution for homes.
Doors with Internal Blinds
The versatility of integrated blinds extends to doors as well. They can be seamlessly incorporated into a variety of doors, including French doors with built-in blinds, patio doors, and bi-fold doors. Doors with internal blinds add an additional layer of privacy, while also offering the convenience of not having to deal with external blinds or curtains.
Integrated Blinds for Conservatories and Orangeries
The use of integrated blinds in conservatories and orangeries is also gaining popularity. They offer an effective and aesthetically pleasing solution to control light, temperature, and privacy in these glass-heavy spaces. Given that conservatories often face issues with heat and glare, the windows with built-in blinds UK can help maintain a comfortable environment year-round.
Commercial Spaces
Beyond domestic applications, integrated blinds are also a great fit for commercial spaces like offices, restaurants, and hotels. They offer a clean, contemporary look, and their low-maintenance design is perfect for high-traffic areas where cleanliness and durability are key.
Benefits of Integrated Blinds
Integrated blinds offer numerous advantages over traditional blinds. They are dust-free, low maintenance, and do not interfere with the operation of windows or doors. The internal blinds for windows and doors also provide superior control over light and privacy, and their internal placement protects them from damage. Furthermore, they enhance the overall aesthetic of your property, offering a sleek and clean appearance.
Retrofitting Integrated Blinds
While integrated blinds are typically installed during the installation of new windows or doors, certain types can also be retrofitted into existing double-glazing units with integral blinds. Our experts at Thames Windows and Doors can provide guidance on whether your existing windows with integral blinds can accommodate retrofitted blinds.
The Importance of Professional Installation
Professional installation is crucial for the optimal performance and longevity of integrated blinds. Improper installation can result in operational issues and reduced longevity. Our team of professionals at Thames are experienced in installing integrated blinds in windows and doors, ensuring a seamless fit and smooth operation.
Durability of Integrated Blinds
One of the key benefits of integrated blinds is their durability. As they are encapsulated within the glass, they are protected from dust, dirt, and damage, which significantly extends their lifespan. With proper care and maintenance, integrated blinds can last as long as the double glazing itself.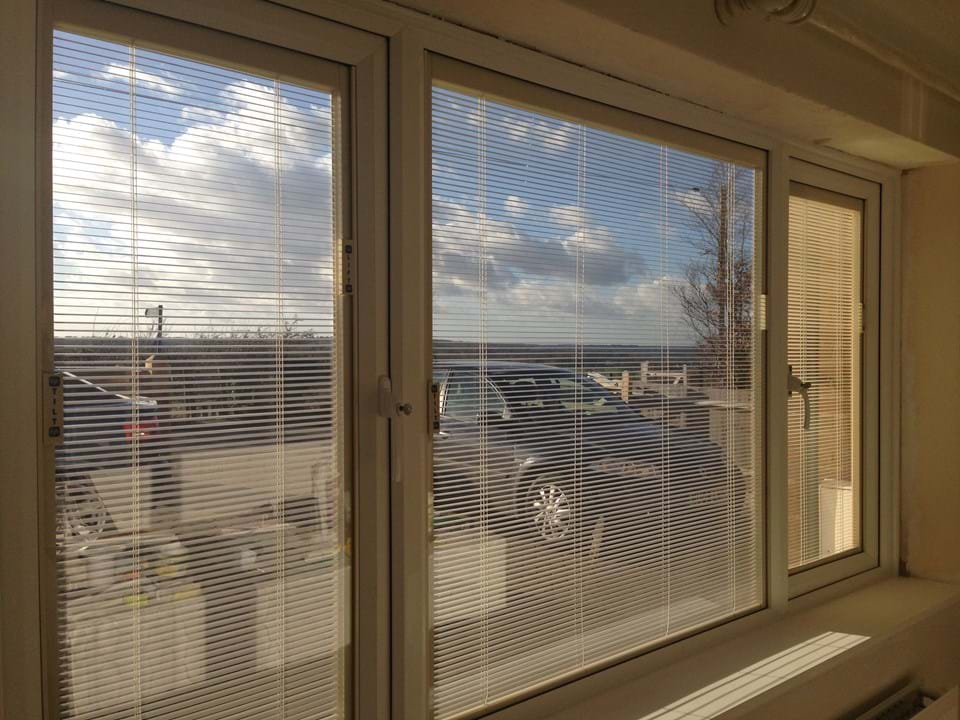 Enquire about Integral Blinds
Choose Thames Windows and Doors
Thames Windows and Doors is a trusted provider of integrated blinds and a variety of windows with built in blinds in the UK. Our commitment to quality products, professional installation, and exceptional customer service makes us the go-to choice for integrated bifold door blinds and windows with integral blinds. Whether you're seeking a window with blinds inside or a door with blinds inside, Thames has the perfect solution for you. Let us enhance your space with our stylish and functional integrated blinds. Choose Thames – choose excellence.