Integrated blinds for your project in London
High spec blinds inside your double glazing!
Blinds integrated into your double glazed units are becoming increasingly popular across London and the South East.
A new sleek and stylish answer to restricting the amount of light if needed and increased privacy from your windows and doors. Integral blinds are the latest must have accessory for your windows and doors. These innovative new blind systems reduce maintenance and the need for curtains and nets accompanied with an easy to use operating system. Large manufacture sizes mean these blinds work great in bi-fold doors, sliding-doors and all windows. They are available in many different colours to best suit your project.
The integral blinds are available in three different systems including Manual magnetic, Wireless and Hardwired and will be a great addition to your work place or home.
Blind Opening and Closing Options
Depending on size and preference you have the choice of three different systems to control your blinds. Please enquire on the colour options available.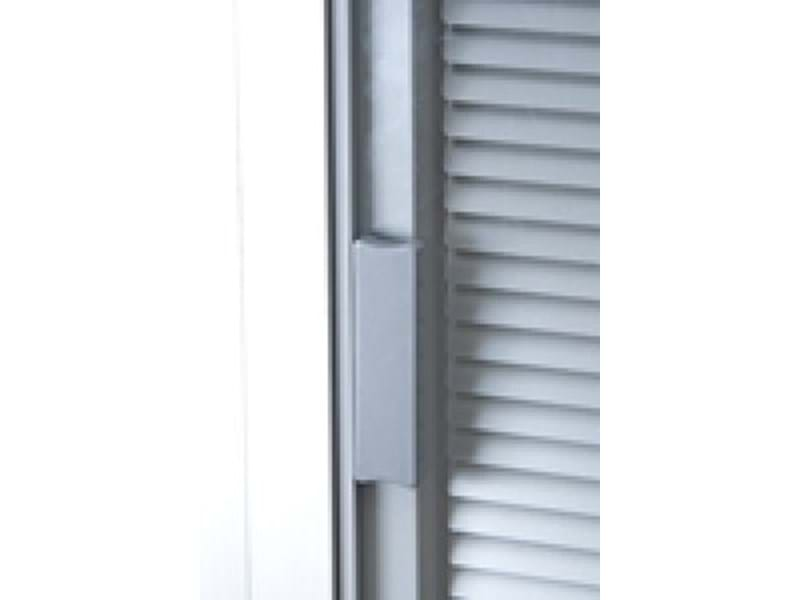 Magnetic Blinds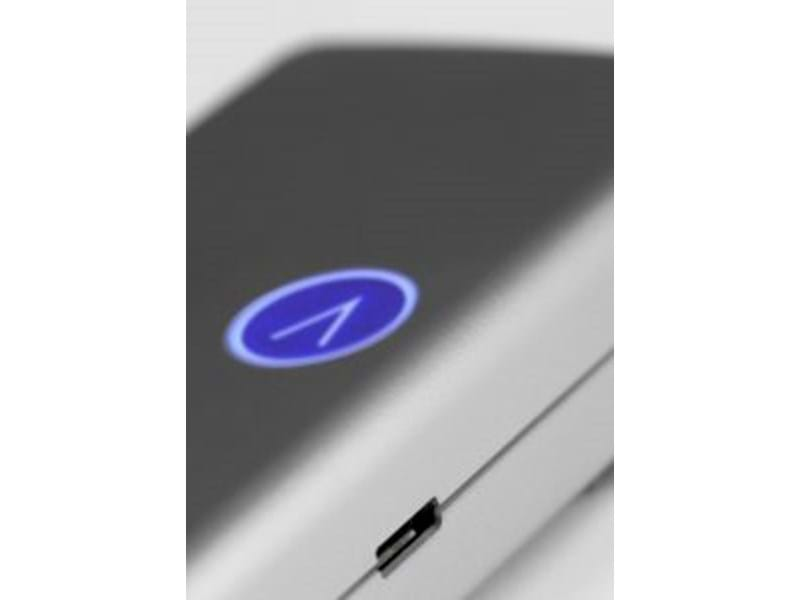 Battery Operated Blinds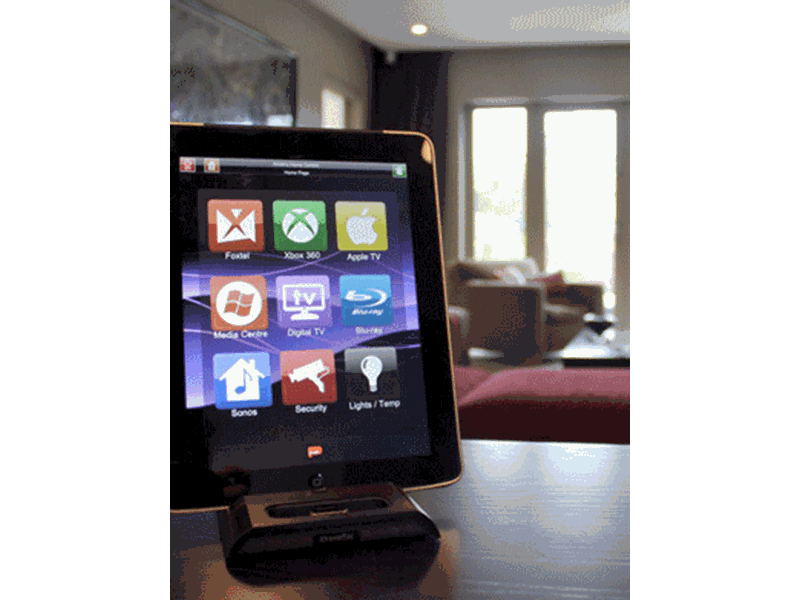 Hard Wired/ Home Automation
Enquire about Integral Blinds