Alternative Thermal and Noise Solution
Secondary Glazing is a more cost effective way to improve the acoustic values and insulation of your property. Available in all shapes and sizes, the units will sit on the inside of your existing window. Now available in single glazed and double glazed secondary glazing, these units are very popular on listed buildings across London and conservation areas such as Richmond, Kensington, Chelsea etc.
Contact Us for advice on secondary glazing units.
Vertical Sliders - Vertical sliding secondary glazing units designed specificallyto accompany sash windows. These discreet units house self-supporting panes that remain in place at any chosen position
Hinged Units - With 60mm sightlines and no transoms or mullions, ourhinged units offer an unobstructed view beyond the window.The unit features single handle operation and multi-pointlocking. Side and base opening also available.
Lift Out Unit - A removable secondary glazing panel within its ownouter frame, which fixes to the face or reveal of theexisting primary window. An ideal solution when onlyoccasional cleaning access is required.
Horizontal Sliders - A slim and versatile horizontal sliding system that provides easyaccess for cleaning and ventilation, and is suitable for treatingmost window types. Available with 2, 3, 4 or 5 sliding panels.
Secondary Glazing Designs
See Images of secondary glazing options we can offer, to suit all types and styles of windows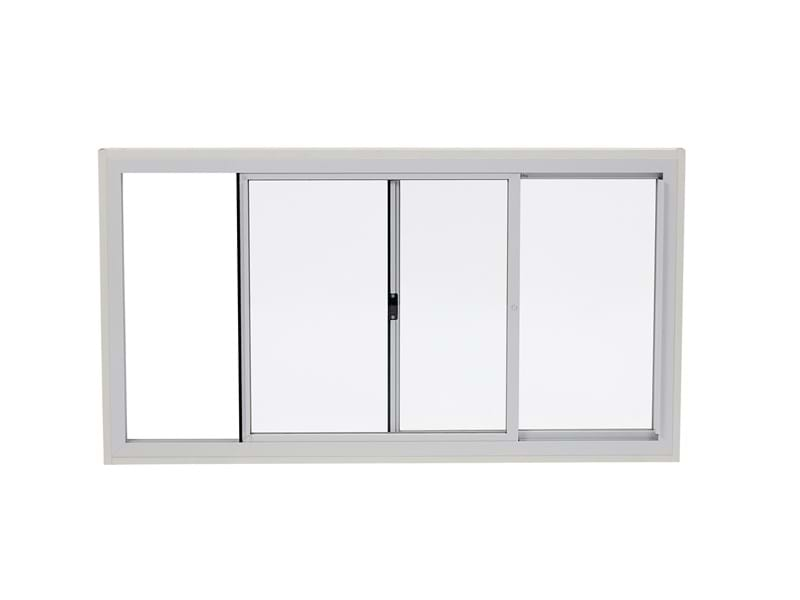 Horizontal Sliding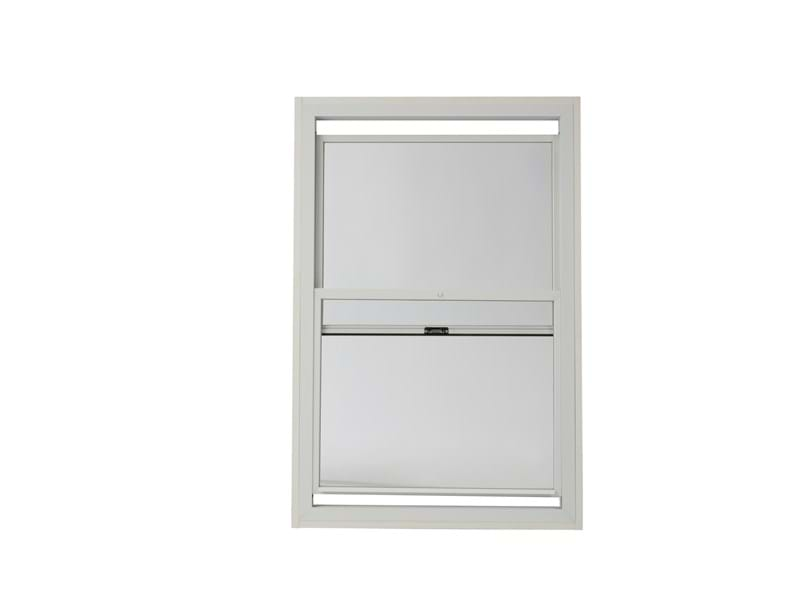 Vertical Sliding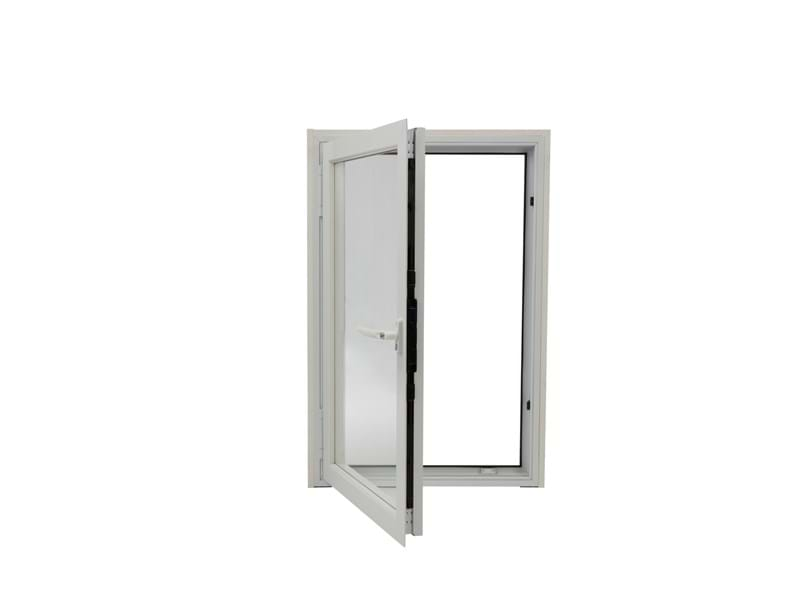 Hinged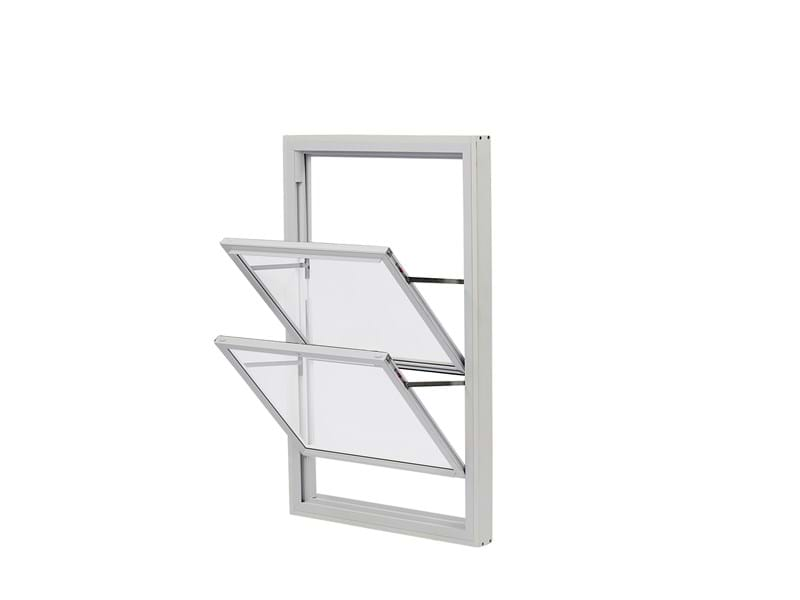 Tilt Sash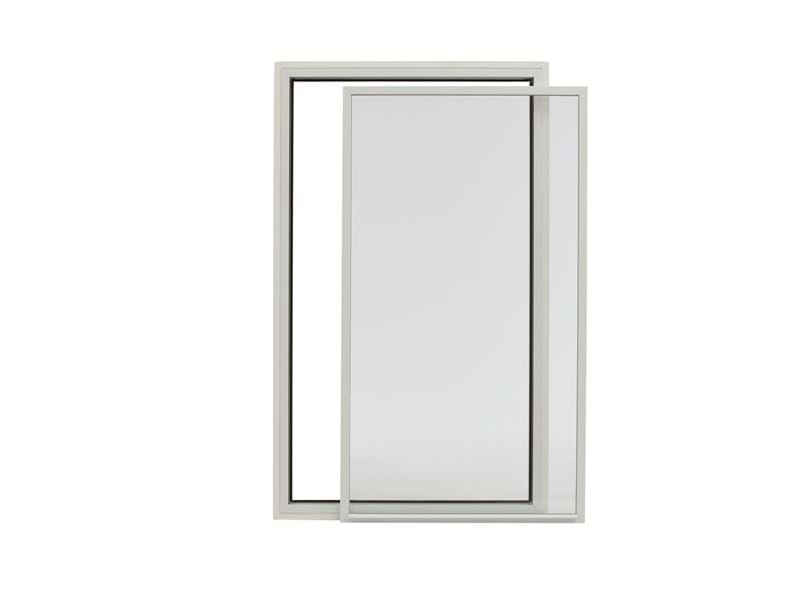 Lift Out
Various Hardware Options
Enquire on Secondary Glazing Now