Bespoke windows London and The South East
Feature Windows, Designed For You
Thames Windows and Doors Ltd aren't governed by any style of window, we understand that everyone has different visions and we want to be able to make those a reality. Nothing is out of the question and we've helped clients complete all sorts of projects. 
Our feature windows are a unique way to create vast amounts of light in your home whilst improving the overall aesthetics of the existing building. Our team can help you design products to match your specification.
Here's just a few bespoke window design ideas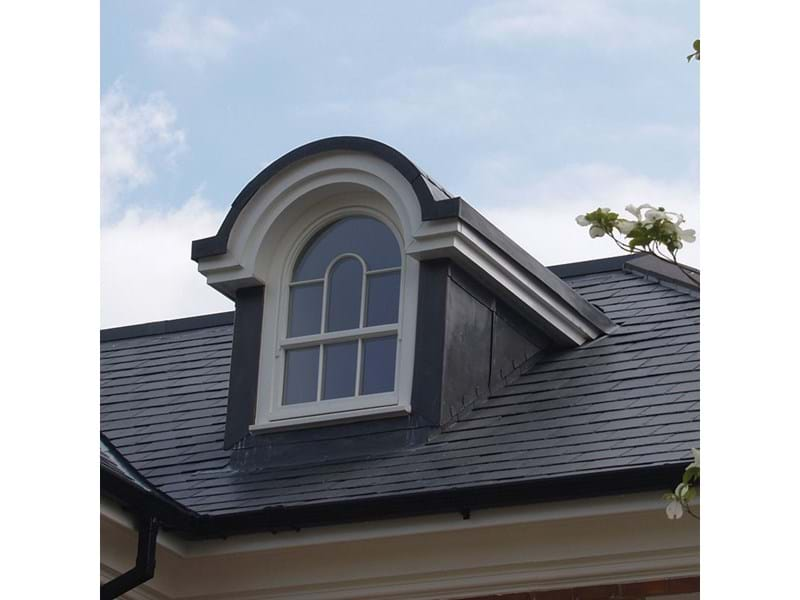 Shaped Windows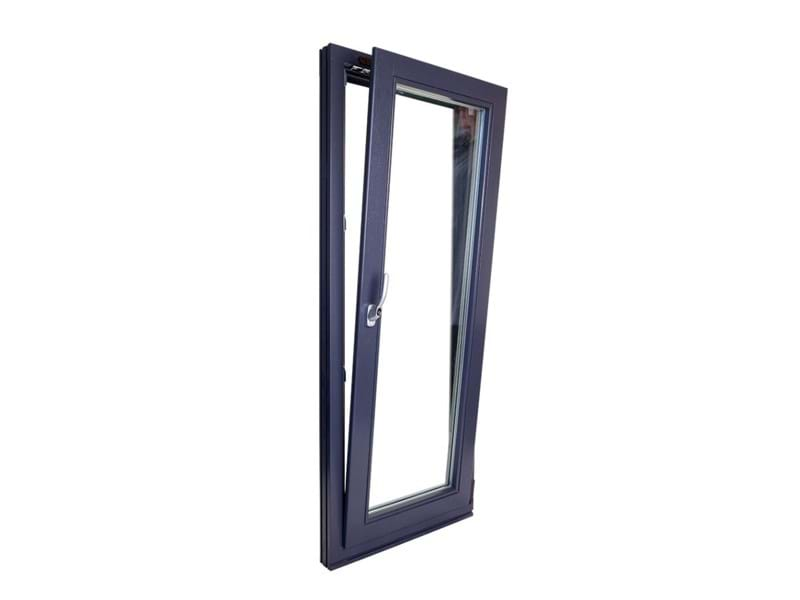 Tilt and Turn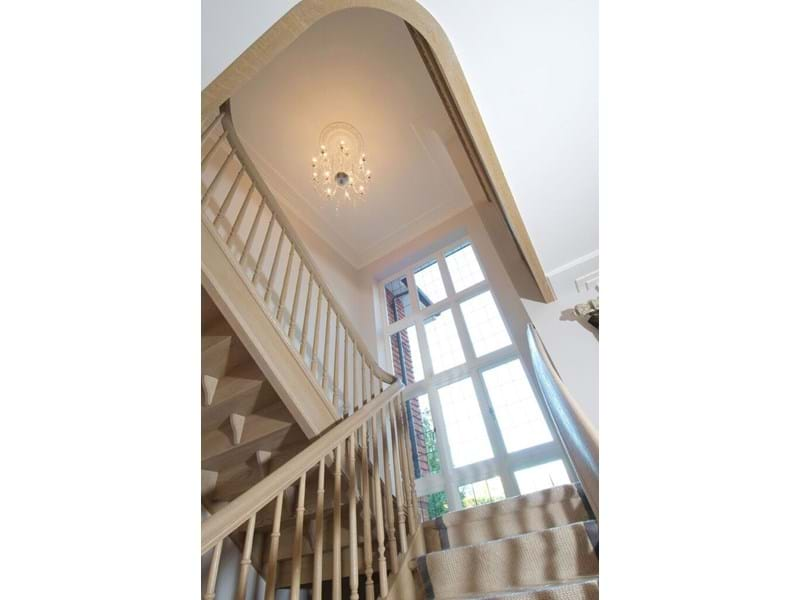 Large Screen Windows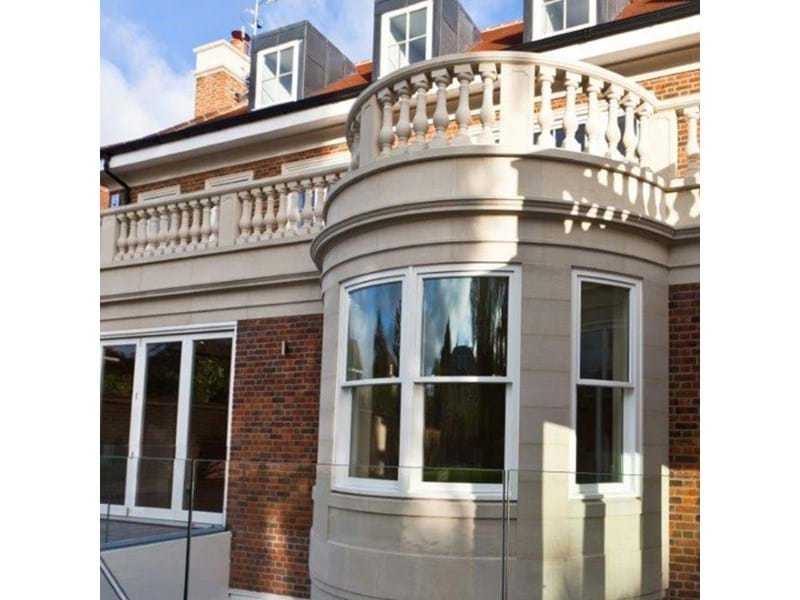 Curved Windows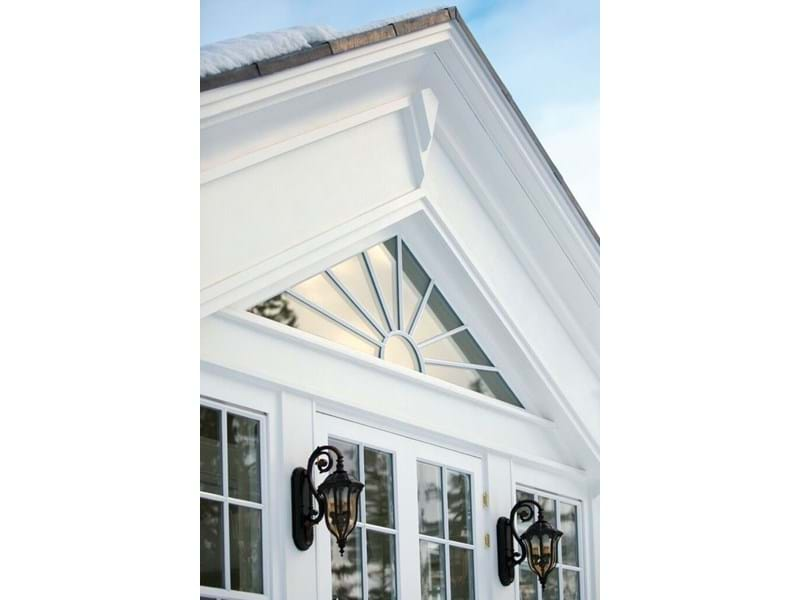 Angled Head Windows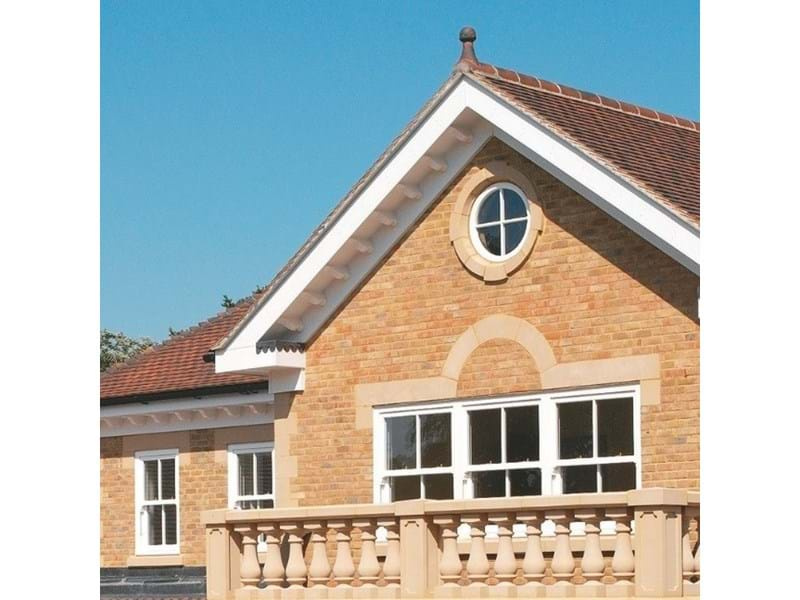 Bullseye Windows
Enquire Now About Bespoke Windows
What are bespoke windows and how are they different from standard windows?
Bespoke windows are custom-made windows tailored to meet the specific design, size, and functional needs of your home. Unlike standard windows that come in predetermined sizes and styles, bespoke windows offer limitless possibilities for personalisation, down to the finest details such as finish, hardware, and glazing options. This means that each window is designed to fit your space perfectly, aligning seamlessly with the aesthetic and structural aspects of your home.
What are the benefits of choosing bespoke windows for my home?
Choosing bespoke windows for your home carries multiple benefits. Firstly, you get a perfect fit, eliminating issues like draughts that can come with standard windows. This can improve thermal efficiency, leading to energy savings in the long term. Secondly, you can design windows that are truly unique to your home, setting it apart from the others in your neighbourhood. Bespoke windows also offer superior craftsmanship, which can translate into higher durability and lower maintenance. Finally, the tailored approach allows for intricate detailing that can add value to your property.
Can I customise the size and shape of bespoke windows to fit my specific requirements?
Absolutely, customisation is the essence of bespoke windows. Whether you want large, panoramic windows to take in a beautiful view, or unique shapes like arches or circles to add an artistic flair to your home, bespoke windows can be made to your exact requirements. Irregular spaces or architectural challenges, often a hindrance when opting for standard windows, are easily overcome when you go bespoke.
What materials are available for bespoke windows?
Bespoke windows offer a wide range of materials to suit your aesthetic and functional requirements. While bespoke wooden windows are popular for their timeless charm and insulation properties, you can also choose from other materials like aluminium, steel, or UPVC. Each material carries its own set of advantages in terms of strength, maintenance, and thermal efficiency.
What are the design options available for bespoke windows?
The design options for bespoke windows and doors are virtually limitless. You can choose from a variety of window styles such as sash, casement, tilt and turn, or even fixed picture windows. Then there's glazing options, from double to triple glazing, or even specialised tinted or frosted glass. Hardware like handles, latches, and locks can also be custom-selected. You can opt for additional features like integrated blinds or even smart automation systems for the ultimate modern touch.
What bespoke windows and doors do Thames Windows and Doors offer?
Thames Windows and Doors offers an extensive range of bespoke windows and doors, tailored to meet the individual needs of each client. Our portfolio spans various styles from traditional to contemporary, and we take pride in sourcing the highest quality materials. Our bespoke wooden windows, for example, are crafted from sustainably sourced timber and feature top-of-the-line hardware. We work closely with each customer to create windows that not only meet but exceed expectations.
Why choose Thames Windows and Doors?
Choosing Thames Windows and Doors for your bespoke windows ensures you're investing in quality, craftsmanship, and personalised service. Our team of skilled professionals guide you through every step of the process, from initial design consultation to final installation, ensuring a seamless and stress-free experience. We take into consideration all aspects of your project, including your budget, time frame, and specific needs to deliver a product that is both visually stunning and functionally sound. Our commitment to customer satisfaction is reflected in our numerous positive testimonials and a robust portfolio of successful projects.
Make your dream home a reality with Thames Windows and Doors. We invite you to consult with our experts for a tailor-made solution that brings your vision to life. Get in touch today to explore the limitless possibilities that bespoke windows can offer you. With Thames Windows and Doors, exceptional quality and customer satisfaction are not just promised; they're delivered.