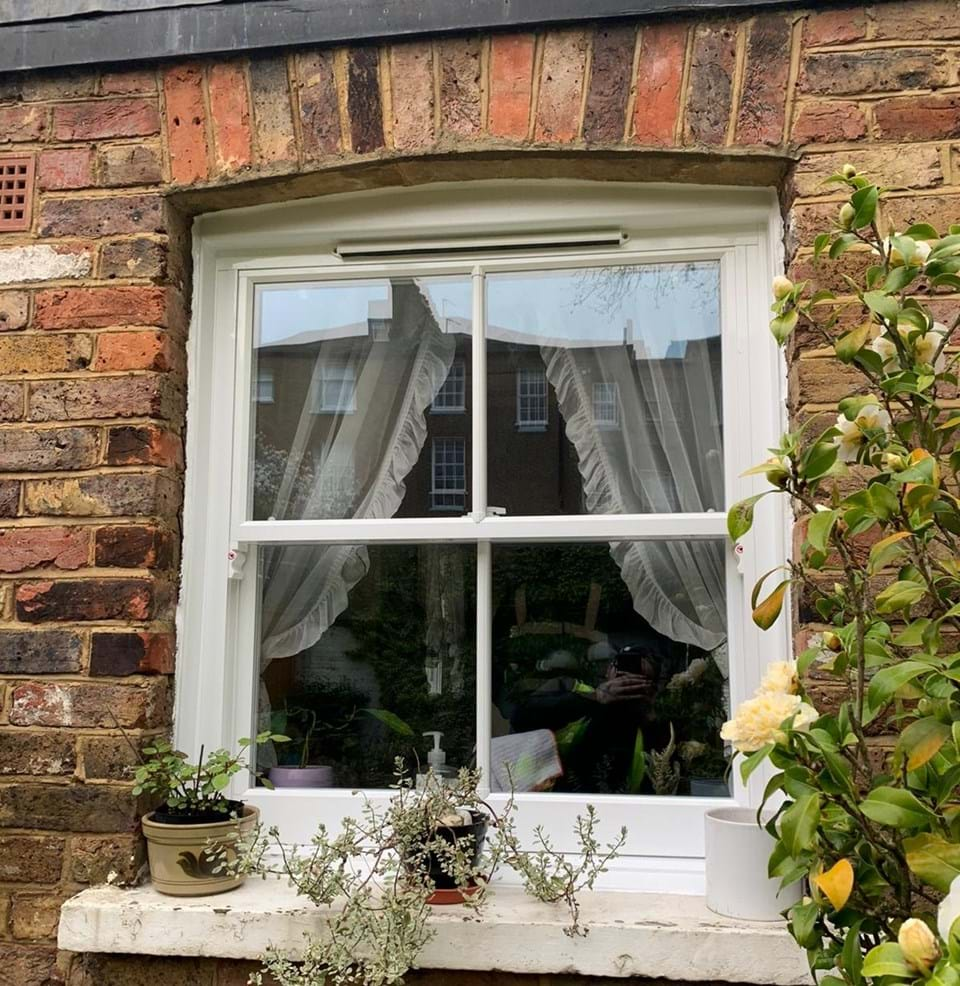 Westminster, London - Aluminium Sliding Sash
Fri 3rd Apr 2020
Finally a replacement for timber sash windows, the Thames Aluminium Sliding Sash Window is more cost effective with no maintenance
They're Here!
Westminster, London - Aluminium Sliding Sash
For years residents in Westminster and across London have been told that they can't replace their sliding sash windows unless they replace them with a like for like timber window system which unfortunately can be very expensive. As this is the case homeowners have had to live with substandard rotting windows with no insulation for over 30 years. Finally after years of working with Housing associations, Thames Windows and Doors have a window that is more affordable, has higher insulation and "U"values, low maintenance and more importantly has been passed by Westminster council allowing residents to finally replace their old timber sliding sash windows with the new ALUMINIUM Thames Vertical Slider.
These sliding sash windows will stand the test of time with next to no maintenance. "A" rated double glazed units offer the best insulation whilst also keeping the same aesthetics that made the Sliding sash window a must have across London. Decorative astragal bars, decorative horns and a deep bottom Rail make the Thames vertical slider the perfect replacement for the timber sliding sash window within London.
This property is the first of a large project in Westminster and as you can see the results are fantastic. Installation is a breeze and the client is over the moon with his new windows and already the neighbours are enquiring about their own houses.
For more information please feel free to contact your friendly sales team at Thames Windows and Doors Ltd